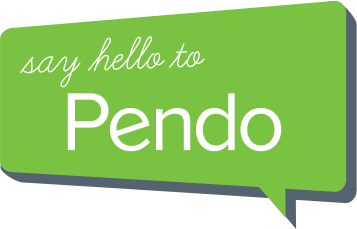 A simple app
to manage your properties online.
Take your landlording to a whole new level
Pendo gives you a simpler, complete place to manage your rental properties, whether you're overseeing one property or hundreds.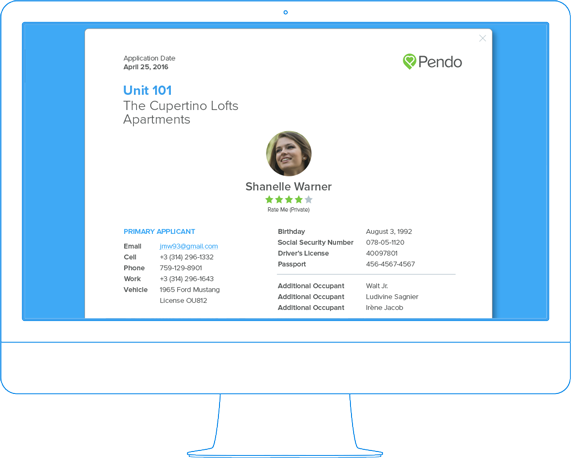 Rent it We help find you great tenants
Landlords using Pendo's free online application forms get quicker responses, avoid duplication and best of all, have zero paper to lose!
Send your soon-to-be tenants an online Lease Agreement or store your own in Pendo. Keeping things neat and tidy for you is what we do.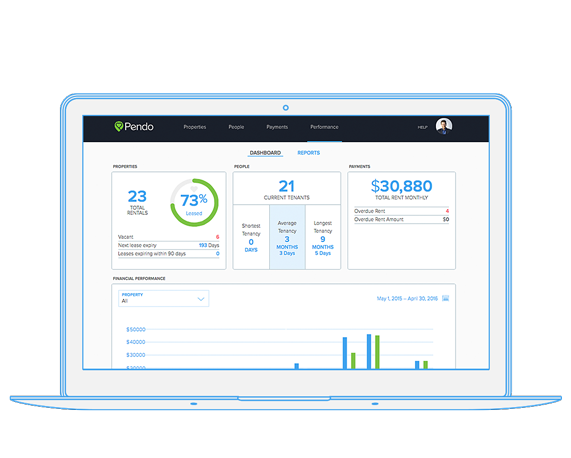 Ditch the Spreadsheets Managing your rentals is a snap
Pendo tracks all the essentials for you.
Like People, Income, Expenses, Expiring Leases, Rent Increases, Vacancies and Overdue Rent… and more, like Transactions. In fact, Pendo can pull in bank transactions automatically, so you don't have to. That's the way it should be!
Stay Organized Relax. All your records are in one, central place
Let Pendo help with the things you need most to make your landlording experience super efficient and stress-free.
You'll get effortless organization and everything is backed up for you so that nothing gets lost.
I'm ready to ditch my spreadsheets, paper files, and shoeboxes full of crumpled receipts!
Perfect.

Let's get started...

No hassle, no credit card free trial. Upgrade, cancel or downgrade anytime.