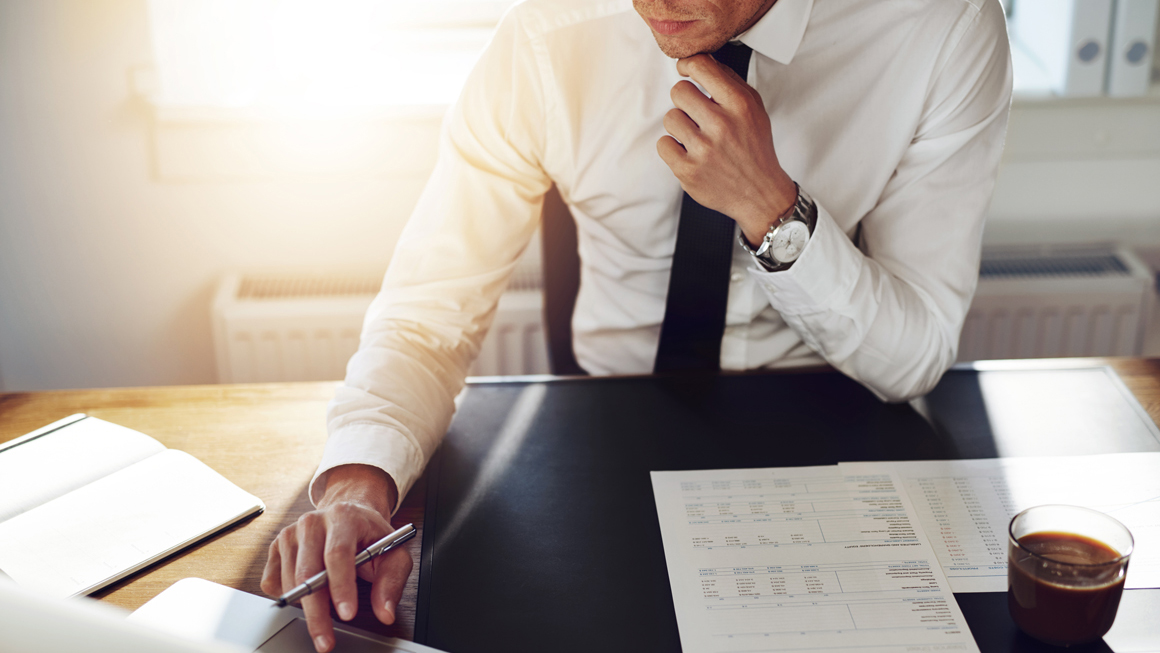 Tax Preparation Tips: Staying Organized (Part 2)
In Part 1 of our series on staying organized in preparation for tax time, we gave you advice on how to maintain your business records and save money on accounting fees. In this section, we continue with the more complex financial transactions that are typically reported on your income tax, and we offer some tips on how to maintain records for your accountant.
1. Record balance sheet items meticulously for each property
Keep receipts and invoices and track balance sheet items like:
security deposits held for tenants, any pre-paids or payables.
capital renovations, improvements or additions
assets that claim a capital cost allowance
You can track income and expenses directly in Pendo to keep things simple.
2. Track your Capital Cost Allowance
When filing a capital cost allowance on assets, you have to ask yourself whether it is worth claiming capital cost allowance (CCA) against the property now, knowing that you'll need to give it all back when you sell your property later (hopefully at a tidy profit).
If a landlord sells a property, he/she will be taxed on any profits that he/she receives. If there was CCA claimed during the prior years to keep taxable income suppressed then all of that CCA is added back to the owner's taxable income at the time of sale. Any profits generated over and above the original purchase price (plus any capital additions) will be treated as a capital gain and 50% of the gain will be taxed.
So a landlord who purchased a $400,000 house five years ago and claimed $18,000 CCA over those years might sell the house now for $430,000 (current market value) but will be taxed on 50% of the capital gain of $30,000. In addition he/she will be taxed on the additional $18,000 of CCA that was claimed. The total taxable income added to your income then becomes $15,000 + $18,000 = $33,000
This is always one of the things to be mindful of when deciding whether or not to claim CCA in the current year. Any CCA claimed now may be added back down the road in a higher tax bracket that you may currently be in. Is it worth saving tax in a 25% tax bracket when you'll pay tax at a 32% bracket in the future? Maybe yes, maybe no, but that should be an informed decision to make.
If you do decide that it is worth claiming your CCA year after year at the present period, then make sure you keep track of any capital assets/additions you purchase (ie. Have the original price and receipt) for your accountant. Your accountant can calculate the amount of depreciation to allocate each year based on the asset class the item belongs to.
If you're still unsure on whether to claim CCA, sit down with a tax advisor and look at how this can impact you in the long term. They will be able to tell you how things will play out in the long term, how much it'll cost you in tax dollars and what you need to plan for.
3. Tracking Disposition, Additions or Improvements
Like the CCA, when you sell a property, make improvements or add to the existing property, there will be some financial gains or losses that need to be reported within the calendar year that the transaction occurred.
Make sure you keep copies of all documents, invoices, receipts, agreements or contracts and provide this information to your accountant especially information like fair market value of your property, the date that the property was disposed, the date that the nature of the property's use has changed or the date it was gifted to you.
You won't need to provide physical proof to the government with your tax report but it is mandatory to keep physical copies in your file for a period of at least seven years in Canada.
4. Personal vs. Business Expenses (Home, Vehicle, Utilities, etc)
If you perform some of your business at home, or use some of your personal belongings for business purposes (ie. vehicle, internet, electricity etc), you will want to calculate the portion used for business purposes vs personal. For example, if you have an office that is 10% of the square footage of your home, you can allocate 10% of your home's operational expense towards your business (ie. electricity, heat, internet, phone etc). Keep track of these expenses by keeping copies of your bills and provide the breakdown to your accountant to make it as easy as possible for him/ her to calculate the overall expense you can write off on your tax form.
Landlording is a business and must be treated like one. By staying organized, you will not only save accounting time and fees but you will also learn how to maximize your cash flow and returns. Your money should not be spent on having an expensive accountant organize your receipts, documents and bank statements; instead, use accountants to get good tax strategic advice and learn how to maximize your rental investments.
Seek advice from a tax accountant that specializes in real estate if you have further questions on filing taxes.
Want your accountant to love you? Manage your income and expenses in Pendo. Use it to track your cash flow and produce accurate financial reports so you can save time, money, and possibly even accounting fees.