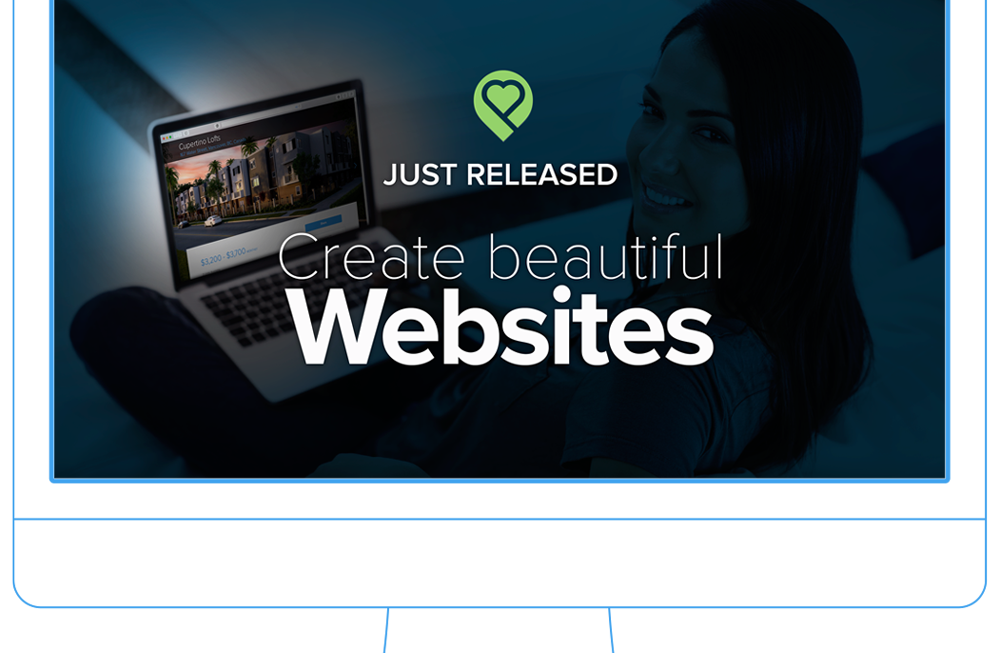 Advertise with Elegant Rental Listing Websites
Good news, everyone! Pendo is bringing back the Rental Listing Website feature! Users can now use this great tool to promote their rental properties with property details, lease terms, photos, walk scores, and more! Renters can contact landlords, share the rental listing with roommates, and apply directly using Pendo's Online Rental Application!
Click here to see a sample Rental Listing Website.
To create a Rental Listing Website,
1. Go into your desired Property or Unit, click 'Create' in the Property Website section.

2. Edit required fields for the Property. Click 'Save'.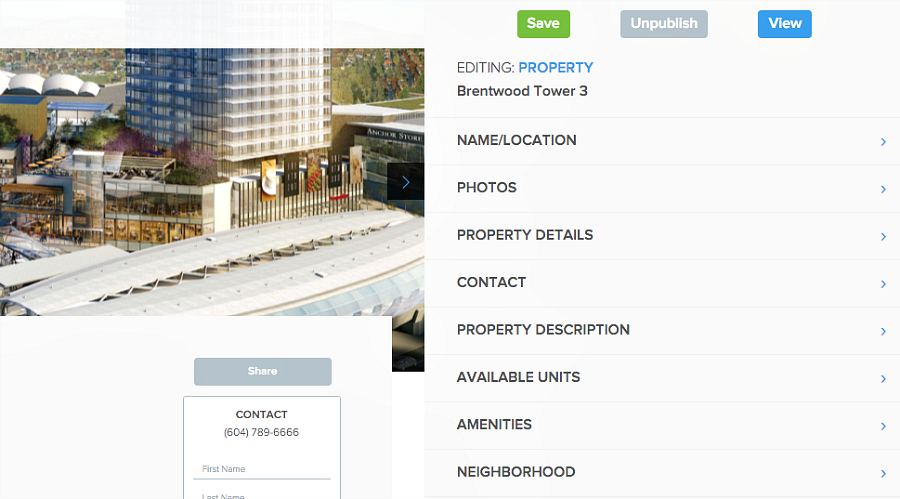 3. Under 'Available Units', check the Units you'd like to advertise within the Property. Click 'Edit' next to the selected Units to edit individual Unit listing details.

4. Edit required fields for the Unit. Then 'Save'.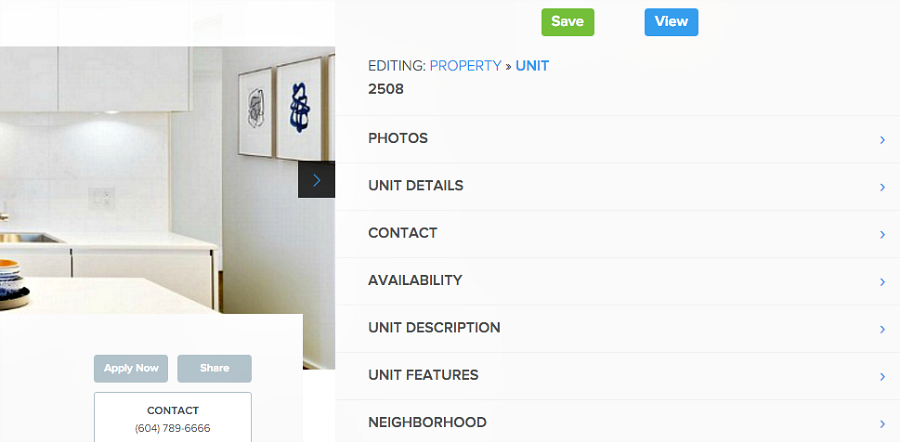 5. Go back to Property listing page, then 'Publish'. Click 'View' to access your public Rental Listing Website.

6. On your public Rental Listing Website, click 'Share' to share your listing website via different social channels. You can also copy & paste the website URL and post it on any website you like.
7. You can access and edit your listing website at anytime from the Property dashboard. After changes are made, click 'Save' to update your public listing website.
You can unpublish your listing website by clicking 'Unpublish'.
8. Potential tenants can send you a message through the website contact form or apply directly with our Online Rental Application on your public listing page. You will get an email notification once a potential tenant's reached out or submitted a rental application.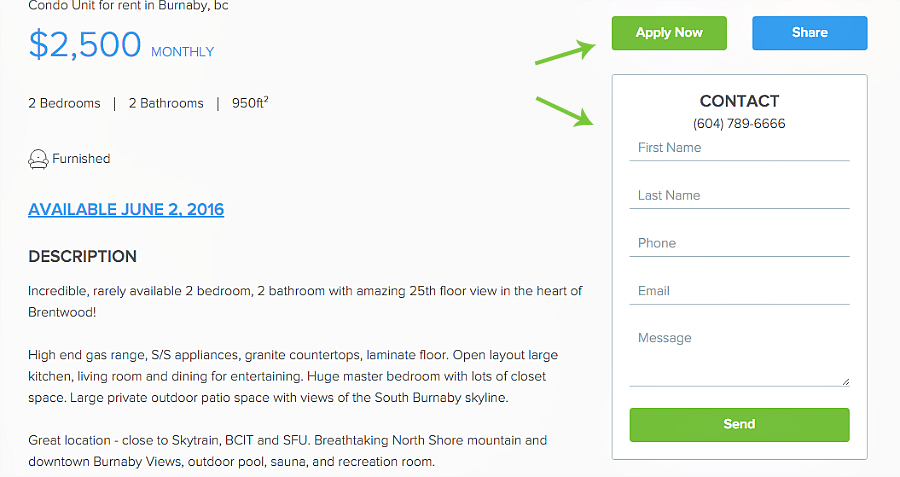 9. People who have submitted complete rental applications will appear on your People page, under 'Applicants' category; people who have reached out via the contact form will appear under 'Leads' category.
---
There you go! Now just sit tight and relax, wait for leads and applicants flowing into your email inbox!
Pro Tip #1: Give your Property or Unit an eye-catching headline to grab potential tenants' attention.
Pro Tip #2: Add a good amount of photos. Rental listings with 10-15 high quality photos generate better leads.
Pro Tip #3: Applicants who have submitted rental applications will be automatically added to your People page, under the 'Applicants' category. You may access their applications in the same section.
After listing your rental properties with our beautiful listing website, why not pair it with Online Rental Application and Digital Lease Agreement for a smoother tenant onboarding experience?