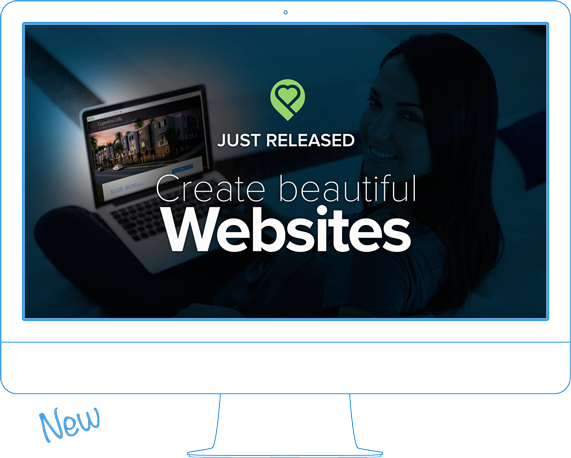 So, you're a landlord… We are too! And we use Pendo to manage our rental portfolio profitably. You can too.
Pendo is super quick to set up. Within minutes you can be landlording like a pro.
Top features include:
Try it for free or, right now, your can jump right in and add unlimited properties for just $10/month.
I'm ready to ditch my spreadsheets, paper files, and shoeboxes full of crumpled receipts!
Perfect.

Let's get started...

No hassle, no credit card free trial. Upgrade, cancel or downgrade anytime.