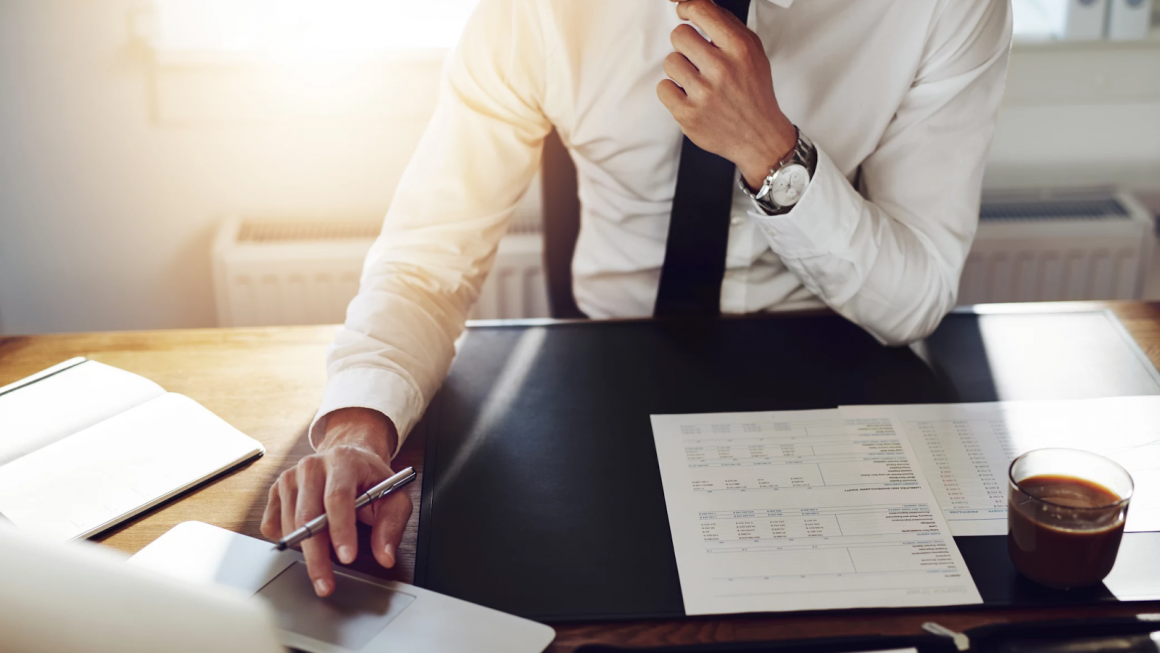 How To Be A Better Property Manager
Any person will tell you that being your own boss or working for home requires serious time management amongst other things. As rockstar property managers, we know you've got your own secrets for success. But if you're anything like us, you're always on the hunt for something to give you that extra edge.
Great property managers come in all shapes and sizes but there are a few things that they all subscribe to. Take a look at what we think will keep you on top of your game. If you're not already on it, that is.
Create An Action Plan Every Day
One of the best ways to stay organized and on top of everything is to plan out what needs to get done. Your general to-do lists may be long but it's important to break those down daily and focus on what can be done each day. Schedule everything the night before or early in the morning. Plan it all – what time you wake up, your calls with tenants, even your lunch break and gym time. This added routine will get you in the right frame of mind every day.
Group Similar Tasks Together & Stick To One At A Time
When you're planning the to-dos of the day, take a moment to see what you can group together. Deal with related tasks collectively or one after another and see how much more productive you become. Take emails, for example. Instead of responding to each one as they come through, pencil in a few times a day where all you do is take care of messages. Unless it's marked "urgent", answering emails immediately will eat up your whole day.
Not only will grouping tasks be a more efficient move, it'll make focusing on each one individually easier.
Communication
Whether managing a building or a single property, communication is crucial. People want to know they're being heard and taken care of. "One of the biggest complaints about property managers today is that they do not return phone calls." Keep clear lines of communication. Trust works both ways. Great relationships are built on trust, no matter if you're a tenant, landlord or part of a residential property management company. If you want to find and keep trustworthy, reliable tenants, give them a reason to stay loyal.
Declutter with Technology
This is one we definitely subscribe to because this is exactly what Pendo is all about. It's important to keep your workspace clean because as the saying goes, a tidy house is a tidy mind. What better way to be effective than in a space you actually want to be in. But when dealing with properties, it's easy to get bogged down with paperwork. In cases like this, technology can be your friend and tool. Ditch the paperwork and go digital. Not only will it help you save time, it's much easier to track down what you need when you need it.
Knowledge
Understanding and keeping up with new laws and regulations will give you a leg up as a landlord or a property management service. Employees and tenants alike trust you to have the answer when new problems arise. Take the time to catch up on news that may affect you on your national or provincial/state real estate association's websites. But that's not all. While this may seem obvious, you also need to know the ins and outs of your own property. Do you know the exact setting for the perfect cool temp during summer months? How about the exact hip check for laundry if coins get stuck? The more you know, the better you can help your tenants and staff.
Laugh
This one's easy and frankly, our favorite. Some days, it can be all too much. Rental property management can get crazy. We get it. Our number one tip: laugh. Don't let the minutiae get you down or those big tasks consume you. Take a step back, reset and laugh at the unexpected things this job can throw at you. You'll do better tomorrow.
Whether you use one or all of these tips moving forward, we know you'll be a happier, better landlord.
What are your tips for making you bigger, better, greater? Leave us a comment with your time management successes.
Comments are closed.