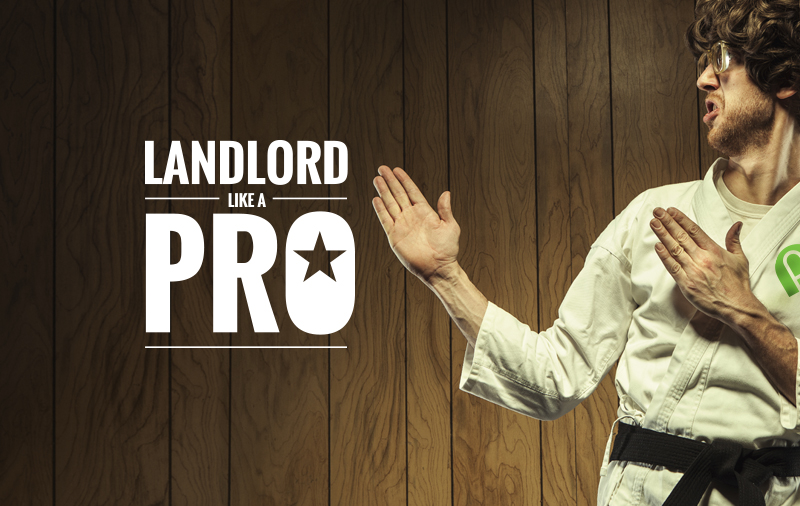 Top 5 Pendo Power Tricks
Most of us have found "easter eggs" (hidden stuff) in tech products, like secret features on our smartphones or a hidden level/cheat in a game. Similarly, there's some lesser-known (but wickedly powerful) functionality in Pendo – designed to make your life easier and increase your overall productivity.
Our team put together our "Top 5 list" of favourites, starting with #5.
#5. Transaction Sorting Options
Have you noticed the small triangle icon next to each column header in the Transactions section of your Payments page? It's a button. Click it to sort Transactions by column!

#4. Filter Data by Unit
Stop scrolling! Speaking of Transactions, you can also filter Transactions by property and/or unit on your Payments page. Combining this and the sorting method in #5, you could have two layers of filtering.

Similarly, you may also filter your financial data on the Reports page:

#3. 'Find As You Type'
Pendo Landlords who have 10+ tenants know the frustration of scrolling and locating the intended person when creating a Lease. Good news – we've recently incorporated type-ahead to save you some time!

#2. Expand Category Under Reports
The collapse option in Reports allows you to expand/close the main categories (Income, Expenses, and Deposits) as well as the sub-categories under each main category. It largely enhances the flexibility of your financial reports and gives you a better view on your preferred level.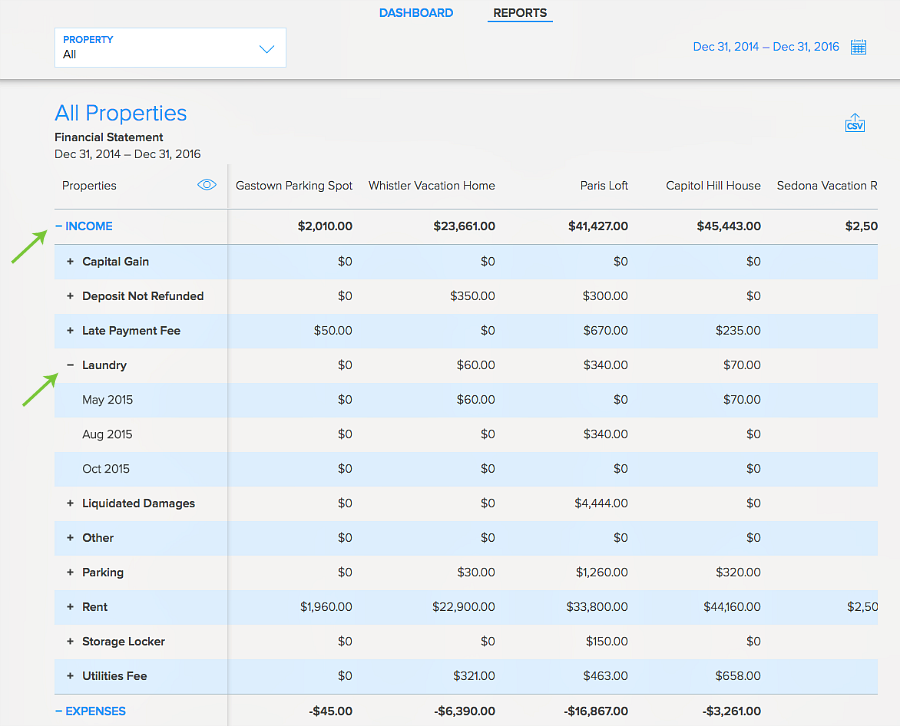 #1. Property List View – See all Properties and Units at a glance!
To access the expanded Property/Unit list view, click the List View Button on your main Properties page.

You'll now see individual Properties and their Units', and access/delete/archive Units – with fewer clicks.

As always, let us know what you're up to. We love to hear how savvy landlords are using Pendo to stay organized and make their lives better.
Login today to try out the new tricks you've just learned!