Pendo Support
How do I connect my Bank Accounts to Pendo?
Pendo works with one of the industry leaders, Plaid, to integrate with bank infrastructure in a highly secure environment. With Plaid's help, we receive real-time, encrypted banking information from users' banks and load these content-rich transactions in our platform.
Plaid currently supports over 15,000 North American banks and credit unions.
To connect your bank account(s) and import Bank Transactions:
1. Go to Profile page by hovering mouse over the admin icon at the top-right corner.

2. Go to Banking and select 'Connect Bank'.

3. Click 'View More' at the bottom of the window if your bank isn't one of the default banks. You may also search for your bank in the search bar.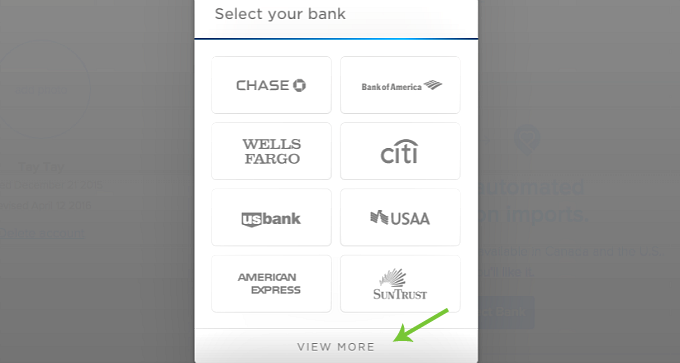 4. Enter your online banking credentials to connect your bank account.
5. After successfully connecting your online banking account, all associated accounts will be connected and 'turned on' by default.
It's important to Disable the irrelevant account(s) that you don't wish to have any transactions imported from.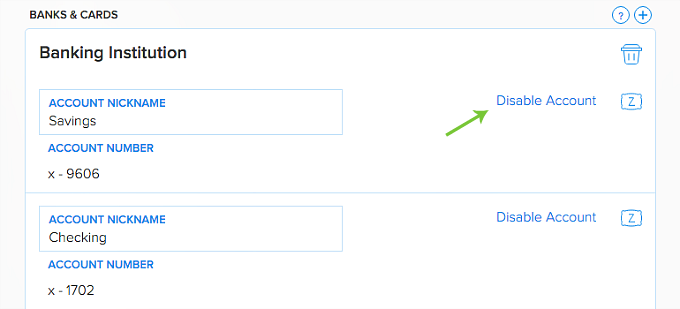 6. To connect another bank, click the ⊕ button at the top-right corner.