Pendo Support
The system is showing me Overdue Rent but I don't have any late rent payments?
1. The most likely reason is that some of your Rent payments aren't marked as 'Paid' on your Payments page. Only 'Paid' Transactions are reflected in Reports and Overdue Rent stats.
To view all Unpaid entries, click the grey triangle next to the 'Paid' column header to sort Transactions by Paid/Unpaid on your Payments page.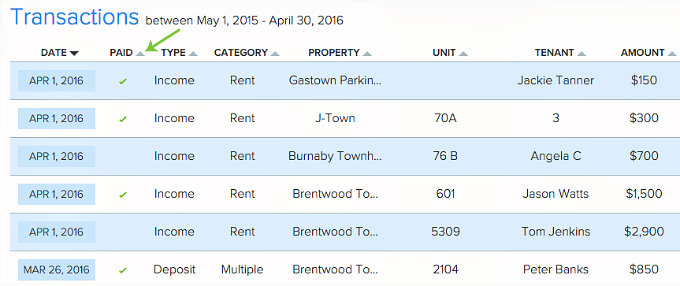 All Unpaid Transactions would then appear at the top of your list.

You can then change the intended payments to 'Paid' by editing them. That should correct your Overdue Rent stats.
2. When a Lease isn't set up properly, the system may also expect extra rent.
For example, if it's a 1-year Fixed-Length Lease starting on Jan 1, 2016 and is payable on the 1st day of each month – it's important to set the Lease's End Date to Dec 31, 2016 instead of Jan 1, 2017. Otherwise, the system would expect another payment on Jan 1, 2017.
3. It could also be a cache issue. You can clear your cache by doing a hard reload.
4. If the issue persists, please reach out to our Support Team through the smiley face at the bottom-right corner once you're signed in.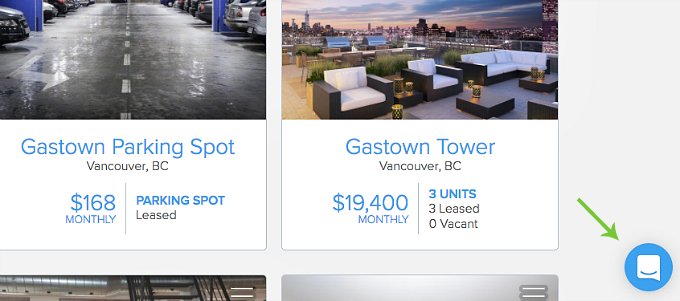 Alternatively, you can check out this article to better understand how Overdue Rent works.