Pendo Support
How do I upgrade my Pendo account?
To upgrade your current plan, click on Upgrade Now: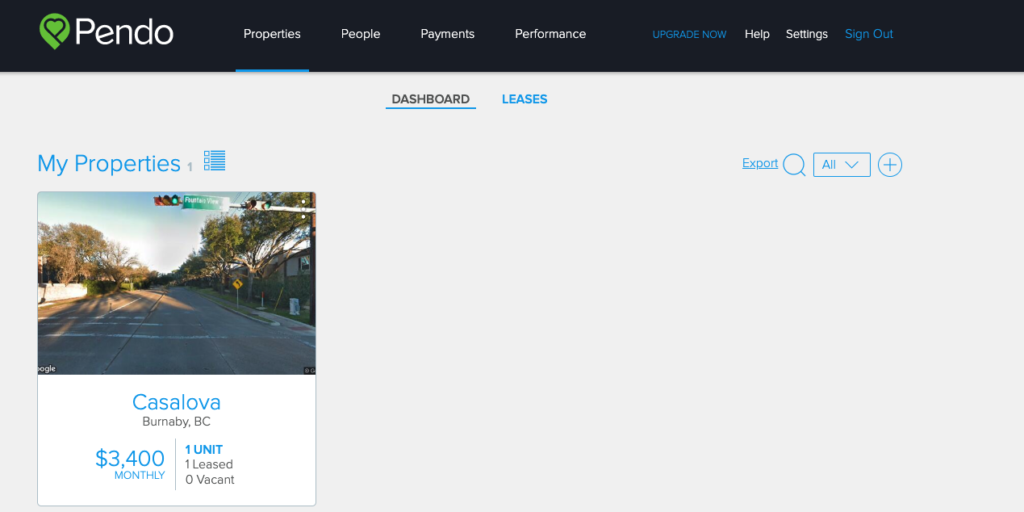 Choose the plan that best suits your rental needs and choose Monthly or save $$ by choosing a yearly plan.  Then click the Upgrade button to proceed.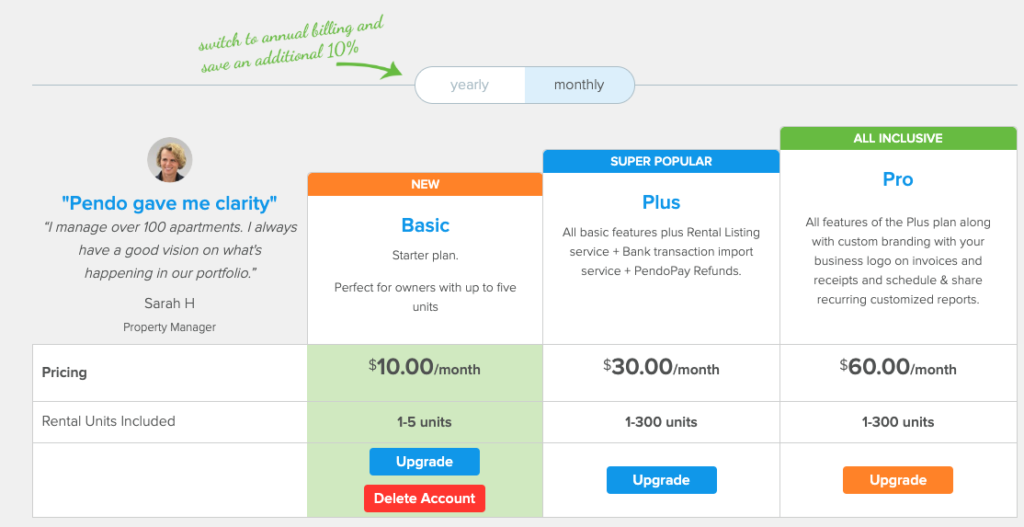 If you have any questions, please reach out to our Support Team by clicking the smiley face button at the bottom right corner.