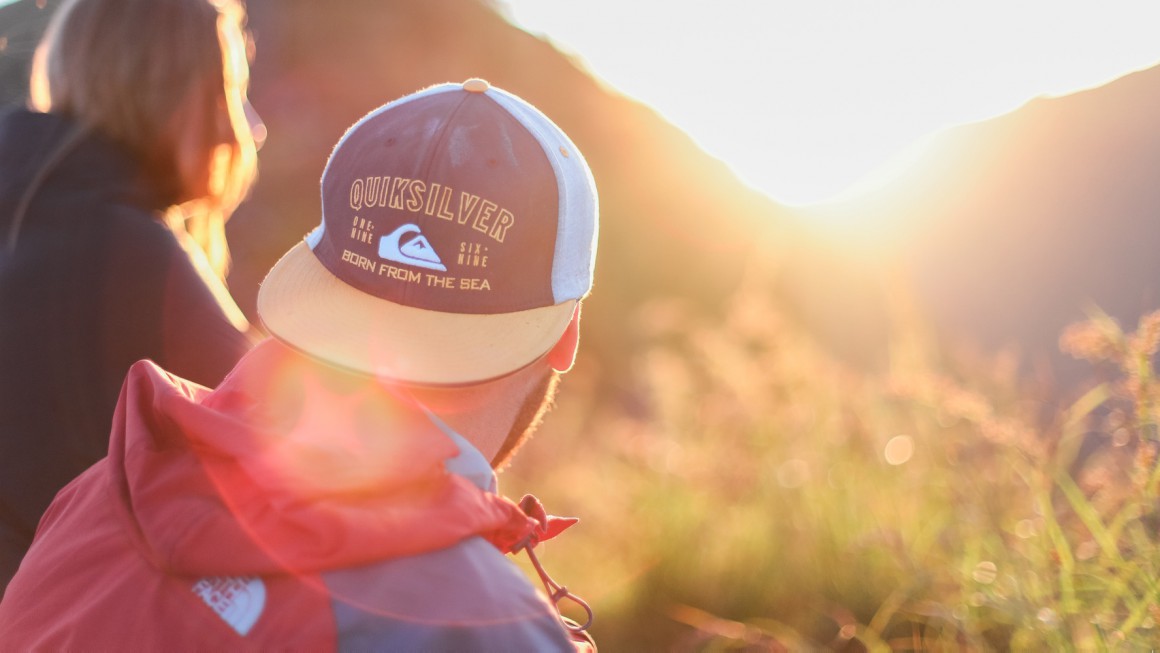 The Key to Attracting Quality Student Tenants
A great tenant may be hard to come by and sometimes even harder to attract a great student tenant. If your property is close to a college or university, you'll have a dozens of students interested in your place.
Often landlords avoid renting to students because of the stereotype student tenant: one who damages property with their wild parties, has trouble affording or paying rent on time, and annoys the neighbours with too much noise. However, many landlords have great experiences renting out to students. Now the question is, how do you attract them?
5 Tips to successfully attract the perfect student tenant
1) Provide a quiet study space
Although most students make the library their study destination, many students also prefer a dedicated quiet study space in the comfort of their home with the convenience of a kitchen and bed near by. Much like a "Study Intensive" floor at a dorm, where all students on that floor support and encourage a quiet study environment, a calm and quiet dedicated study space is needed for students focused on their academic success.
If your property is perfect for the academically focused student, explicitly state it in your listing.
2) Advertise nearby amenities
Living away from campus can have as many perks as living on campus. For many students, finding good and healthy cheap eats is top priority and something that is almost non-existent on campus. Combine that with nearby cafes and walking distance to the local grocery markets and you've got every student renters' attention!
List the local businesses nearby. Even walking distance to a local coffee shop is a desirable perk for a student.
3) Contact the college or university housing
If you're considering renting to international or out-of-town students on a short-term basis, consider contacting the college or university near your property. Though advertising on Craigslist or Kijiji can also yield some good responses to your ad listing, a university or college housing referral program will give you a targeted group of qualified tenants from the university.
It is often not the school's responsibility to screen the tenants, so don't forget to take the additional step in getting character references, parental guarantee and academic program details.
4) Make life convenient
Students may seek off-campus housing for a variety of reasons. Some may have lost the on-campus housing lottery, while others purposely seek to be off-campus to minimize distractions that an on-campus environment produces.Regardless of the reason, make your rental property as attractive to a student by offering a fully furnished suite and include student essentials such as internet and other utilities (much like the campus dorms do!).
Students have very time to set up internet, cable or buy furnishings especially at the start of the semester so make life easy for them and you will find that they (or their parents) may be willing at whatever it costs to have these features included.
5) Provide a safe, secure and well maintained home
One of the concerns for many student tenants is the privacy and security of a rental property and this is especially true for female tenants.
Whether students live with room mates in a multi-unit home or live in a bachelor pad, there are many things you can do to make your tenants feel safer such as:
Install porch lights and motion sensor lighting for night time
Have secure locks and an alarm system in place
Avoid having large trees, thick shrubbery, or any greenery that can obscure the view of your property, especially the entrance
Keep your home well maintained, free of any major repairs
Have you tried these tips? Are there any tips you have to share? Let us know in the comments section below!
Comments are closed.