About Pendo

1 Second
Pendo™ – It's Time to Love Landlording.
5 Seconds [~20 words]
Pendo™ is the simplest online tool for landlords. Simplify and streamline every step of managing and growing your property portfolio.
30 Seconds [~60 words]
Pendo™ is a one-stop online tool that helps landlords manage their rental properties. Whether you have one property or hundreds, Pendo eliminates tedious tasks and streamlines every step. Take advantage of stunning listing websites, online rental applications, tenant vetting and onboarding, digital lease agreements, cashflow management, online rent collection, and financial reporting.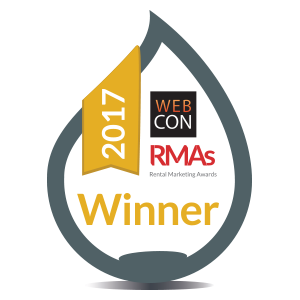 RMA Trendsetter of the Year
This award is presented to a highly ambitious company who takes risks, disrupts the industry in some definable manner and ultimately affects change within the rental industry.
2017 Rental Marketing Awards
© 2018 Pendo™. The Pendo logo is a registered trademark.