Branding your business Customize communications with your tenants with your logo, your brand.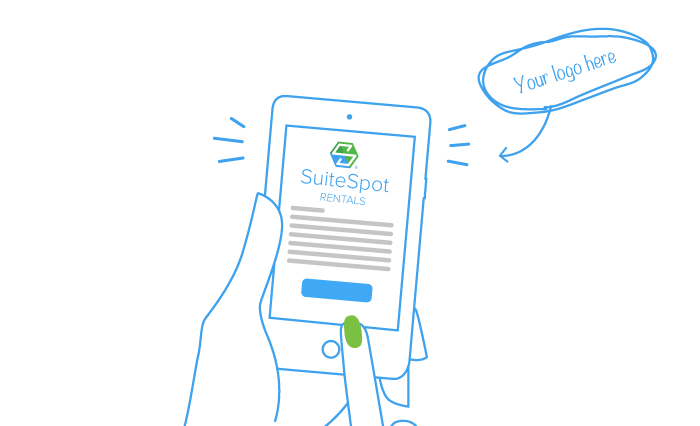 Credibility. Trust.
You'll look and operate like a professional property manager
Building brand loyalty and a positive reputation as a quality landlord and home provider is important, especially in a competitive market.
Your logo is just part of your tenant's experience. The way you respond to maintenance requests, handle the move-in or move out experience all reflect your brand.
Here. There. Everywhere.

Outgoing emails. Rental Applications. Inspection Reports.
Property Websites. Lease Agreements.
They'll all look even better when you include your logo.
Go Pro
Branding is included with every Pro account.