Tenant Onboarding Let Pendo help with the things you need most to make your landlording super efficient and stress free.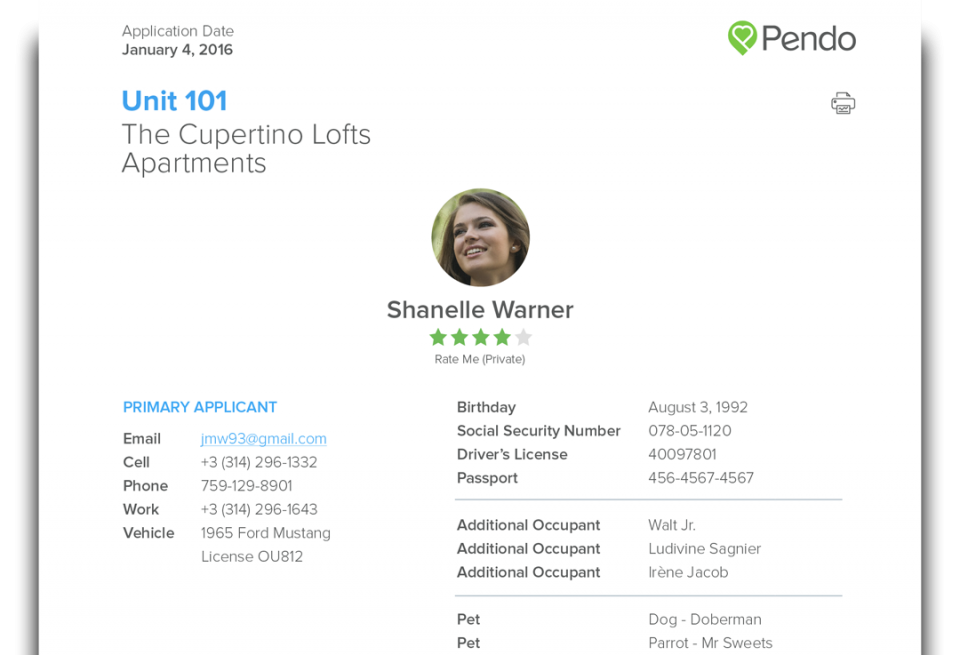 FREE APPLICATIONS
Free online rental application forms translate into quicker responses, no duplication and best of all, no paper to lose!
Share, review, rate and accept the best of the bunch.
TENANT SCREENING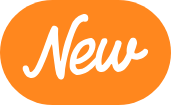 Know your tenants. Save precious time. Avoid defaults.
Pendo now offers two industry leading methods to find great tenants and keep bad tenants out.
Pre-screen with Certn
This report helps you identify top applicants with confidence. Regardless of your applicants credit history, pre-screen reports provide you with a deep quantitative understanding of their character, making it fast and easy for you to approve a quality applicant.
Full-screen with Certn & Equifax.
Get the full picture by including a personal credit report. You'll gain insight into an applicant's financial history and identify financial risk. By fully assessing an applicant you'll have confidence in your tenant selection, reducing the risk of late or default payments.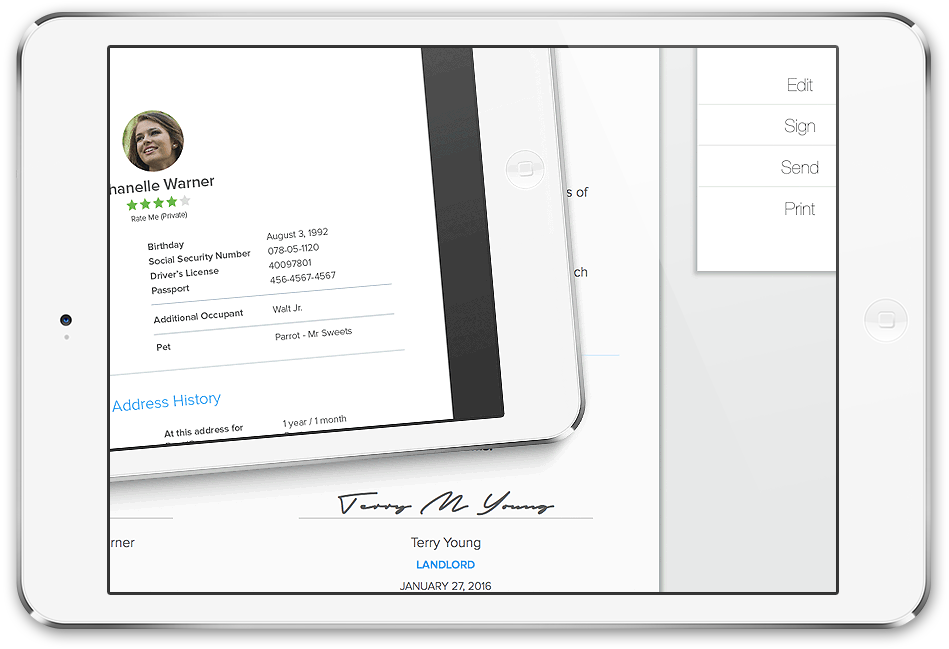 DIGITAL LEASE AGREEMENTS *
Great tenant/landlord relationships start at the beginning – with clear terms, expectations and responsibilities.
Customize Pendo's prebuilt applications to meet local requirements, then send your soon-to-be tenants an online Lease Agreement and get it signed electronically. Or, simply store your own in Pendo.
Keeping things smart, neat and tidy is what we do.
* Please note that the Pendo Digital Lease is not available for Tenants / Landlords residing in Ontario, Manitoba or Quebec due to provincial laws requiring Landlords to use a standard lease.  Alternatively, you can upload a copy of a signed lease to the platform.