Income & Expenses You will save time and have a clearer financial picture of your rental properties.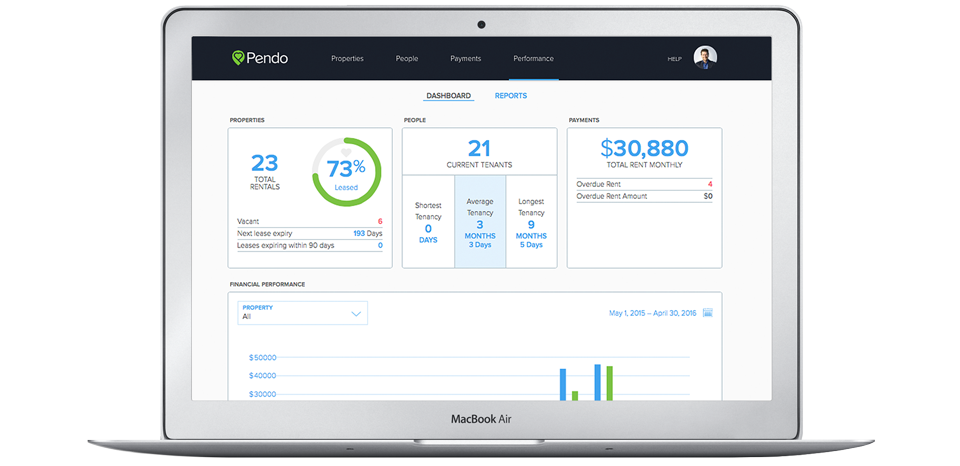 Avoid Surprises
Your rental property is both a business and an investment.
The Pendo Performance Dashboard monitors everything, like Overdue Rent, Upcoming Vacancies, Expiring Leases, and more.
You get a powerful snapshot of "where you are at" at all times.
---
"This is cool but is it easy to set up?"
Absolutely! It's soooo easy.
---