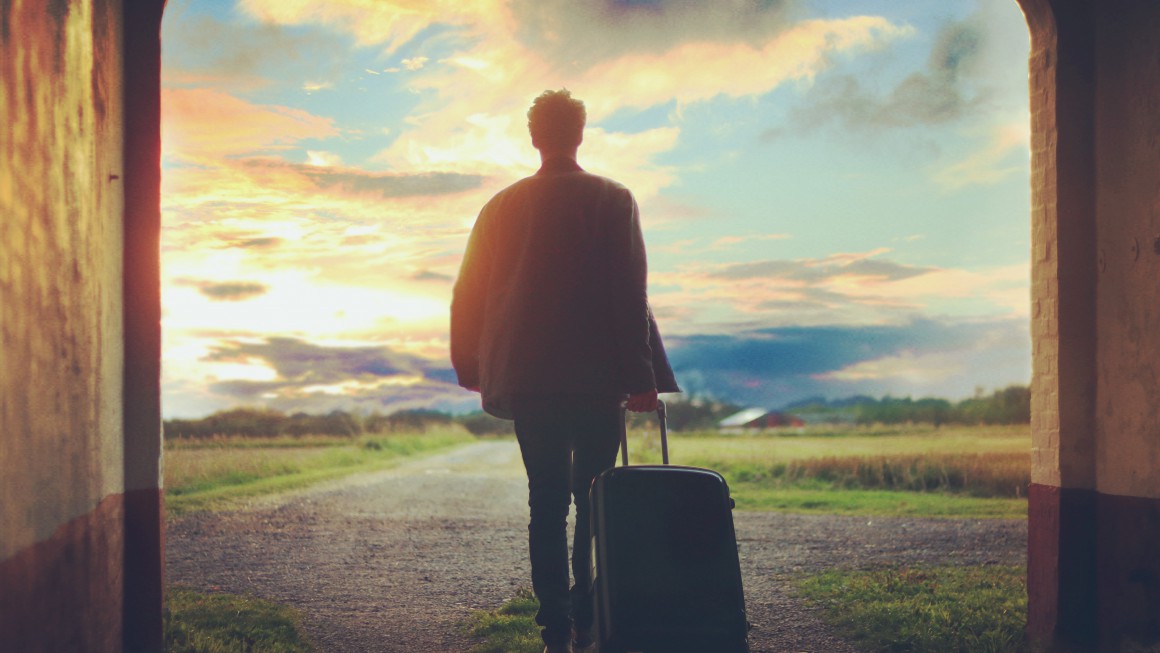 Pros and Cons of Short-Term Rentals
While Pendo was initially designed to be used mainly by owners with long-term tenants (6 months to 1 year or more) we've heard feedback that it could be a helpful tool for short-term vacation rentals as well. While we're evaluating how it could work for our platform, we've also done a little research into why people opt for a short-term rentals, and how to know if it's right for you.
Pros:
You can make good money. A short term, hotel-style stay means you can charge more at a nightly rate for a couple nights than you might for monthly rent. During popular travel times, you can have a steady flow of visitors as well.
Less of a commitment. Rather than having to commit to a tenant for a long lease, short-term travelers are out of your hair quickly. Or you can determine what specific time periods you'd like to rent out, and when not to.
Flexibility of offering. Even if you don't own a separate property, short-term rentals give you the option to rent out a single room, or even your whole home, if you are on vacation and want to make a little extra cash.
Cons: 
Higher maintenance. Managing the arrivals and departures of multiple short-term tenants will take additional time and effort, no matter how much of a system you employ. That also means you'll need to clean your unit or room more often.
Different restrictions. Some cities have special laws for rentals under 30 days, like New York. Check with your local regulations to make sure your short-term rental isn't going to land you in legal trouble.
Less culpability for tenants. While not having to commit to a long-term tenant is one thing, a bad short-term tenant can cause plenty of damage in a small period of time, especially if there's no lease to hold them accountable. Always take a damage deposit to guard against destructive behavior.
Do you rent out your property for days or weeks, instead of months? What do you see as the benefits and risks?
You can indicate your preference with Pendo's Rental Listing Website. Create elegant, professional-looking rental websites within minutes! See sample website here. Best of all? It's completely free to use! Sign up for Pendo today to enjoy our suite of digital tools that allow landlords of all sizes to manage their rental properties with ease!
Comments are closed.