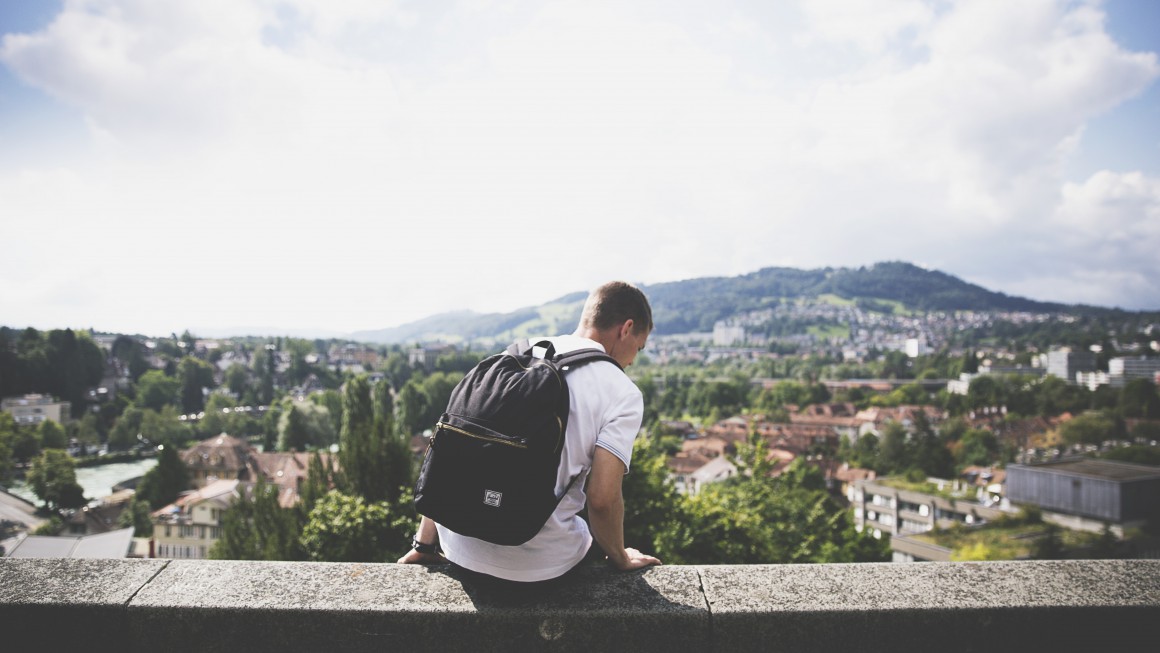 Pros and Cons of Renting to Students
If you have a rental property near a university or college, consider yourself lucky. You have options open to you that other landlords with properties too far from campus do not have. You can rent to students.
Some of you may worry at the thought of having students as tenants. But from my experience, both as a student living off campus years ago and now as a landlord renting to students, I have had a very positive experience (at least so far).
Some landlords may be hesitant to rent to students because they think they are too young, irresponsible and inclined to party. But the truth is, a majority of them are serious about their studies and are looking for a quiet, safe and convenient location away from on-campus distractions but not too far for travel. Most are committed to getting good grades because of the mountain of debt they had to incur to attend school or the huge investment their offshore parents had to invest to get them into a North American school.
So if you are thinking about the possibility of renting out to students, it takes more than just luck to get the right student tenant and to make this move a lucrative business. As a landlord, you need to be proactive about certain aspects of the property management process. Know the law, follow up on repairs, be accessible, do inspection reports and be pleasant to those paying down your mortgage.
The only difference you have to take into consideration when renting out to students is to be extra attentive to their needs by offering a fully furnished suite, all-inclusive rent payment with utilities, or a quiet place for study.
Being a student landlord is not for everyone, but with the record number of students attending post secondary school, it may be a profitable path to landlording.
Review the list of pros and cons and find out if you are cut out to be a Student Landlord.
Pros
Some international students come from wealthy families and care more about the amenities or location of the suite than the monthly rental cost. They are willing to pay above market rates.
Students are often not fussy and will not have any inclination to renovate your home to make it "theirs". They just want a place to study and rest.
Some parents may prepay for their son or daughter's rent
You may get lucky and get a lease commitment for the full 4-year program.
Students are less likely to manipulate the tenancy system
With an approved loan or guarantee from their parents, they can offer more financial stability
Students are more likely to be flexible and accommodating to house sharing situations therefore allowing you to rent out legal suites or rooms in your home as a mortgage helper
You can seek help from the university housing department to fill your vacancy with quality students
Cons
Students may not offer a year round commitment and lease only for the 8-month term
Yes, there is a chance that you could get an irresponsible student
Students may not have a solid credit history built yet.
Students are less likely to have any previous landlord references if they are first-time renters
With every downside, there is a potential solution to minimize your concerns or risks.
With a lack of credit history, references or employment record, you can get their parents to be guarantors.
If renting to a student is going to create a cash flow gap for 2 months, consider raising the rent to cover the gap but include furnishings or utilities in the rental amount to add some market value.
Outline expectations and do inspection reports to minimize potential of damage to your suite. If the suite is in a condo building, review the by-law with the tenant to prevent infraction charges.
If you haven't thought about targeting students, now is the time.
Use Pendo's Rental Listing Website to clearly indicate your preference. Best of all? It's absolutely free! Sign up today and find the best tenants!