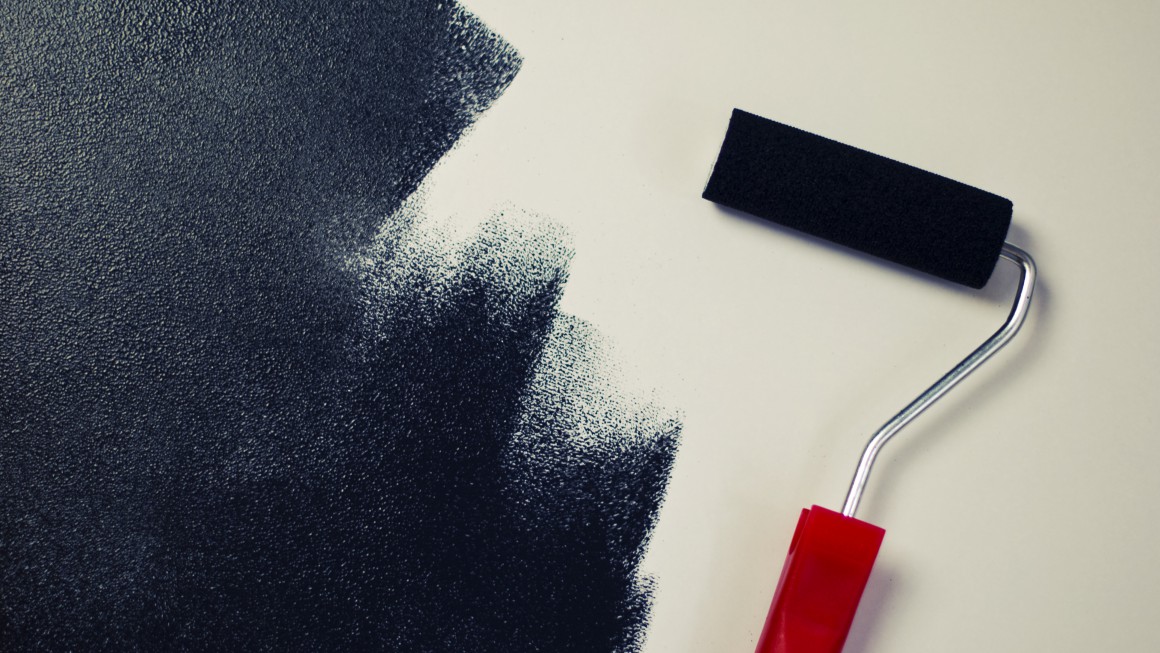 First-Time Landlords: 3 Tips for Preparing Your Rental Property
Every landlord starts somewhere. We have prepared some simple tips for first-time landlords to get your rental homes ready for your first tenant(s)!
Tip #1 Clean it up!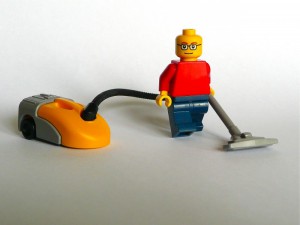 Photo Credit: ntr23 via Compfight cc
Nobody wants to live in someone else's filth and germs. A clean property will be more appealing to prospective tenants and helps set the expectations that you care about your property:
Flooring
Vacuum and steam clean carpets and rugs

Mop and polish hardwood, laminate and tile floors

Clean the inside of closets which can trap lint, dust and dirt

PRO TIP: Use a bounce sheet to clean dust and gunk off of baseboards
Bathroom
Scrub toilet, tub/shower, sink and vanity to ensure there is no soap scum or stains
Wipe the inside of cupboards and drawers to remove any dust, dirt or hair that may have gotten trapped
Wipe away dust from the ceiling fan
Remember to polish the mirrors too!
Kitchen
Sweep behind the stove/oven and fridge
Wipe any dust and oil buildup from the hood-fan and the wall behind the stove
Check inside the oven for burnt food and clean it out completely. Remove any spills from the oven door and seal
For ceramic cooktops, use a thin scraper to remove any caked on food or stains and give it a good polish
For gas or electric ranges, remove the elements and clean out any food or baked on debris before replacing the elements
Completely wipe down the fridge inside and out. Don't forget to check the inside of any crisper drawers and the freezer
Defrost the freezer
Wipe the door seals and remove any dust from the cooling element/vents
Lights/Fans/Heating
Wipe and dust corners of ceilings, lamps, potlights and chandeliers to rid them of any spiderwebs
Wipe ceiling fan blades and lights with a damp cloth to remove dust
For forced-air heating, check that vents are clear and free of debris and dust
For baseboard heating, wipe any dust off the element and tops of the heaters
Tip #2 Repairs/Maintenance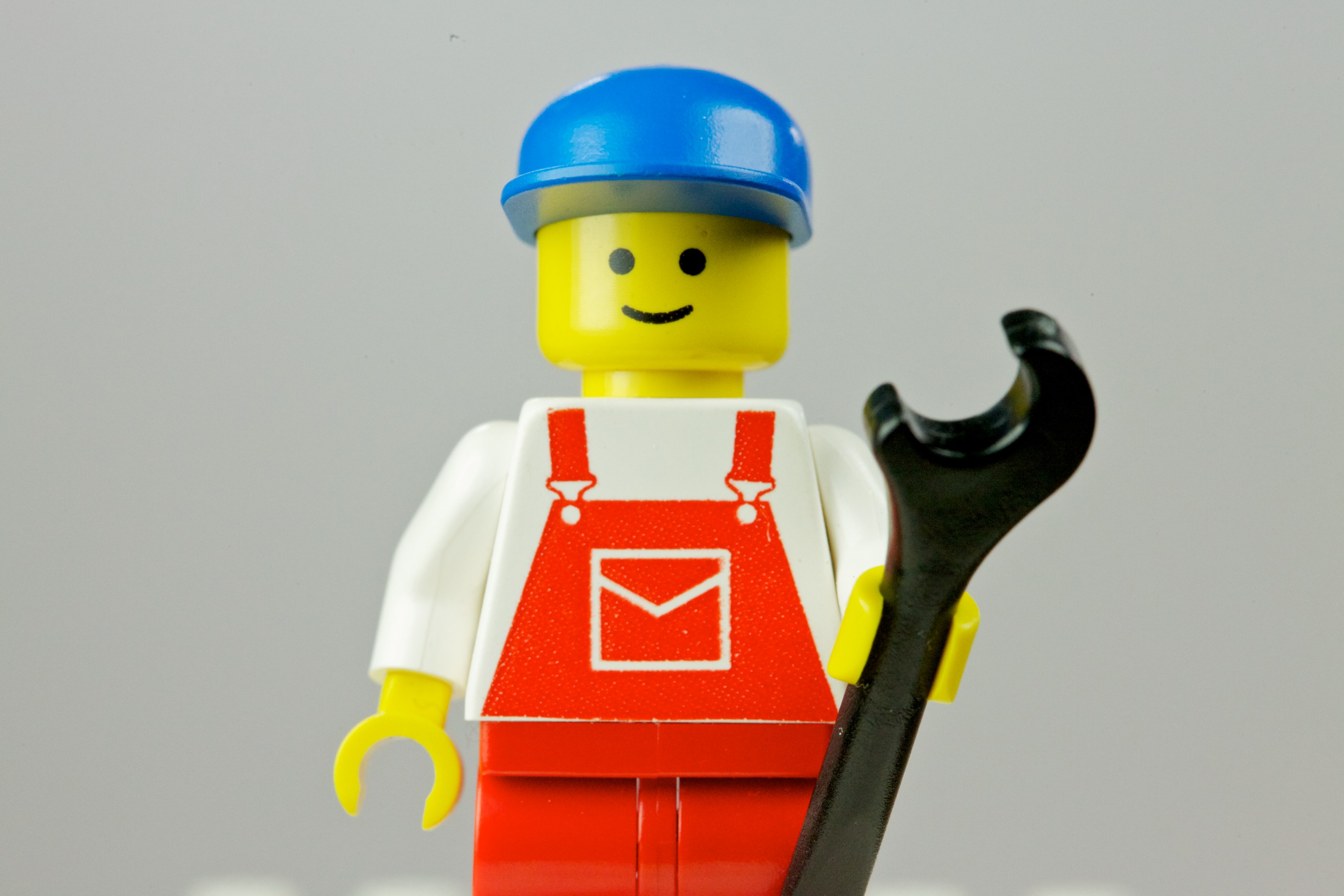 Photo Credit: jeffeaton via Compfight cc
This is the time to fix any little things like that loose door knob you've been ignoring or the hole in the screen, as well as large repairs like replacing a hot-water heater. Once your tenant has moved in, repair and maintenance issues can quickly worsen becoming costly and dangerous putting both your tenant and your property at risk:
Replace burnt out light bulbs and install security lighting if needed
Ensure railings on stairs and balconies are properly bolted and secured
Check all knobs, handles and door hinges and tighten or replace as needed
Hire a professional to clean your chimney and dryer vents. Not only does this help with energy consumption costs but it also lowers the chance of having a fire
Check electrical outlets, switch and plate covers changing any that are cracked or not working
Verify the fuse box is labelled properly and replace any blown fuses
Replace batteries in all smoke detectors. Remember to check the age of your detectors as all smoke detectors must be replaced after 10 years from date of manufacture
Ensure you have a charged and functioning fire extinguisher
Check that drains in the bathrooms, kitchen and any utility areas or basement are draining properly and remove any soap build-up, hair, food or other debris that may be blocking draining or could cause a backup to occur
Double-check seals around tub/shower enclosures and reseal as needed to prevent leaks
Examine seals around windows and doors and replace as needed checking for condensation and mould
Fill any holes and cracks in walls
Mend any pulls in carpeting or flooring
Repair or replace any damaged screens, windows or doors
Tip #3  Cosmetic Upgrades

Photo Credit: sarah sosiak via Compfight cc
Updating the look of your property will not only create a blank canvas that appeals to a wider range of tenants but it will also give you an opportunity to command a higher rent by showing that you take care of your tenants. Some things to consider upgrading:
Minor / Low cost upgrades:
Paint rooms, hallways and inside closets with a neutral colour such as beige, cream or light grey to freshen up the space
Consider replacing door hardware such as knobs, handles and pulls to create a more modern look
Update or add light fixtures
Medium cost upgrades:
Replace carpeting with hardwood or laminate flooring
Upgrade or replace baseboard heaters with new or convection-style models
Swap the shower head and fixtures in the tub/shower, bathroom sink faucet as well as kitchen sink faucet
Replace or refinish cabinet doors to give a modern look
Replace or upgrade fridge, stove/oven to stainless steel models
Install radiant flooring in the bathrooms
Now that you've gotten your property ready to rent, it's time to sign in to Pendo (or sign up for Pendo if you're new), create your rental listing and start screening prospective tenants. Happy renting!
Comments are closed.