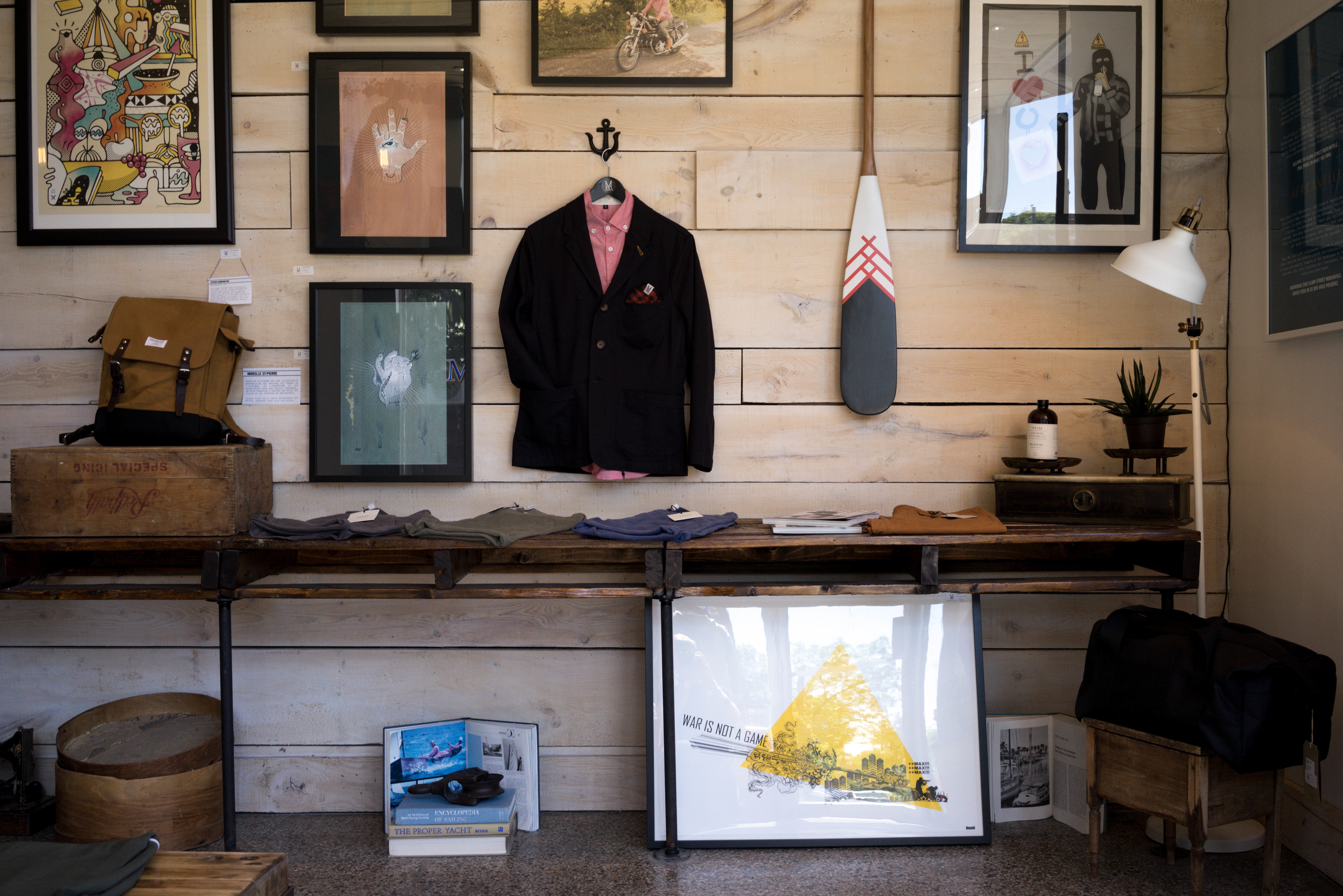 4 Tips To Better Advertise Your Rental Property
4 Ways to Stand Out in a Crowded Field of Rental Listings
You can be posting a listing for your rental property in all the right places, and still come up empty when it comes to finding a good tenant. How? You may not be showing off your property's best assets. Poorly lit photos, boring language, too little context – these can all keep your property from standing out in a crowded field of listings, even in a hot rental market. Here are few easy tips for making sure your online rental listing looks as good as in person.
1. Don't skimp on photos.
Just because you have a smartphone with a nice-ish camera doesn't mean that it's the best option for taking photos of your rental property. Sure, it will work in a pinch, but if you have the time and are able to invest in a digital single-lens reflex camera (DSLR), make the effort to take some higher quality pictures. Lighting is key: a poorly lit photo can make your sunny suite look like a dungeon. Take photos during the daytime and try to snap shots with the light source behind you. Bonus: invest once in good photos, and you can reuse them for future postings.
2. Break out the thesaurus.
Make your English teacher proud and flex those writing skills. Once your potential tenants get past the "two bedroom, one bath" nuts and bolts, they want to know what makes your place stand out. If your apartment has unique features, describe them.
3. Give some context.
What is the neighborhood like around your unit? Tenants want to know about the benefits of living in a larger community. What retail and other services are nearby? Are there schools, parks, shops, or clinics? It might be a good idea to check out Yelp and include a few of the highest rated restaurants nearby.
4. Offer a little extra.
Are there any perks that come with your rental property, like gardening space, free Internet or access to a rooftop patio? Don't wait for the viewing to share any special benefits that come along with your unit. Pro tip: never underestimate the selling power of being pet-friendly. (Why Pet-Friendly = Better Tenants)
What have you found to be effective in grabbing tenants' attention when marketing your rental property? Share with us by commenting below!
Have you tried Pendo's in-app Rental Listing Website? You can build elegant, professional-looking rental websites within minutes! See sample website here. Best of all? It's completely free to use! Sign up for Pendo today to enjoy our suite of digital tools that allow landlords of all sizes to manage their rental properties with ease!
Comments are closed.