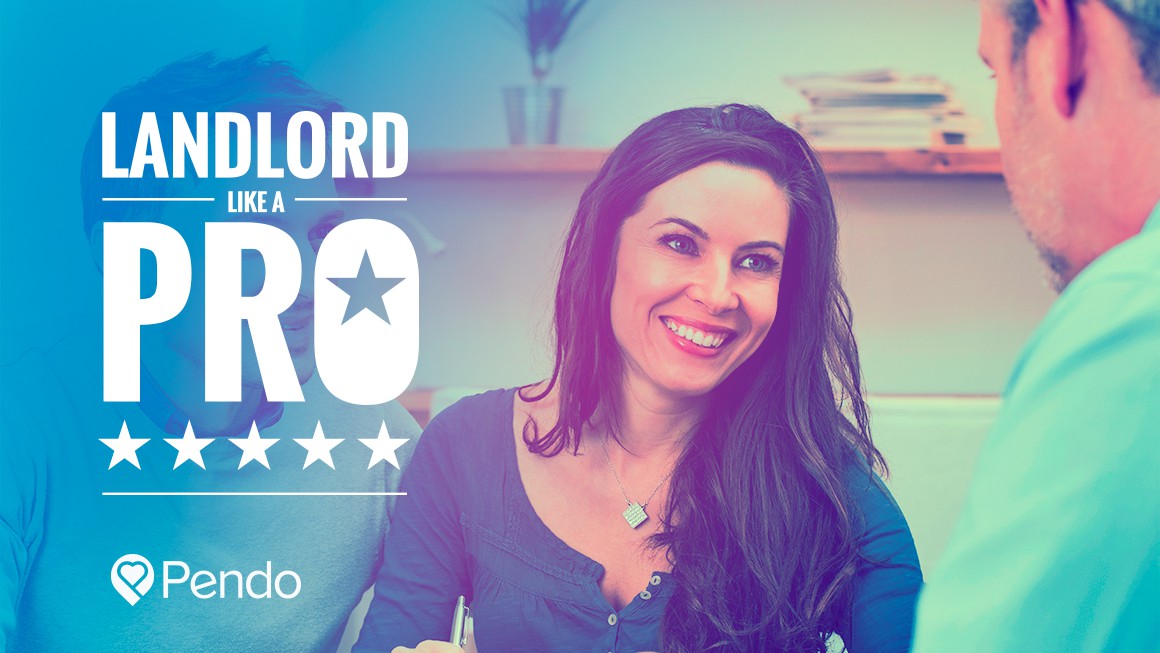 4 Tips to Better Communicate with Tenants
Get some Pendo power! 
It shouldn't be tough or displeasurable to communicate with your tenants. We've added a few updates to help you bump yourself to "expert level" in Pendo. Here are 4 new actions designed to help you:
1. Customize your Email Signature
Did you know that each time Pendo sends an email on your behalf, such as a Payment Receipt, a Rental Application, or a Lease Agreement, your email signature is displayed at the end of the email?
Be sure that your e-signature is communicating your correct contact information. Pendo sets a customized email signature which automatically contains your basic contact information.
Login in now to check and customize your email signature in your Settings page, as shown below.
2. Send Rental Applications – Fast!
Most Pendo landlords know how to send Leads an Online Rental Application – from within the Property or Unit's page. Here's another couple of quick methods.
Method #1: Start by adding a Person to your People page – all you need is a first name, the corresponding Property/Unit, and the Lead's email address. It's also best practice to note the "Type" of person you're adding, like Lead, Applicant, etc.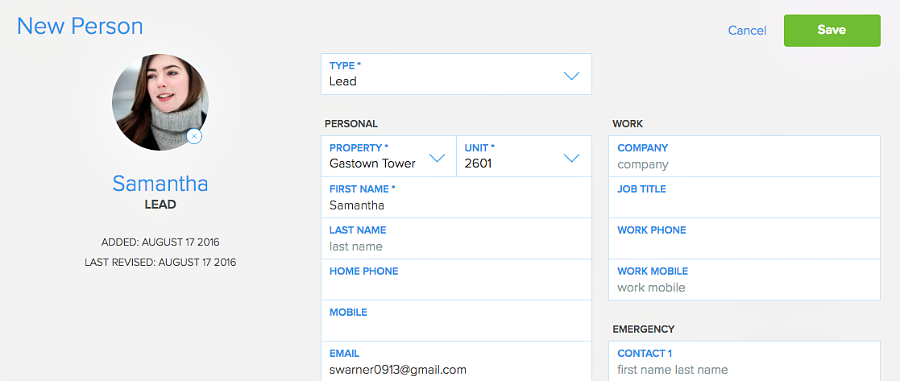 Once you have the Person set up you can quickly send them an Online Rental Application by clicking the Rental App icon on their profile page! When they fill it out you'll be notified and the updated form will continue to live here on their page.

Method #2: If you've already published a Rental Listing Website, you can simply grab the built-in Rental Application's URL and send it to anyone. You can even post it on Facebook!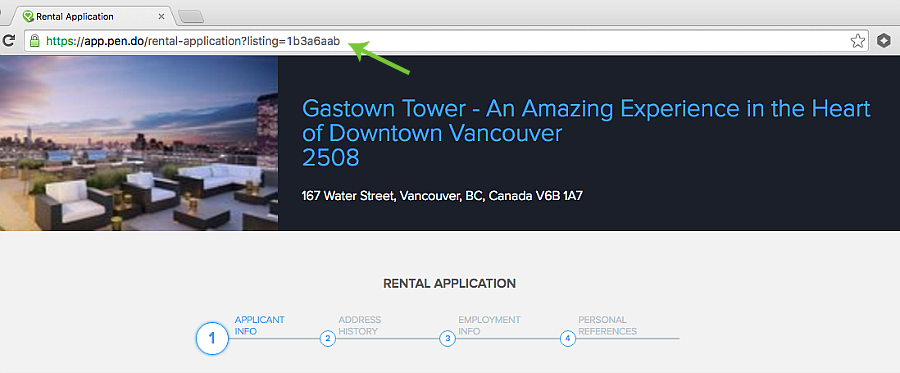 3. Vacancies at a Glance
Wondering which Properties and Units are vacant or expiring next? Which Tenant do you need to contact to renew?
Here's a shortcut: go to Performance page and click the number of vacancies under Properties section.

You'll then see a list of your vacancies right away as well as the next lease expiry. Let's hope you don't have too many!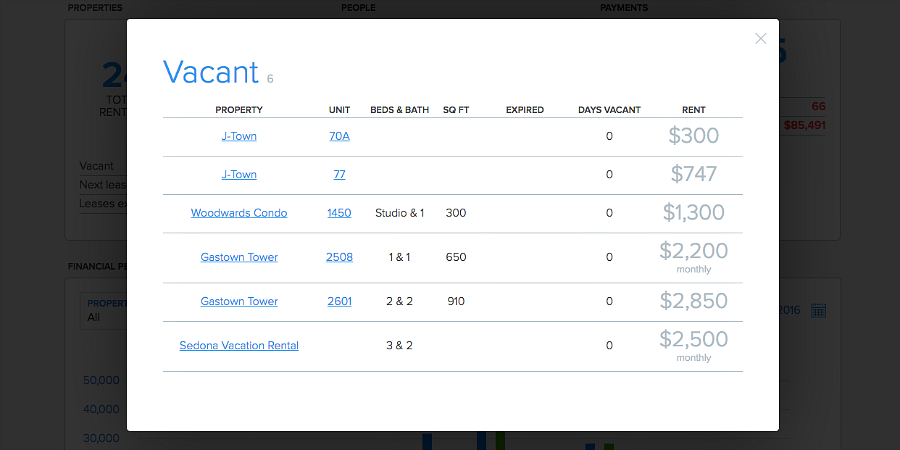 4. Quick Access to Tenant Documents
Looking for a tenant's Lease Agreement or Rental Application? When a lease is expiring or a tenant has a few questions about their tenancy, it's always nice to have their rental contracts at your finger tips. Landlord like a pro by instantly accessing everything your need on the recently updated People page!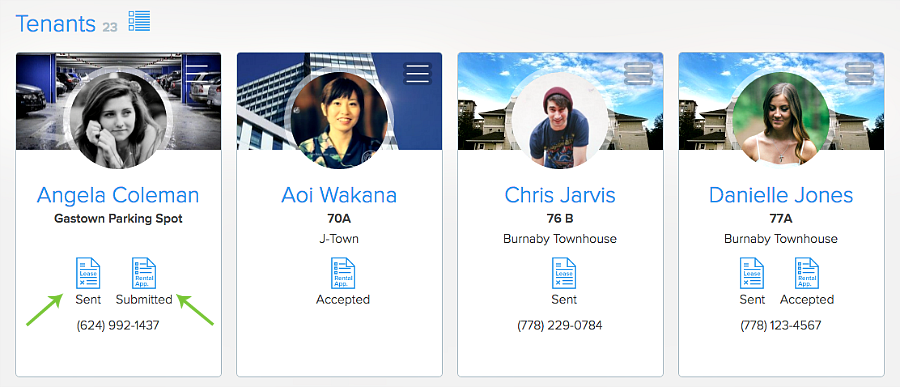 Example: You can view Angela's Rental Application and her private rating by clicking her "Rental App" icon.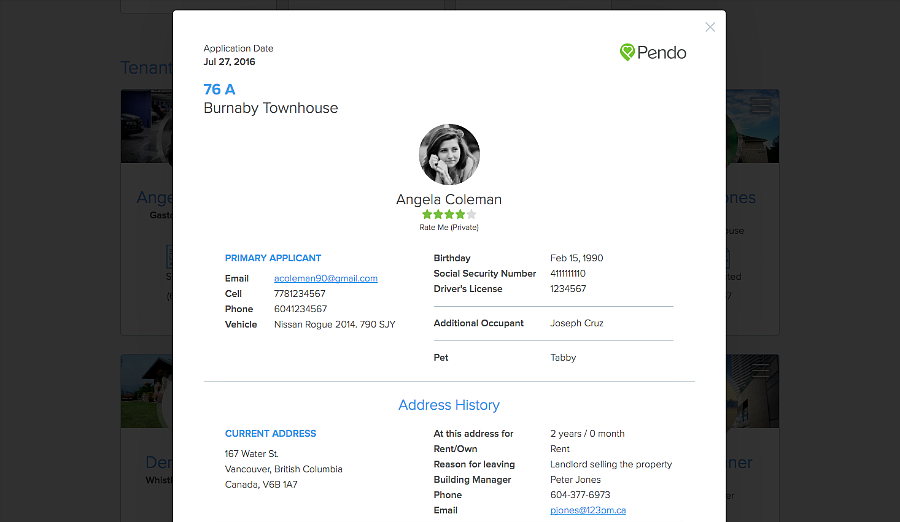 One reason landlords are using Pendo is to stay organized. Staying organized helps when it is time to communicate with tenants, accountants, and investors (if you are a property manager). Clear and easy access to the items you need most frequently can save a lot of time.
Log in today to see the changes or to keep up to date.
In our last post, Pendo's 'Top 5 Power Tricks', we revealed lesser known time-optimizing actions in Pendo.
Comments are closed.