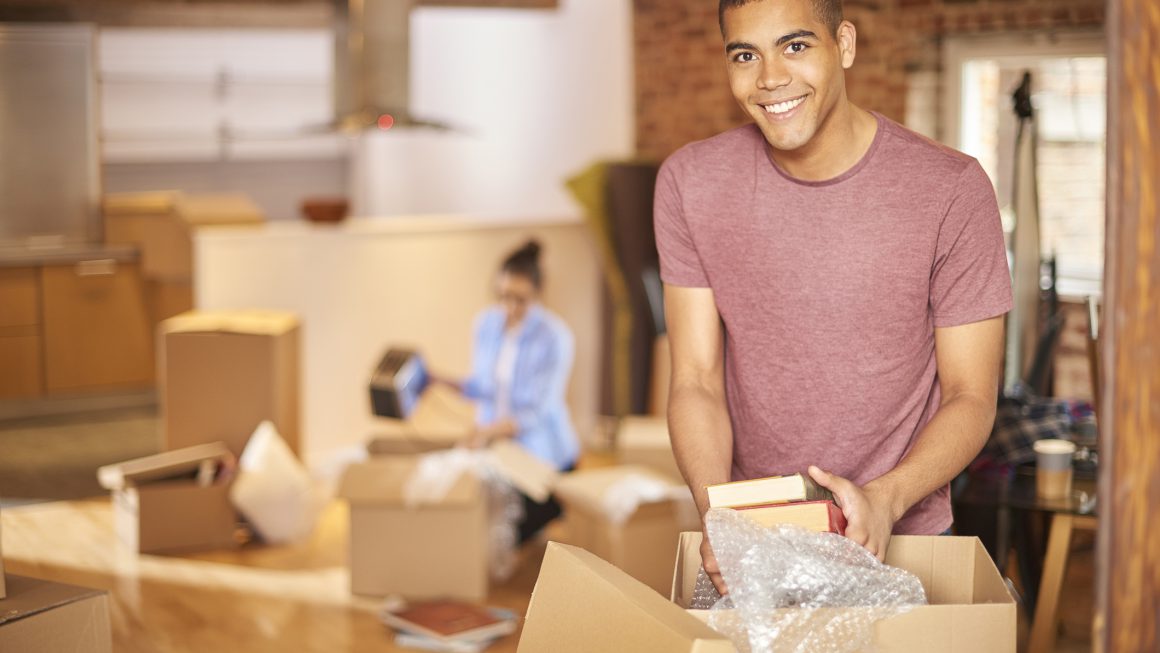 3 Ways to Use Pendo's Mobile Inspection App Like a Pro
Think of the last time you did a move-in inspection: trying to take notes on a flimsy piece of paper as you walk through the unit, hoping you haven't missed an important detail, or that your new tenant understands that when you say "no holes in the walls" you really mean it. When the tenant moves out five years later, you rifle through stacks of similar inspection reports trying to find the right one, only to then argue with your departing tenant over when a certain five-inch scratch materialized in the hardwood.
A thorough inspection can mean the difference between keeping your damage deposit or eating the cost of essential repairs.
For such an important – and potentially costly – process, it's amazing how many landlords are trusting this to a paper checklist or skipping it altogether.
With Pendo's mobile inspection app, you can cut out the admin work, and more importantly, the guesswork. With a digital checklist, you can attach unlimited photos directly to each inspection report, and you no longer have to wonder whether that dent in the wall, rip in the carpet, or crack in the toilet lid was there before. The digital signature feature means you and your tenant both have a locked, signed copy, so there's no room for ambiguity.
You'll have all the proof you need in an easy-to-navigate digital format, which means fewer disputes, happier tenants, and more time on your hands.
Jay Castro from Pendo's Customer Support team explains, "The real beauty of this app is that it's very simple. It's not designed to make things complicated – it has all of the features that are needed for a great move-in and move-out experience."
It's time to clean out your filing cabinet and make the most of the app, so your next move-in/move-out inspection goes as smoothly as possible. Here's how to make the most of it:
1. Migrate Over Past Tenants
You can't start a move-out report without first documenting the move-in, as both inspections are digitally linked. You can migrate your previous paper files through the Pendo app and add any digital photos you shot at the time, but remember you need a tenant signature to finalize the document. If you're digitizing past move-in reports, be sure to let your tenant review and sign on the dotted line to make it official.
Pro tip: If the condition wasn't noted in the move-in inspection, it won't show up in the move-out. This gives the system a neutral aspect and protects both parties.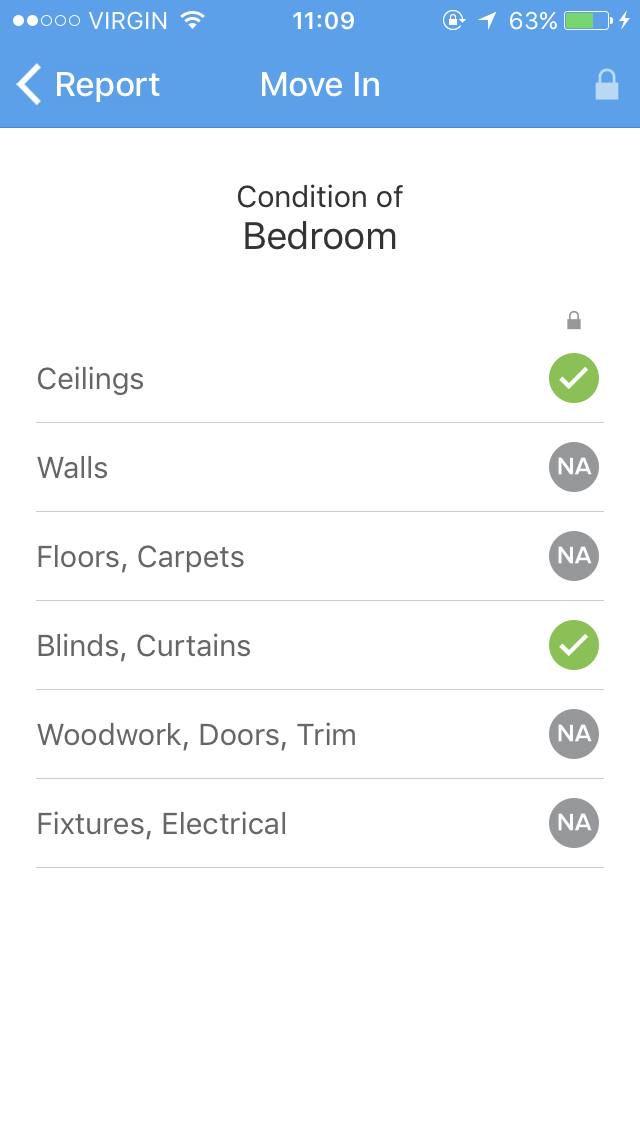 2. Use Your Digital Memory
Never forget anything again. Record damages, take notes, and attach photos all within the app itself. There are green check marks throughout the inspection list that walk through each individual section. If there isn't a check mark, something still needs to be filled out. Protect your space, and don't cut corners.
Pro tip: Don't have a washer/dryer to inspect or a second bathroom? If a room doesn't exist or a section is not applicable, swipe left on any item in the checklist to access the N/A option.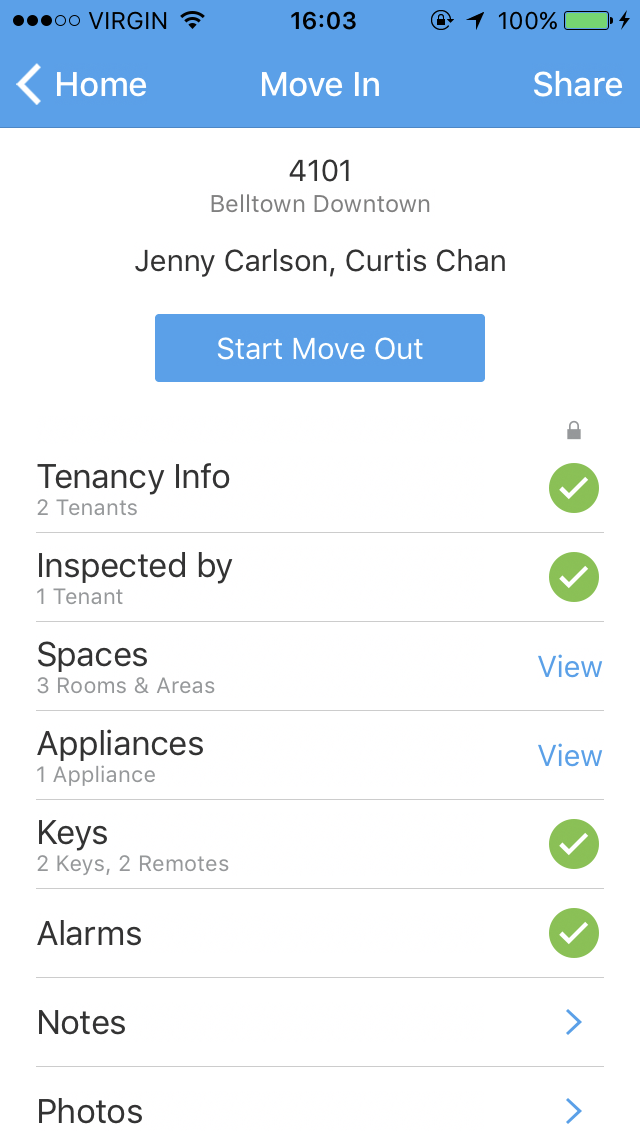 3. Signed, Sealed, Delivered
When the app checklist asks you to record signatures, you'll know the report is complete. Make sure you include all photos prior to signing – once one party signs (you or the tenant), any changes are null and void. Like a paper agreement, all digital copies are binding. They stay stored in your Pendo account forever so they're easy to find when move-out time comes.
Pro tip: Shave off admin work and share the signed inspection with your tenant right away using the in-app share options that connect to popular communication tools like WhatsApp, Slack, or email.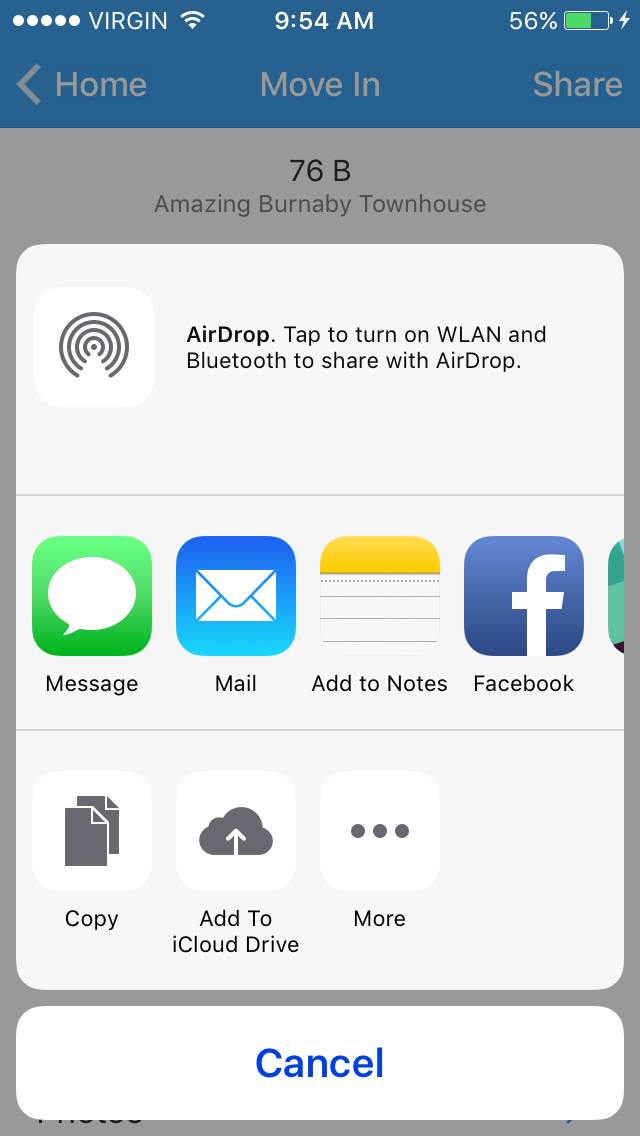 Download the mobile inspection app today – it's free for all Pendo users. Now available for iOS and Android.
Comments are closed.