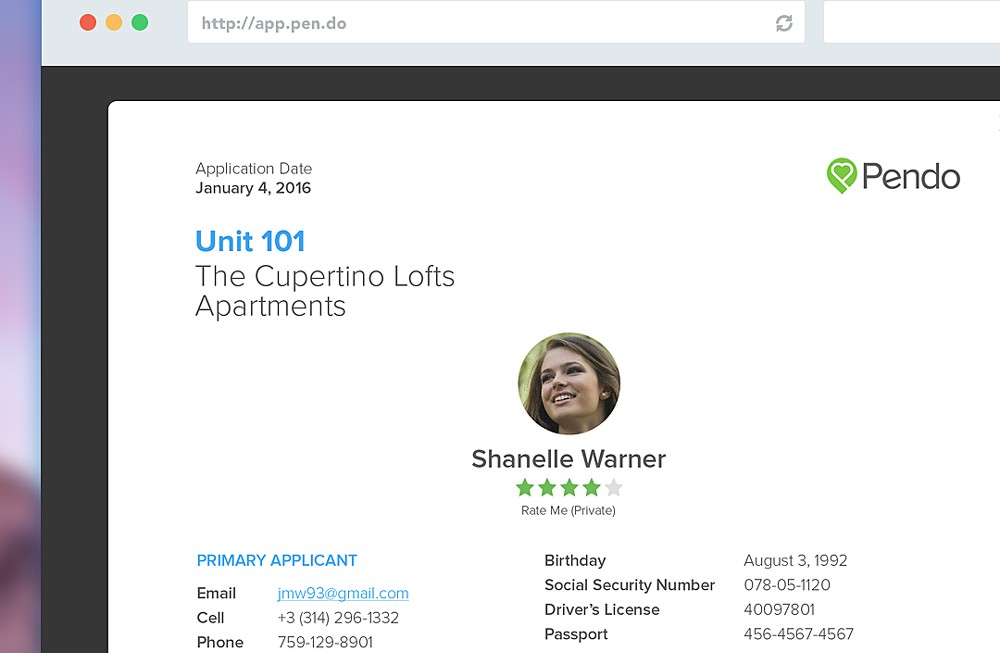 A New Way to Screen Tenants
Yes, we hear ya. It's 2016. Time to simplify your life and digitalize everything – starting with tenant rental applications.
Introducing Online Rental Application
Pendo's Online Rental Application form consists of 4 sections: Basic Information, Address History, Employment Information, and References. Applicants must complete all 4 sections in order to submit their applications.

Click here to submit a sample application.
To invite a potential tenant to fill out the Online Rental Application,
1. Go to People page and add a new Person. Choose either Lead or Applicant as the contact type.
2. Fill out contact information.
Note: you must enter a valid email address to send an invitation to your Lead or Applicant.
3. Go to desired individual Property or Unit page and click the send button at the top-right corner.

4. Select an Applicant from the drop-down list of eligible Leads and Applicants, then 'Send'.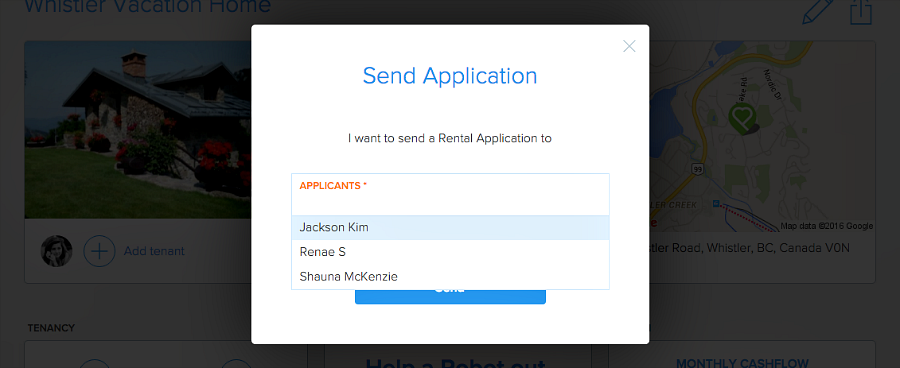 Note: once you've sent an invitation to an Applicant, they won't be eligible for invitations anymore. If you don't have a valid email address for an Applicant, they won't be eligible, either.
5. The Applicant will then receive the email invitation. Once they've completed and submitted their Rental Application, you will receive an email notification.
6. You can then rate, accept, or reject the application.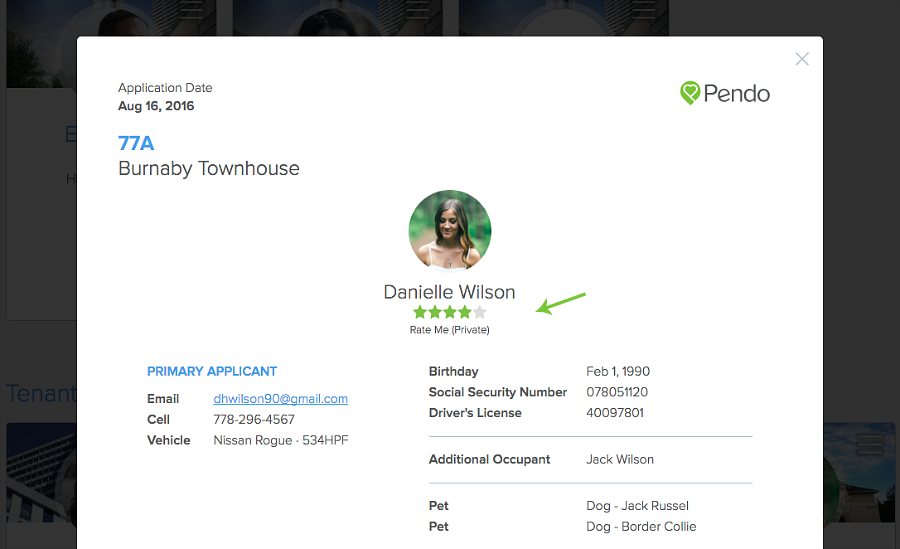 7. To access the submitted Online Rental Application at a later date, you can go to People page and click the Rental Application icon below the Applicant's name.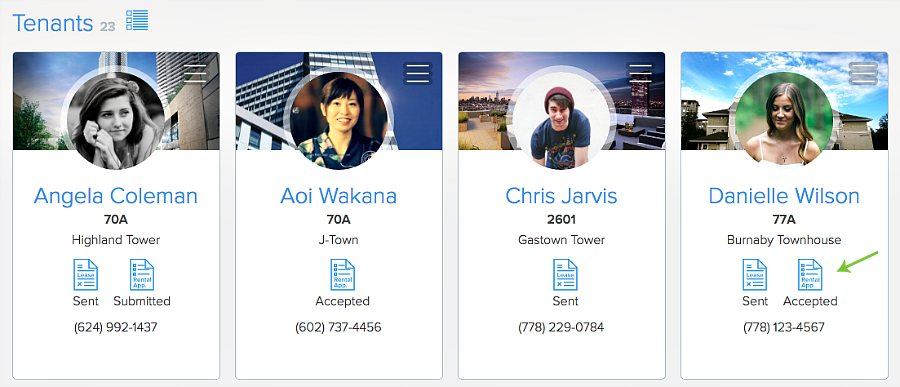 That's it! You can officially say good-bye to your application cabinet forever. 👋  Pendo's Online Rental Application is simple, fast, and convenient for both you and prospective tenants. Best of all? It's completely free to use! Try this awesome feature today.
Now that we have a new way to self-screen prospective tenants in Pendo, what's next, you ask? Find out now!