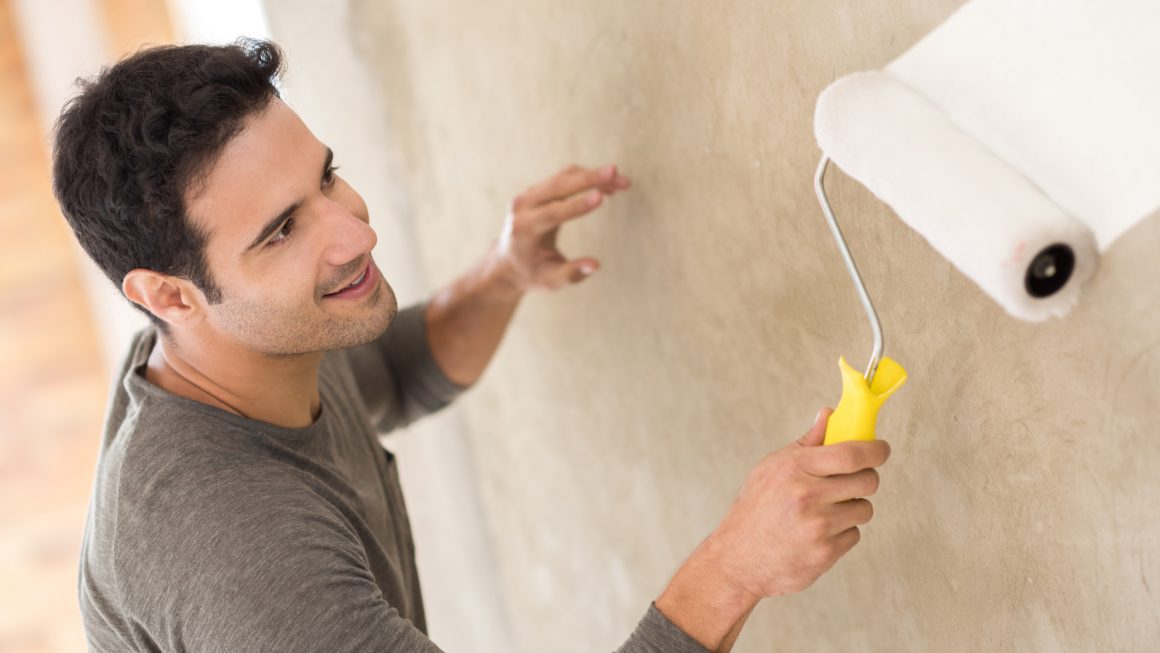 6 Ways to Maximize Your Rental Income
If you have a rental property, then you have a business. And the health of any business rises and falls with its revenue and expenses. Though many landlords don't like thinking about raising rent (for fear of being likened to Ebenezer Scrooge), appropriately maximizing your rental income is one of the most important things you can do for your business.
This article will show you six ways to maximize your rental income – from least to most expensive – while creating true value for your tenants (and avoiding the feeling of being a bad landlord).
1. Deep clean (and polish)
Yes, cleaning your property does create actual value for your tenants, and increases the possible rent you can charge. Tenants don't just pay for features like a roof and appliances, they pay for the feeling of being in a safe, comfortable environment.
Doing a deep clean of every crevice and closet, including walls and appliances, will not only help the property show better on tours, but will increase the perceived value too.
Pro tip: Break out the polish for knobs and handles, and Windex on appliances to make everything shine. It will make the place feel brand new.
2. Fresh coat of paint
Updating interior paint from a tired tan to a fresh white will instantly make your space feel larger, brighter, current, and more welcoming. Plus, it will cover some of the blemishes that cleaning can't.
Putting a fresh coat of paint isn't only helpful when trying to attract new tenants. It's also a must when increasing the rent for a current tenant. If you have strict rent control regulations in your area, then you should raise the rent as much as those regulations permit, every single year. But each year, make at least one visible improvement to make your property worth the price increase. A fresh coat of paint is a great place to start.
3. Professional listing
When it comes to listing your rental vacancy, think like a realtor. Bribe a photographer friend to shoot photos. Stage the place with fresh flowers. Take the photos in prime daylight while the place is fully furnished (and maybe even swap in one or two high-quality furniture pieces temporarily).
It also goes a long way to stand out from the Craigslist pack by using a professional-looking website. To complete the experience, write a description that paints a picture of what it's like to live in your unit, selling the best features of the area – the view, the award-winning restaurant down the street, the bike paths, etc. Putting your best foot forward online is key to earning higher rental income.
4. Add a dishwasher or laundry machine
If you're thinking of significantly raising the rent but you're not sure how to add enough value to justify it, adding a dishwasher or laundry machine usually seals the deal. While a fresh coat of paint is nice, having a machine that does your dishes is nicer. Consider asking tenants if they'd be willing to trade cabinet space for a dishwasher. If so, a rent increase will be understandable from their perspective.
If your unit is tight on space and already has a dishwasher, you could add in-suite laundry by installing an all-in-one washer dryer. Many tenants are more than willing to pay a bit extra if it means no more trips to a central laundry spot.
5. Add another room
This is where you really start to spend money to make money. If your rental unit is a basement suite, there will often be an adjoining storage room that's not for tenant use. In the interest of maximizing rental income, you could consider knocking down a wall, adding a door, and finishing the storage room to be an additional bedroom for the tenant. Each new bedroom could command a 20–30 percent increase in rent, while the storage could be moved to a shed outside.
The same could be done with apartment units. Large, open one bedroom units could be partitioned to add a small bedroom which may command higher rent than a large one bedroom.
6. Strategically renovate
Renovations are expensive. But when you consider the ROI over the course of several years, they can pay for themselves pretty quickly. According to the experts, kitchen and bathroom renos yield the biggest bang for your buck. Whichever one of those two is in worse condition, start there. And if you can't afford a full reno, just replace the appliances. Your next tenant will thank you by paying a little extra than the last tenant.
Ready to list your newly upgraded rental property? Try our advertising website feature to create beautiful listings that stand out.
Comments are closed.