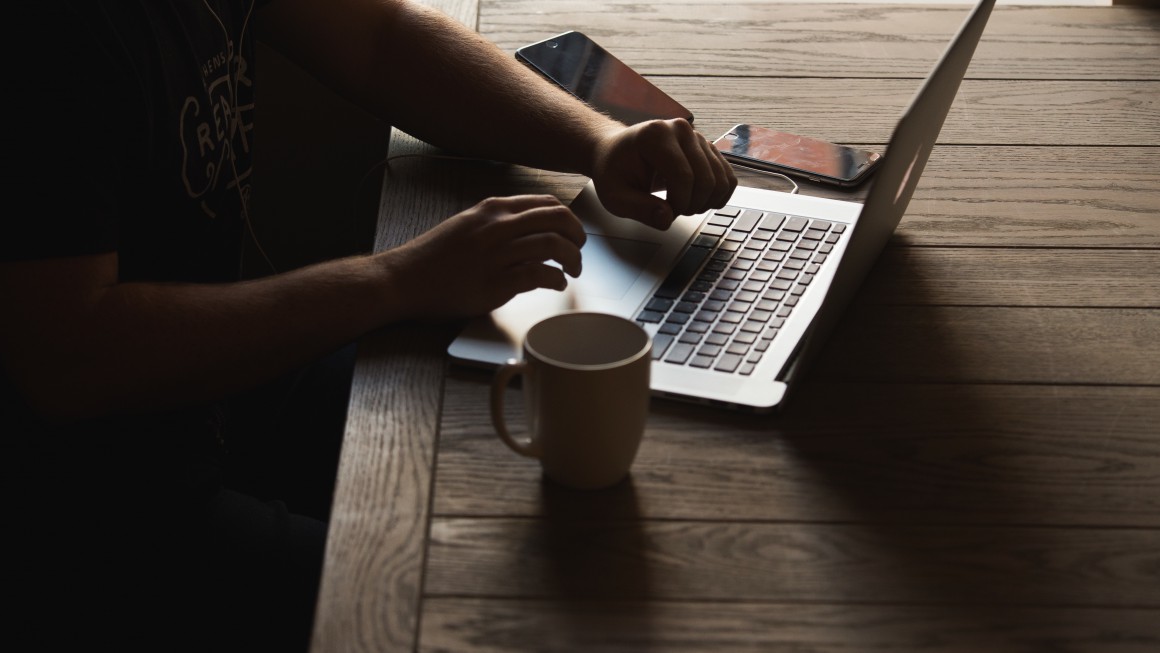 The Anatomy of a Perfect Rental Listing
In a competitive rental market, a little time spent polishing your rental listing can go a long way in attracting potential tenants.
Following on our post on ways to better advertise your property, we dive a little deeper into the specific elements that make for the perfect rental ad.
Attractive Headline or Listing Title
A great headline will set your listing apart from the rest, grabbing attention and increasing your chances of success. Include key features like number of bedrooms, the type of property, location and monthly rent.
It's also helpful to highlight some unique features to really stand out. Have you done some major renovations recently? Is the property on a prime location? Does it include parking or allow pets?
For example, a listing with the headline: "1 room Bechelor Suit for rent now" is less likely to attract the right tenant than: "Modern Bachelor Suite in Downtown w/ In-suite Laundry & Large Patio".
Before you post, check for typos. Try to avoid abbreviations as much as possible, unless they are widely known and accepted. (b/r is fine, while o/st/pkg might be confusing). Also, as a general rule, avoid typing in all caps.
Photos (Yes, more than one!)
For a renter, there is nothing more frustrating than clicking on an attractive rental ad headline, only to find that there are no photos showing the rental. With popular listing sites like Craigslist and Kijiji, renters can (and do!) filter out listings with no attached photos. To really impress your potential tenants, take the time to display several high quality photos of the property. Kick your photos up a notch with these staging tips:
Make sure all the rooms are clean and tidy. Cluttered rooms make it difficult for renters to envision their own belongings in the space, and also makes the home appear smaller and dated.
Take photos in the day time. Not only does natural lighting make for better photos, it's also a great opportunity to highlight any views you may have.
For better perspective, take photos at an angle near the far corners of the room.
More is always better, but at the very least, include photos of the kitchen, living space, bedrooms and bathrooms. If this is a detached property, include images of the exterior. It's also a good idea to include photos of key selling features, like fireplaces or yards.
Resist the urge to photograph your furnishings unless they are being included as part of the rental.
Detailed Description
In the description, post basic information about your rental, including features and amenities. Here's a list of what you might want to include:
# of bedrooms
# of bathrooms
furnished or unfurnished
square footage
appliances
in-suite laundry
den or office space
balcony
storage
parking
smoking policy
pet policy
shared amenities (laundry, swimming pool, gym, hot tub, concierge etc.)
Distance to nearby schools, transportation, city centers, hospitals and attractions can also highlight to renters the convenience of the location.
Try to avoid writing the description in a single, lengthy paragraph. Potential renters are often looking at multiple ads in one sitting, and big blocks of text can lead to them losing interest quickly. Break up the description into sections (eg. Description, Amenities, Feature) and/or bullet points for better legibility.
Rent
Along with the monthly rent, include a list of utilities that are included or excluded. Any extra costs, like parking or storage, should also be included.
Contact Information
Make sure the renter is able to contact you easily. Craigslist and Kijiji both make it easy to reply to the posting via email, but depending on how often you check your emails, you may also want to include your name and number. Consider including availability for viewings, as well (eg. Available for viewings evenings and weekends).
Have you tried Pendo's Rental Listing Website? You can build elegant, professional-looking rental websites within minutes! See sample website here. Best of all? It's completely free to use! Sign up for Pendo today to enjoy our suite of digital tools that allow landlords of all sizes to manage their rental properties with ease!
Comments are closed.