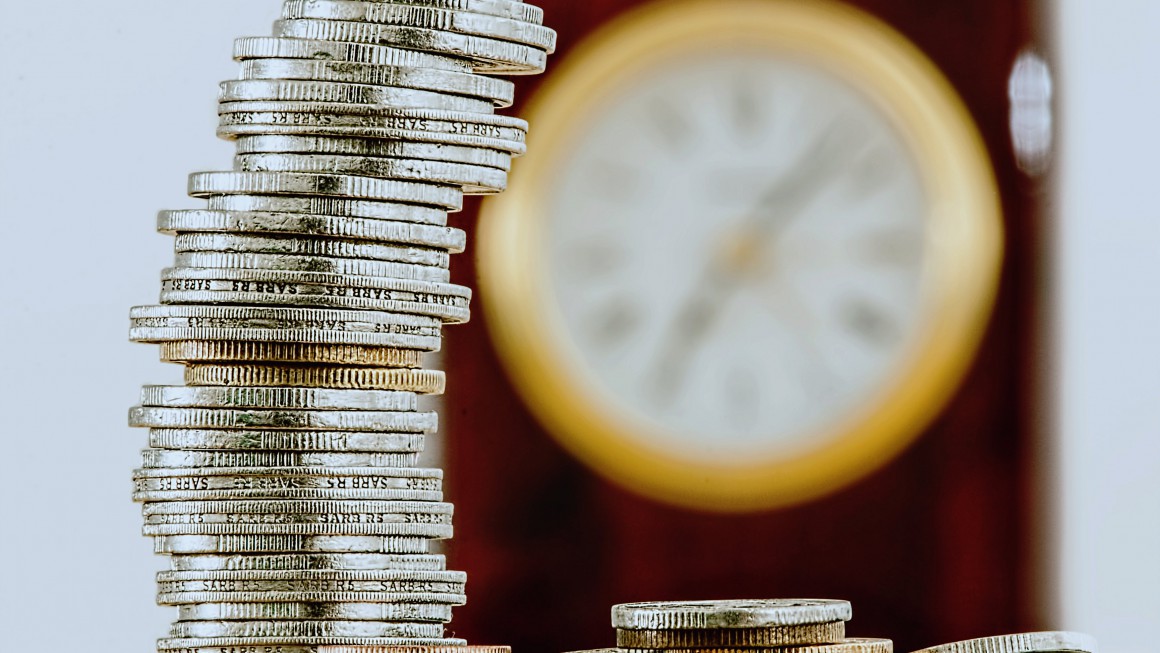 One Landlord's Nightmare… and What You Can Learn From It
Dealing with a difficult tenant can be challenging and stressful, especially if you've got a life outside of being a landlord.
This week, we share one landlord's frustrating (and on-going) experience, and his advice for other landlords looking to avoid all the drama.
Moving to Kelowna had always been a dream for Derek*, a software engineer from Edmonton, AB. When he was finally able to move, he found a great property by the water that included both a main house, and a detached carriage house (also known as a laneway or coach house). As luck would have it, a neighbouring couple had a son who was looking to rent a place of his own, and the carriage house had caught their eye. The tenant seemed like a safe choice; he had a decent income and his parents lived right around the corner. They signed an agreement, and moved forward with the tenancy.
The first time there was a late rent payment, Derek was understanding and gave his tenant the benefit of the doubt. A simple slip of the mind; it happens to us all. Unfortunately, Derek would soon discover that this was not a one-time slip-up.
The rent regularly began to come in a couple days late, but soon Derek wasn't receiving rent until two and half weeks after it was due. Month after month, the tenant would come up with different excuses as to why he'd have to pay late this month. By then, it was starting to affect cash flow—after all, the mortgage still needed to be paid on time. When Derek had finally had enough, he started the eviction process, filing an official notice to end the tenancy early for non-payment of rent. Unfortunately, his tenant paid the rent before the notice was due, and now Derek can no longer pursue the eviction.
Today, the tenant still lives in his rental, while Derek continues to seek other legal means to end the tenancy early. As Derek continues going through this stressful experience, he acknowledges that there are some things he would have done differently. Here are some of his tips for other fellow landlords:
1) Trust your gut, but follow through with a background and credit check.
When reviewing a potential tenant's profile, be selective and trust your instincts. Derek's turned away tenants who seemed a little too eager to score the tenancy without seeing the house in person. Pay attention to their background story, and don't be afraid to ask more questions:
"If they say they need the space for their family of three, but then pull up in their $100k 2-door sports car, ask a few more questions. Ask if they would be okay with giving post-dated checks. If they seem to prefer cash, that might be a red flag."
While trusting your gut will go a long way in weeding out the suspicious tenants, Derek says if he were to do it all over again, he would invest more time in a proper background and credit check.
2) Be wary of current landlord references. If it sounds too good to be true, it just might be.
While landlord references can be a good indicator of a tenant's history, Derek often takes the current landlord's opinion with a grain of salt. "If they are landlords of a bad tenant they're stuck with, they might tell you something totally different just to get rid of him."
Instead, Derek suggests getting in touch with previous landlords, as they may provide a more telling picture of the tenant.
3) Take a hit with a vacancy rather than taking the risk with a potentially bad tenant.
When a vacancy is coming up, the instinct might be to fill it as soon as possible. Derek recommends taking the time to do your due diligence when finding the right tenant, even if it means another month of vacancy. The wrong tenant could end up costing you more in the long run.
"I may be losing $1000 in rent, but if I get a bad tenant, that could mean $3000 of damages."
4) Don't be afraid of confrontation.
At the end of the day, being a landlord is about handling business. Having a good relationship with the tenant is ideal, but it's also subject to them following the rules as outlined by the lease agreement. Once the rules are broken, you need to be assertive in addressing the issue. Derek recognizes that he should have confronted the issue early on, instead of letting things slide, time after time.
For more helpful tips, read our posts on dealing with unpaid/late rent and getting tenants to pay on time.
Screen and find the right tenants with Pendo's Online Rental Applications!
*Name has been changed.
Comments are closed.