BLOG
Why Join a Landlord Association?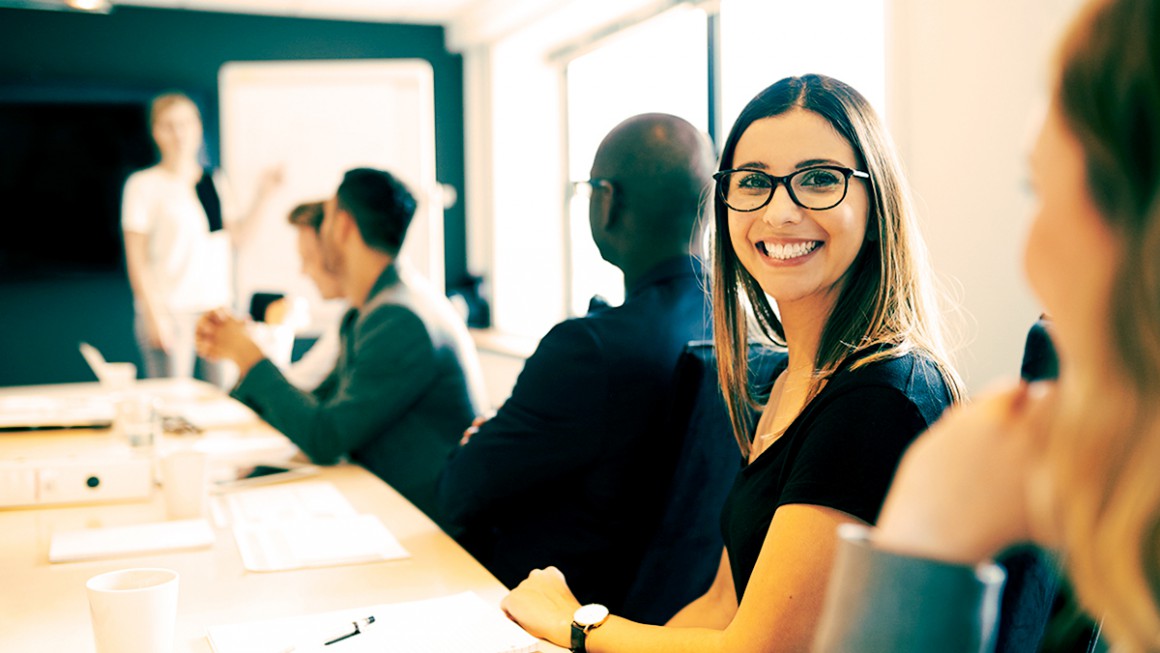 What Do Landlord Associations Actually Do for You?
Full disclosure before we dive in: at Pendo, we think landlord associations are important.
For one thing, they share our mission – to create happy coexistence between you and your tenants, and to help you turn your properties into highly profitable investments.
But also, we know that landlords who treat their property as a business (doing things like joining an association, or using a digital platform to streamline their processes) consistently see higher returns. Treat it as a weekend hobby and you'll see hobby-like returns. Joining a professional association can be a big step toward real profit.
We sat down with David Hutniak, CEO of LandlordBC, to better understand why landlord associations exist and what they actually do.
Why Do Landlord Associations Exist?
It seems like there's an association for every profession, and they're often just glorified networking opportunities. So what makes a landlord association any different?
Advocacy
Associations act as your advocate to local governments, the public and the media. They help shape the legislation that impacts your industry – collaborating with government to boost support for independent landlords who in reality are all small businesses. They have a much louder voice than you have on your own.
In the province of British Columbia, says Hutniak, "The Provincial and Municipal Governments didn't appreciate what a significant economic contribution the rental housing industry makes. We did a study that revealed this is a $10.6 billion industry in the province – larger than mining and forestry combined. That's when governments take note. Now eyes are opening to the fact that the rental market is a major economic driver that warrants serious consideration." This is particularly important to all the smaller, independent landlords spread out across the province, he explains.
Education
Newsletters, magazines, workshops, and webinars keep you connected to legislation and regional issues. Education resources are core to any landlord association.
Taking it a step further, LandlordBC just launched the first ever Landlord Registry™ designed to set the standard for property management credibility and knowledge. By taking a two-hour online course and successfully completing a knowledge quiz on the study material you earn the "I Rent it Right™" certificate. "Renters already do their due diligence when choosing a home, and now they can take it a step further by accessing the database to see if their landlord is registered," says Hutniak. "This will become the minimum standard they expect from a property manager or landlord."
In the future these levels of certification could become mandatory, but more importantly, as a landlord, it's a stamp approval you want to attract quality tenants – like a five-star rating on Uber.  It forces everyone to raise the bar.
Can Landlord Associations Make a Difference?
"Knowledge is the key to being successful in this business," says Hutniak. "If you have a smaller portfolio you may not understand the extent of your rights and responsibilities – you expose yourself to a lot of risk." Joining an association, he says, is like an insurance policy. It mitigates risk and is there when you need it. but unlike an insurance policy, it can prevent things from going wrong in the first place.
Associations keep a high bar of professionalism in the industry and ensure your fellow landlords are operating with integrity. It gives all of us a better rap – and let's be honest, it's time to turn that around.
In BC, landlords provide homes for 30% of the population – Hutniak estimates there are at least 50,000 landlords in the province.  If even half of them joined an association it would be a game changer, Hutniak says. "Our members know what they're doing and have smooth relationships with their tenants because of that knowledge. It's a crazy relationship, this landlord-tenant thing. It can be one of the most acrimonious on any front. But education and certification could bring a sea change."
What Perks Do I Get From Joining a Landlord Association?
Support
Besides advocacy and the most thorough and legally-sound resources in the industry, there are some more immediate perks to membership. LandlordBC, for example, has an all-day helpline to answer questions about local legislation or interpreting the Residentian Tenancy Act, along with best practices for managing your property. "It's our most-used benefit," says Hutniak.
Vetted Forms
A few carefully considered words can make a huge difference. Most associations offer custom forms, tailored to regional legislation and designed to protect your assets.
Discounts
If you need something that immediately makes a mark on your bottom line, associations offer group buying – to save on services like waste management, energy sources, and insurance – and supplier discounts that would normally be reserved for large contractors spending at least $25,000 a year. "For someone with a small portfolio, doing a reno in their basement or replacing toilets for a few units, those savings can really add up," says Hutniak.
All told, an association is like having the backing of a big business, even if you're just a one-man show. They're a way for indie landlords to connect to a greater system and find support in the ways you need it most.
Pendo has partnered with LandlordBC, integrating their proprietary custom forms. LandlordBC members receive 20% off their Pendo subscription, forever. Already belong to Pendo and want to switch to a LandlordBC account? Just email us with your membership number and we'll transfer your plan.
Join LandlordBC or earn your three-year I Rent it Right Certificate through the Landlord Registry™.
Comments are closed.