Move in. Move out.
The essential mobile tool for every landlord.
Condition inspection reports – with time stamped photos.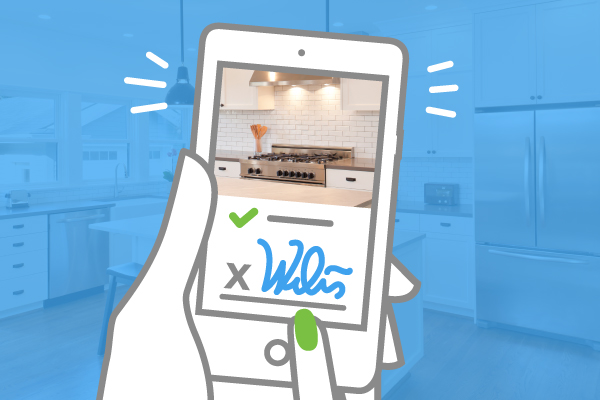 Record. Sign. Share. Remember.
A thorough move-in inspection can mean the difference between keeping your damage deposit or eating the cost of essential repairs when a tenant moves out.
For such an important – and potentially costly – process, it's amazing how many landlords are trusting this to a paper checklist, or skipping it altogether.
With Pendo's mobile inspection app, you can cut out the admin work, and more importantly, the guesswork.
INCLUDE PHOTOS.
GET AGREEMENT. REDUCE DISPUTES.
Walk through the rental with your tenant. Record damages, take notes, and attach photos all within the app itself. Proper inspections protect your space and your relationship with your tenant.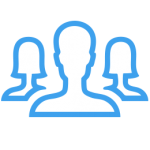 EVERYONE
GETS A TAMPERPROOF COPY.
It's why we've made it easy for you to share inspection reports with those who help you care for your rentals, your business.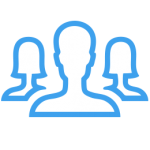 ORGANIZED, DISPUTE FREE
MOVE OUTS
When it's time to walk through the move out inspection, Pendo guides you by cross checking everything in the Move In report. When you're done,  both you and your tenant have a locked, signed copy, so there's no room for ambiguity.