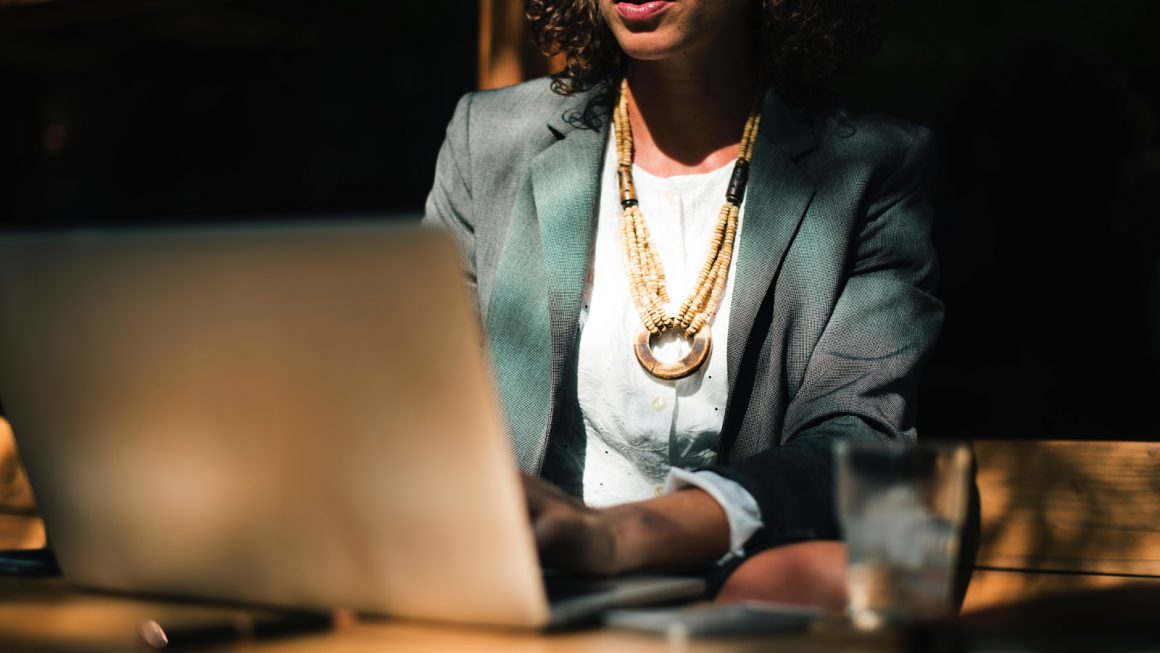 Growing Your Property Management Business With These 3 Tips
So you've got a budding property management company — congrats! Some of the hardest work is behind you but now's not the time to rest on your laurels. It's easy to stagnate if you take your eyes off the road. So what are some steps you can take to keep your property management company growing or even speed up its growth?
Networking & Industry Events
Whether you work in residential property management or commercial, we work in a client-facing business. So, it's important to ask yourself, are you putting yourself out there? Meet new people and build your network, you're bound to learn new things and make useful connections. Don't know where to start? Look for real estate investment clubs and property management associations near you. If one doesn't exist, step up to the plate and start your own. Check out sites like Meetup or Eventbrite to find like-minded people and get them together to share ideas and referrals.
Incentivize Current Clients
You're not a company fresh out the gate so why not use your current customer base to help you grow? Presumably, you and your clients already love each other so incentivizing them to refer you should be a breeze. Most referral programs give significant discounts or savings on their current fees. For example, if a referral results in a signed contract, offer $100 or a month free for your services.
A Solid Online Presence
This is an easy one to get started with if you haven't already. Social media is (mostly) free and a great starting point for getting your name out there. Facebook, Twitter, Instagram, LinkedIn — one or a combination of all these platforms can help you establish yourself as an expert in the field. How? By sharing your knowledge and experiences. While we recommend writing in your own voice (i.e. blog posts on your own website), if that's not your thing, sharing industry-related news is just as important. This is also a great place to share events you're either hosting or attending. Did you start up a new investment club? Spread the word on social media.
Be sure to couple your social media strategy with a beautifully-designed website. Let us be clear, it's not enough to have JUST a Facebook Page. Investing in a professional looking site will give real estate investors a strong first impression. After all, we know the importance of first impressions. The cost of a website designer may make you balk but designing a top-notch site doesn't have to be pricey. With property management software like Pendo, not only do you have a beautiful site to advertise your rental portfolio, it integrates other useful features to manage multiple properties. Streamlining tenant searches, collecting rent online, advertising online and tracking your finances in one place are all examples of things Pendo can do.
These ideas only skim the surface of ways you can expand your property management company. Experimenting with one or all is sure to benefit you personally and professionally.
What are you waiting for? Get up and get cracking!
Comments are closed.