Renting Your Property To The Veteran Community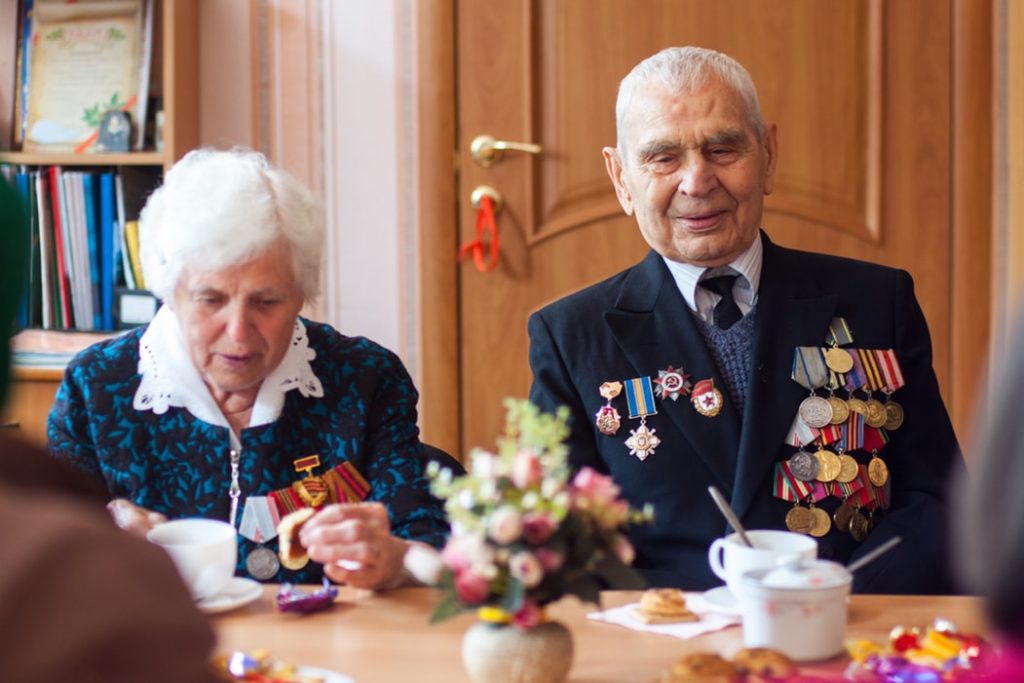 There are roughly 650,000 war service veterans and Canadian Armed Forces Veterans in the country today. Regardless of how long they spent in the military, many veterans struggle to adapt to civilian life. Many are living with service-related physical or mental health issues. Some struggle to find work, while others end up homeless or without secure accommodation. The veteran community is a diverse mix of people, but all of them have the same important requirement. They need to have somewhere to live and the support of landlords to enable them to make a positive contribution to society.
Veteran Tenants With Disabilities
Across Canada, the Human Rights Code varies from state to state, but it generally requires landlords to accommodate a tenants disability. This means that landlords must remove barriers for people with disabilities and possibly make physical changes to their rental or change their property rules. There are many kinds of disabilities that can affect veterans in different ways. While it's thought that as many as three million Canadians living with hearing loss, hearing loss is the most common service-related health issue and disability among Canadian veterans. While many people will develop hearing loss as they get older, for veterans it is commonly caused by exposure to loud noise during their service.
Adaptations To Accommodate Hearing Disabilities
To ensure the ongoing safety of a veteran tenant with hearing loss, you should install smoke detectors that don't just make a sound but are visual and strobe. It would also be a good idea to install a visual doorbell flasher that will alert the tenant that someone is at the door. A number of veterans living with hearing loss have a service hearing dog that alerts the owners to certain sounds and hazards. While you may generally have a no pet policy in your rental properties, it's important that you allow your tenant to have a service animal. When you first have contact with your tenant with hearing loss, establish the best way to communicate with them. It may be that all communication is in written English in the form of texting, email and documents. Alternatively, they may ask you to contact them via a relative or friend.
Canada's Homeless Veterans
Around 2,250 military veterans are thought to use homeless shelters each year. For landlords with available rental properties, renting to a military veteran and their families can make a huge difference in helping former servicemen and women to overcome the many challenges of homelessness, help them find employment and lead independent lives. Veteran housing schemes vary from state-to-state but there are a number of country-wide programs such as The Royal Canadian Legion's Poppy Fund provides veterans with financial support for their accommodation. Meanwhile, Homes For Heroes Foundation are looking to provide affordable homes for veterans that can meet individual needs and help veterans adapt to civilian life. Working with a veteran housing scheme is not only guaranteed income but also is a chance to end veteran homelessness and support those who have provided many years' service for their country.
While your main priority as a landlord is to find reliable tenants who will look after your property and pay their rent on time, renting to the veteran community is an important way of giving back and honouring them for their service.
Written by Guest Blogger – Ali McGovern
Comments are closed.