Safe Heating Solutions That Give Landlords Peace Of Mind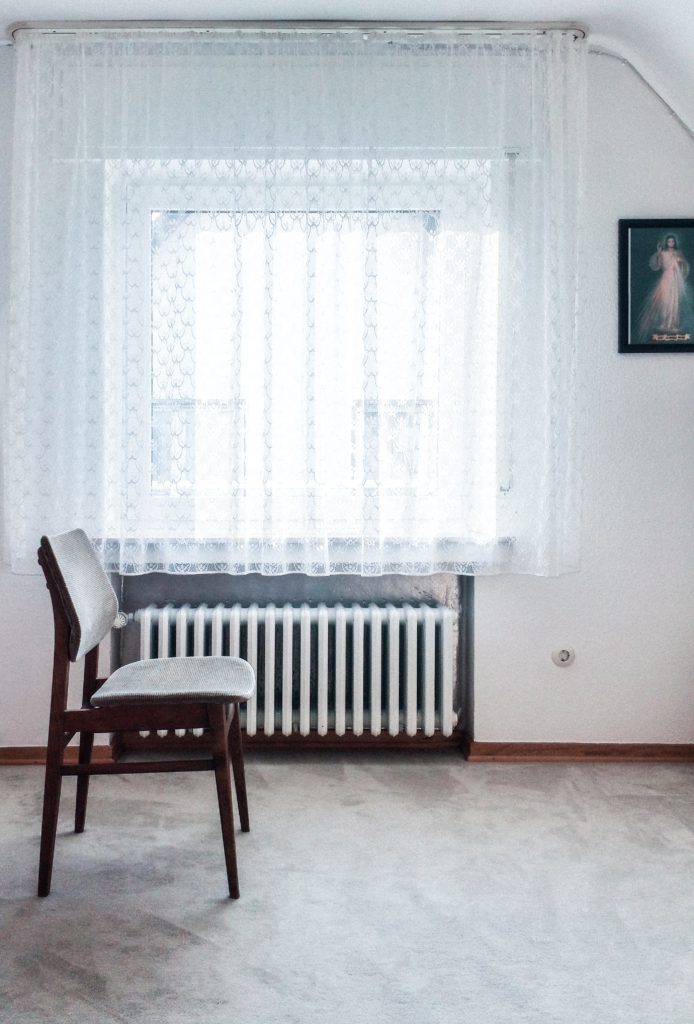 Landlords have to ensure that their properties meet certain standards when it comes to keeping homes warm for their tenants. Some of these options provide more heat, cost less, are more energy-efficient, and are safer than others. It can be hard to get the balance right, but ultimately, the safety of heating a home is paramount for both tenants and landlords. Not only do safe heating options keep tenants warm and comfortable, but it also gives peace of mind to landlords who know there's very little risk of something going wrong in their property.
Add style and warmth with an electric fire
Electric fireplaces come in various designs, making them perfect for all styles of home, from contemporary condos to cosy cottages. They can be wall-mounted to create an eye-catching feature or can be moved from room to room for convenient heating. Electric fires are ventless, making them easy to install and inexpensive. Overall, they're a very safe option, particularly for landlords aiming their property at families who may have young children. The 'flames' are electric, so there are no fumes and no risk of a fire. They often remain cool to the touch and many have an automatic shut off for if they've been on for a certain amount of time or reach a certain temperature.
Provide electric blankets in furnished homes
Electric blankets got a bit of a bad reputation when they were previously popular, but the safety standards of them have improved significantly since then and they're now a great way to keep warm during cold nights. Be sure to get electric blankets that have an automatic cut-off for if they're accidentally left on and start to get too hot. Electric blankets will ensure tenants are kept warm without having other heating sources on all night. This also means that energy bills won't skyrocket, especially if you get energy-efficient blankets, as less will be used, which is a great bonus for landlords who include utilities in their prices.
Fireplaces that produce a real flame (that's safe)
Ethanol fireplaces burn ethanol fuel packs, which is clean-burning and environmentally-friendly, to create a real flame that will bring warmth to any room. As with electric fireplaces, they can be wall-mounted or portable and are ventless for easy and inexpensive installation. The main thing that tenants will need to be aware of is allowing air to flow into any room where there's an ethanol fire to maintain oxygen levels, but ethanol fireplaces usually come with built-in devices for this and carbon monoxide detectors, allowing them to turn off if there's potential for a problem. When compared to a traditional wood-burning fireplace, they are a much safer option, but landlords should provide a fireguard to help keep their tenants and their property safe.
All heating options come with some risks but most utilize technology to come with additional features and make them safer than ever, as well as energy-efficient. This helps to keep tenants warm and happy in their homes, as well as offering peace of mind to landlords.
Written by Guest Blogger – Ali McGovern
Comments are closed.