Should You Rent Your Property To A Bankrupt Tenant?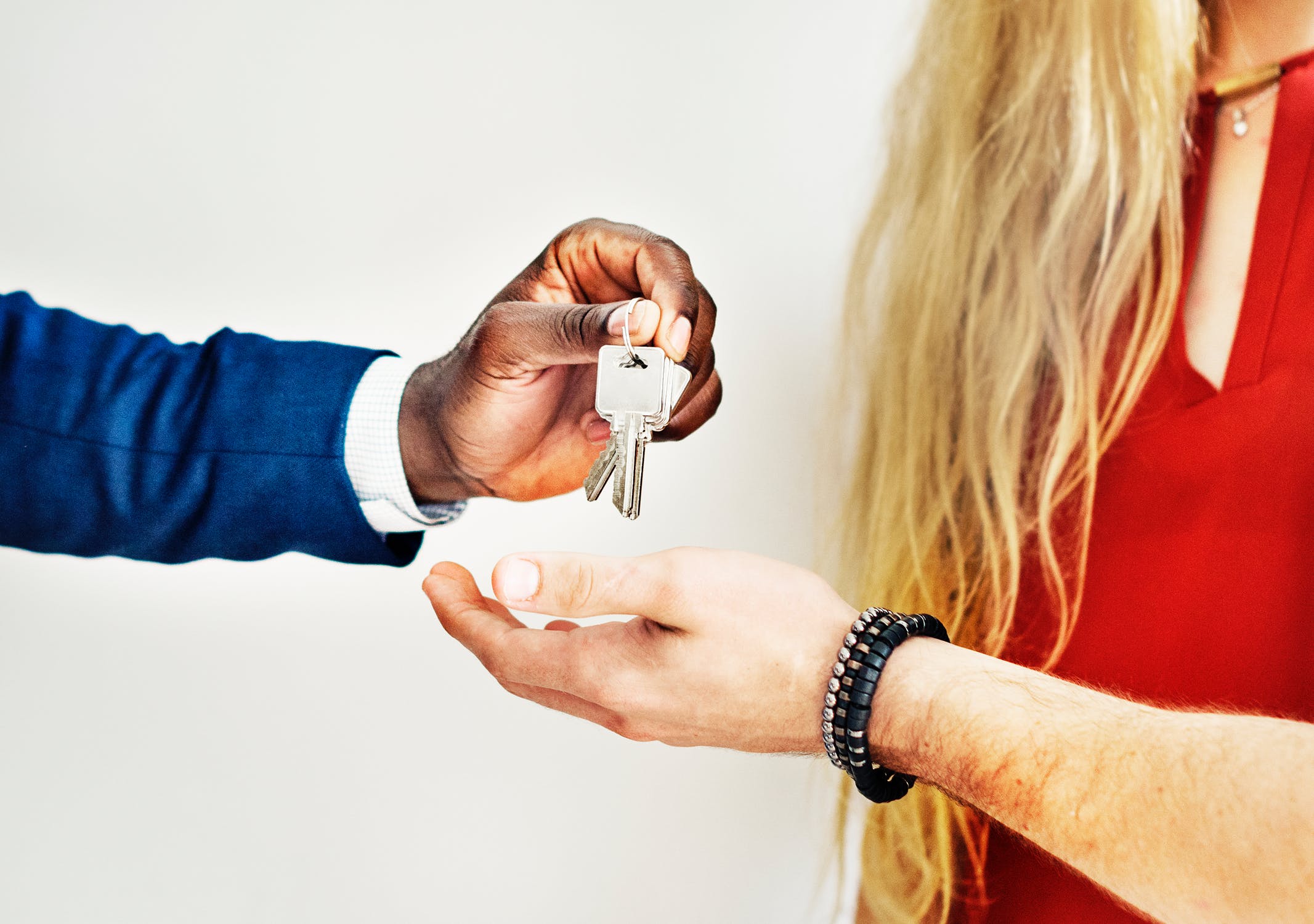 Around 32,239 households filed for insolvency in the first quarter of 2019, reaching an eight-year high. This figure includes bankruptcies and consumer proposals, which offers an alternative to bankruptcy. Many of these people are individuals looking to rent a property for themselves and their families. As a landlord, it's important to understand the risks of renting to a bankrupt tenant and what you can do to protect yourself.
Understanding Bankruptcy
Knowledge of the bankruptcy process is important for landlords making the decision whether to lease to a tenant with a bankruptcy history. Individuals file for bankruptcy for one of a number of reasons. In many cases, there are extenuating circumstances that are very unlikely to happen again. Divorce was the major cause of insolvency of 14% of people surveyed by a debt management firm. Meanwhile, the death of a spouse, high medical bills, unmanageable student debt or job losses can all lead to eventual bankruptcy. If the tenant is upfront with you about their financial history and provides all the documentation you require, enabling you to do thorough background checks, you can mitigate any risk before allowing them to sign a rental lease with you. It's standard for landlords to require rental history and credit checks before they will agree to rent a property to a new tenant. Many landlords are not willing to rent to someone if they've only filed for bankruptcy less than two years before.
Conduct Thorough Background Checks
When you advertise your property for rental, make sure it's clear that any interested tenants will be asked about their credit history. You can pay around $15 to a tenant screening service who will credit check applicants on your behalf. If the prospective tenant has recently filed for bankruptcy, it's important that you check proof of income, whether bank statements or pay stubs to verify their earnings. It's also helpful to check that they have a steady employment history. If their work is temporary or seasonal or they regularly change jobs, this makes their income insecure and they may not be able to meet their rent payments. You should, of course, check the rental history of any potential tenant. But it's even more important that you do so with a tenant who has been made bankrupt and to ensure they paid their rent in full and on time before their bankruptcy.
Ways To Protect Your Rental
While renting to somebody who has previously filed for bankruptcy might be considered a risk, there are a few steps you can take to protect yourself and your rental. Asking the potential tenant to provide a co-signer with a good credit status ensures that if for any reason the tenant was to default on rental payments, the co-signer will be required to meet the outstanding costs. You may also wish to consider the size of the security deposit you ask. The prospective tenant may agree to pay a larger amount to secure the property and give you additional peace of mind. But one of the most important things you can do to protect your rental is to call at least two previous landlords and past and present employers. These will provide you with invaluable references that will indicate the level of risk of renting to the potential tenant.
While people may file for insolvency or bankruptcy for any number of reasons, for landlords it creates added worry and uncertainty when signing a new tenant. By making sure you do thorough checks and even asking the tenant to provide a guarantor, you can ensure that you enjoy a good tenancy arrangement.
Written by Guest Blogger: Ali McGovern
Comments are closed.