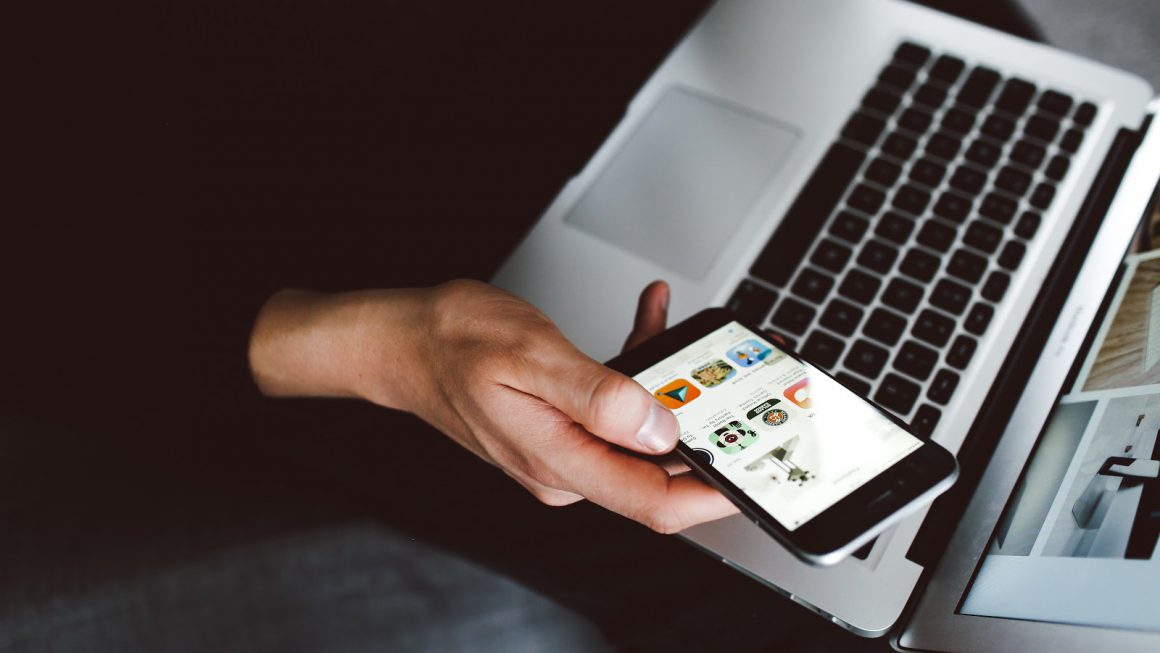 Technology — It makes our lives easier but can it save you money?
With Christmas and New Year's Eve in our rear-view mirror, January is always a tough month money-wise. But January is also a perfect time to assess what kind of cost-saving measures you can use in your business. The digital world is ever-evolving and every day, new technology is shaping how we interact with the world. As a result, there's always something new that can help you in your daily life, business or otherwise.
Here's the thing — if technology can make our lives easier, can it also save us money? We take a look at a few ways you can cut costs by adopting a more digital approach.
Smartphone Apps
This one may seem like a no-brainer for the tech-savvy person but you'd be surprised how many people take for granted what apps can do. It's not just Facebook and Twitter! With the right apps, you can find the cheapest travel deals, be notified about consumer and retail sales, track your budget, and even participate in loyalty programs.
Digital Calendars and Planners
This one is perfect for all your property management services! It's time to ditch the paper planners and go digital. Scheduling appointments, reminders and anything else is literally a click away and at your fingertips. There are many calendar apps you can download, not to mention Microsoft Outlook and Apple's Calendar, but a free, easy-to-use alternative is Google Calendar. Create events in your calendar directly from your e-mail inbox and have it sync to all your devices. In a nutshell, make your business more efficient, save on the cost of day planners and save the environment by cutting down on paper costs.
Printers
Whether a commercial or residential property management, chances are your office needs a printer. But before you jump the gun, take a good look at whether you need a printer at all. Apps like Genius Scan and DocuSign make printing a thing of the past by allowing you to scan, send and even sign important documents from your devices. And forget about losing papers. Everything gets saved to the Cloud making it perfect for the disorganized.
If a printer truly is needed, before you go buying any old printer, do some research on what printer will work best for your needs. Printers aren't one-size-fits-all. When looking at printers, be sure to look at the cost of printer and ink cartridges. That $49.99 printer you bought might have $30 replacement cartridges making that steal of a printer a money suck rather than a money saver in the long run. Also, take a look at whether an inkjet or a laser printer is right for you. If you never need to print off colour images, go laser and save yourself a TON of money in the long run. The toner cartridges may cost slightly more but they last longer than the average inkjet cartridge.
Here's something else — make sure your printer can print double-sided. Save paper, save a tree, save money!
Telecommuting
With the birth of communication apps like Slack and Skype, remote work has never been easier. You can easily collaborate with employees while saving money on office space, gas and landline phones. Especially landline phones, a massive money suck that can be easily replaced by your cell phone — this one definitely depends on your business' needs.
Smart Thermostats
Whether working from home or in an office, save energy and cash by installing smart thermostats. "Smart Grid technology uses computer-based software and remote control to give consumers improved visibility of the electricity usage. You use less energy and save a lot. Used by big businesses and available to residential homes, the technology allows consumers to pinpoint where they can reduce their energy usage, and also identify where energy is being consumed when it shouldn't be."
There are many ways technology can reduce the dent in your wallet and we've only scraped the surface. But by keeping up-to-date with technology, you'll be spending your hard-earned cash on the things that matter. To find out how we can save landlords, property managers and property management companies money (and lots of it), contact us right away!
Comments are closed.