Tenant Onboarding Let Pendo help with the things you need most to make your landlording super efficient and stress free.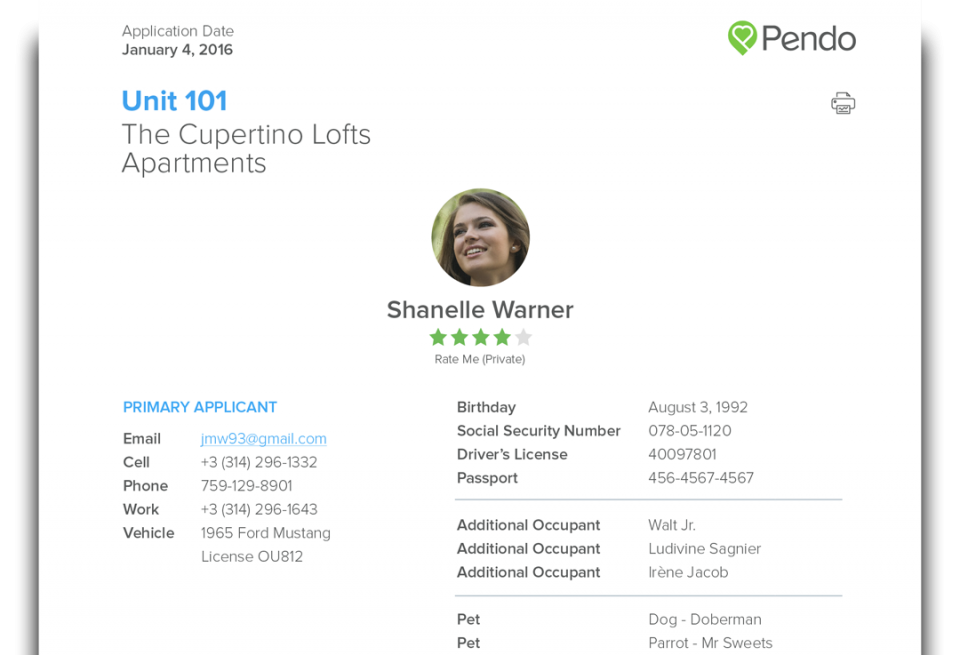 FREE APPLICATIONS
Free online rental application forms translate into quicker responses, no duplication and best of all, no paper to lose!
Share, review, rate and accept the best of the bunch.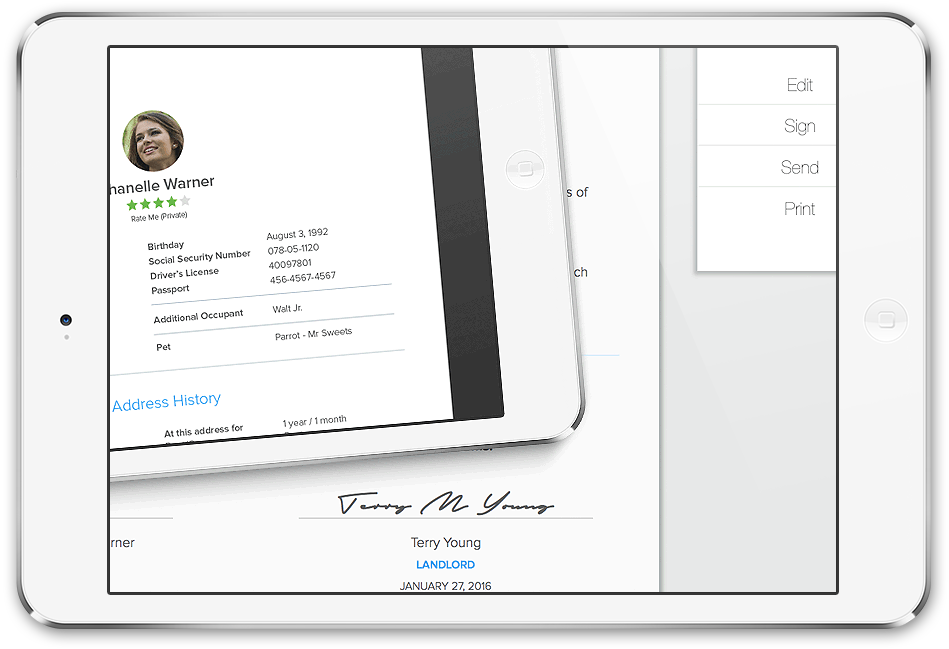 DIGITAL LEASE AGREEMENTS
Great tenant/landlord relationships start at the beginning – with clear terms, expectations and responsibilities.
Customize Pendo's prebuilt applications to meet local requirements, then send your soon-to-be tenants an online Lease Agreement and get it signed electronically. Or, simply store your own in Pendo.
Keeping things smart, neat and tidy is what we do.
I'm ready to ditch my spreadsheets, paper files, and shoeboxes full of crumpled receipts!
Get started for free. Upgrade, cancel or downgrade anytime.