BLOG
Collect Rent the Easy Way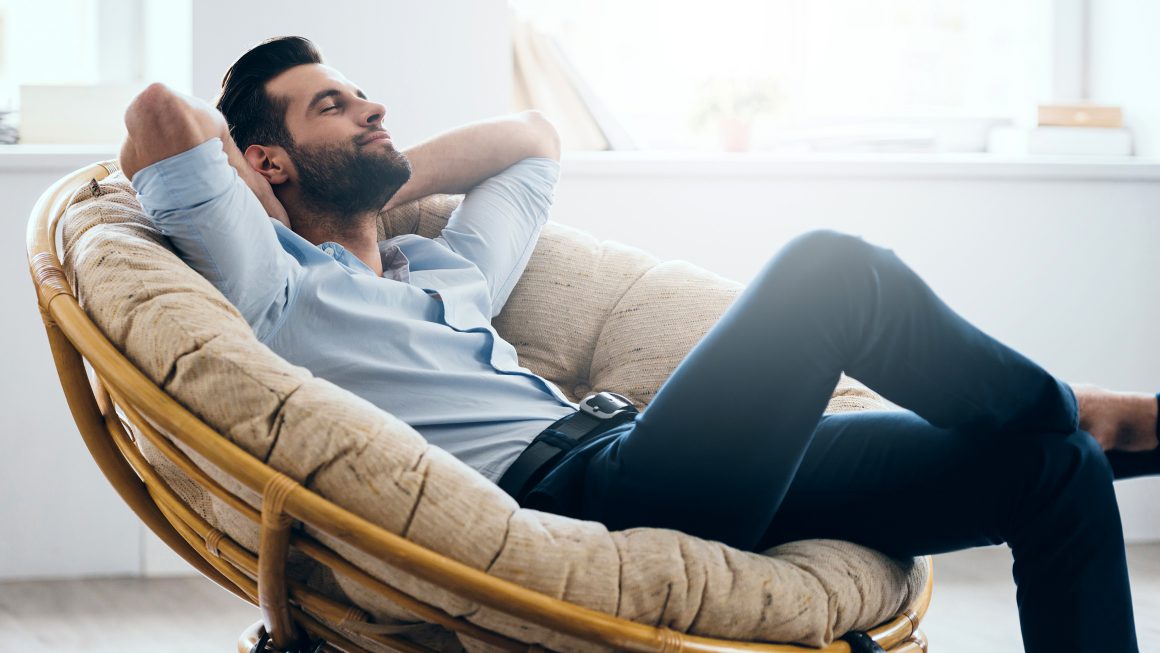 4 Tips to Collect Rent on Time (And Keep Your Cool)
When the first of the month comes up it can go one of two ways for you as a landlord: a profitable day or a frustrating headache. Collecting rent from your tenants is one of the fundamentals of owning property, but it comes with a price on your sanity (and your bank balance) if late payments are a regular occurrence.
No one needs the extra annoyance of playing "catch me if you can" with renters.
Instead of cursing under your breath and chasing down your tenants, put the joy back in owning and managing your property by making a few efficient changes. Here are four tips to collect rent on time like a pro, all while keeping your cool.
1. Be direct about your policies
Communicate your rental policies with your tenants directly. Clear communication is paramount to every part of your role as a landlord or property manager, but put in that extra TLC to make sure your tenants understand payment information from the start. Outline your preferred method of payment, the date of rent collection, and any late fees or consequences of missing a payment. Have you and your tenants initial and date each page of the lease agreement, and distribute copies. Doing so will eliminate confusion your tenant may have about repercussions, and also place you in a better position in case of rent disputes or legal action.
Pro tip: Always be consistent. If you have a one-time grace period for late payments, make sure that applies to every tenant—and only once. Be clear about how long that grace period is, and what happens when it ends.
2. Stop kickin' it old school—become tech savvy
If you're still using post-dated cheques, mail, Dropbox, or cold hard cash, now is the time to eliminate unnecessary work and mitigate the loss of money. Cheques bounce, mail gets lost, and drop-off locations are often targets for theft. With cash, there is no proof of payment and it's often a warning sign of shady tenants. Also, though collecting payment in person might seem like a way to check in on the property, this is valuable time you could be saving. Using online tools to collect helps you keep a digital paper trail and mitigates the risks of cheques and cash. Your core renters are most likely millennials, who actually prefer to pay online.
3. Make it personal
If you only communicate with your tenant when rent is late, chances are you're pegging yourself as the 'scary landlord.' Particularly if you live away from the property, go out of your way to connect with your tenant between rent payments. Check in, by text or email, to make sure everything is working properly; or drop off cookies when you're in the building to do maintenance. Being friendly and proactive can make all the difference in establishing a solid relationship with renters. It fosters trust and encourages tenants to prioritize timely payments.
Pro tip: Rather than posting a single flyer on the front door, send an email to your tenants (with a personalized signature) when there are building updates, inspections, fire alarm tests or community events happening. Consider having an annual or bi-annual touch-base with your renters when they can ask questions and you can discuss any upcoming repairs or updates coming down the line.
4. Surprise and delight
Going the extra mile can work to your benefit, not only for collecting rent but also for holding on to great tenants. Foster good relationships with tenants by treating them every so often with a small 'thank you' to show your appreciation. If you have a community space on the property, think of doing a yearly get-together for the building. Even think of putting up decorations around the holidays and sending small gift cards to tenants who have always paid on time.
Pro tip: A well-timed "thank you" can have a big impact, like giving a good tenant the motivation they need to renew their lease with you.
Comments are closed.