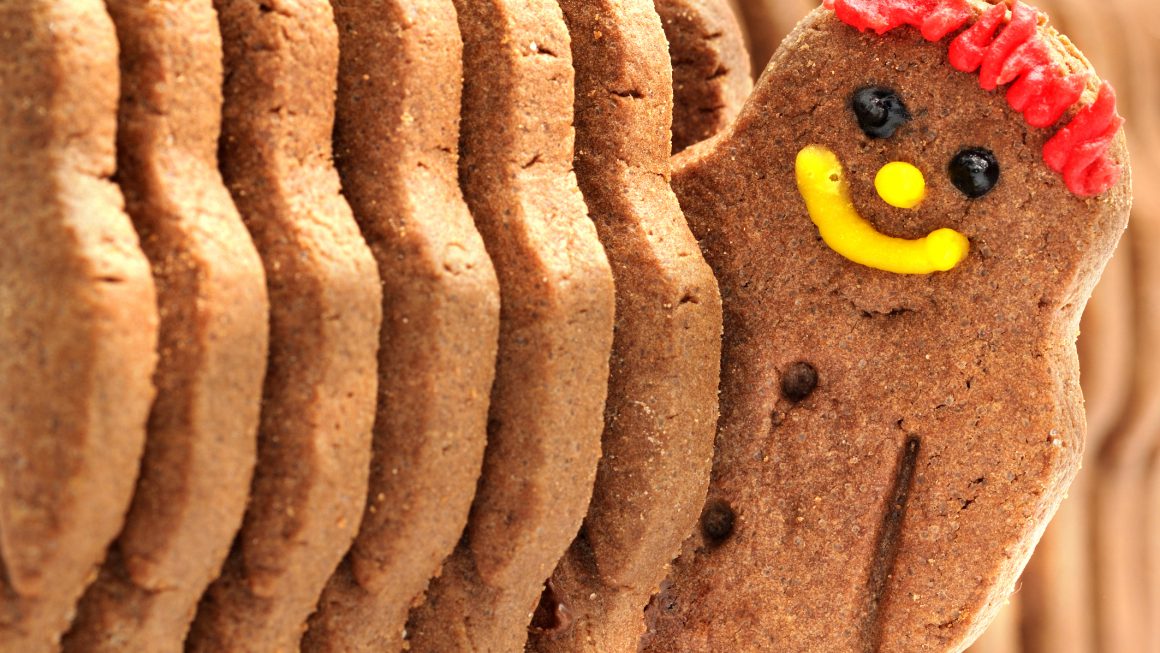 The Branded Landlord, Part One: 3 Reasons You Need a Brand
In the first of this three-part series, we break down what it means for landlords to have a brand and how it benefits your growing business. In parts 2 and 3 we'll explore how you can easily create a brand story and how to spread that story to attract and keep the best tenants.
Let's put on your renter's hat for a second: you're apartment hunting, and you find five units available in your desired neighborhood, all at a similar price point, all similar in size and quality. What will sway your decision? Whether we're buying a pair of jeans, picking a bottle of wine, or deciding where to live, most of our purchasing choices come down to emotion – what we feel connected to, what pulls at our heartstrings. That's where your brand comes in.
A brand isn't a logo or a fancy name on your building – your brand is all the thoughts and feelings someone connects with your product or service. You may have a beautifully renovated 12-unit building and a decent advertising budget, but unless you create a story and meaning around the living experience, those units won't stand out from the competition.
Take a cue from real estate developers: the simple act of defining and sharing a story around your unit or building community could be compelling enough to capture above-market-value rent, to attract better tenants and to get them to stick around longer. It only takes a small up-front time investment to identify your unique value and explain that value to potential tenants. In parts 2 and 3 of this series we'll talk about how to do this, but first let's look at the value of a brand, and three reasons landlords should take the time to tell their story.
1. Attract Better Tenants
Establishing your own brand makes you recognizable and distinguishable from others. It helps define who you are, and why your audience should care. Your brand communicates what makes your property special – the small details that come together to create something unique that stands above the rest. Think about your favourite sports team or grocery store – these are both brands. They create an experience that you feel connected to; one you have built a loyal relationship with.
Are you a young property owner who is renovating an older building to suit the changing needs of Millennial renters? Do you love creating space for new retirees who are leaving the suburbs for the city? Are you an expert in your neighborhood who knows the best places to eat and drink? These are all great foundations for creating a distinctive brand story. Defining your brand helps make your property memorable, and establishes connections with the right audiences who value your specific offering. Find your "one thing" you want to be known for and stick with it – like being known as the landlord with the awesome sneak-preview photos on Instagram, or the landlord who builds communal gardens at every one of your properties.
You could also create a brand for each of your buildings. Take Ace Hotels for example – by designing each hotel to match the quirks of the surrounding neighborhoods, they've turned formerly-run-down properties into trendy, desirable destinations. Each of your buildings could be marketed to a different audience – small changes can help target the experience to varying generations of renters, like someone desiring community space or preferring to be with others who are in their same stage of life.
2. Charge more rent
As consumers we're happy to pay a premium for branded Nike sneakers or lululemon yoga pants because wearing them says something about us. As a landlord you can build a reputation by creating a distinct experience and establishing a higher level of quality or community. When you're perceived as a quality, trusted brand, you can charge more for your product. A well-branded unit or building can charge more rent because renters want to live in a building with a story – it gives them social cred and a story of their own. When more tenants are connected to your brand, they stay longer, take care of the property, and the value of the experience you've created goes up, along with your monthly income.
3. Build a wait list
Never hunt for tenants again. Build up a wait list of qualified tenants who can't wait to move in. Creating your brand not only helps attract tenants, it can help future tenants do your marketing for you. When a brand is memorable, recognizable and defined, it allows others to easily share your story. Think about how you rave about your favourite restaurant, always returning to order those incredible fish tacos and bringing new friends along. Your tenants can do the same for you, if you make it easy for them to communicate what defines you and your listings.
When you have a bunch of tenants who have bought into the same story or vision, they are more likely to connect with one another and talk about their shared experience. When that happens, turnover goes down, demand goes up, and your brand-reach continues to grow.
In a couple weeks we'll spell out how you can easily create that brand story and weave it into all your messaging and interactions. In the meantime, check out Pendo's simple, customizable property listing website tool to bring your brand to life and make it simple to share your listings.
Comments are closed.