Pendo Support
How do I cancel my account?
Was Pendo not a fit for you? We are sorry to hear that!  Our cancellation policy is simple.  Please contact our Support Team via email contact@pen.do or Live Chat prior to your next billing date and state that you would like to cancel and we will delete your account and no further charges will occur.
The Live Chat icon can be found in the lower right hand corner of the Pendo platform: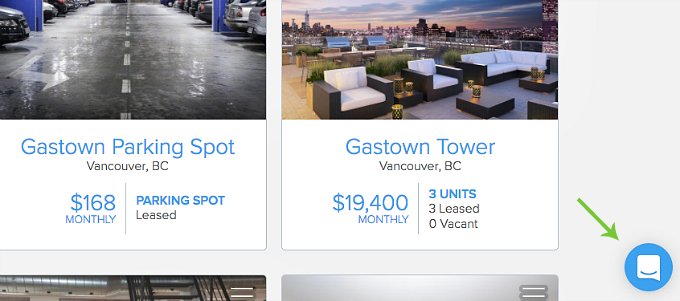 Don't want to delete your account and downgrade to the Solo free plan instead? Click here for instructions on how to do so.
One last thing, we are constantly improving our products and services.  We love feedback so if there is a specific reason you are cancelling, please do not hesitate to share!