Pendo Support
How do I edit a users access?
Click on Settings at the top right of your screen.
Click on Users:

3. Click on the pencil to edit the user profile.
4.  Edit the information as required.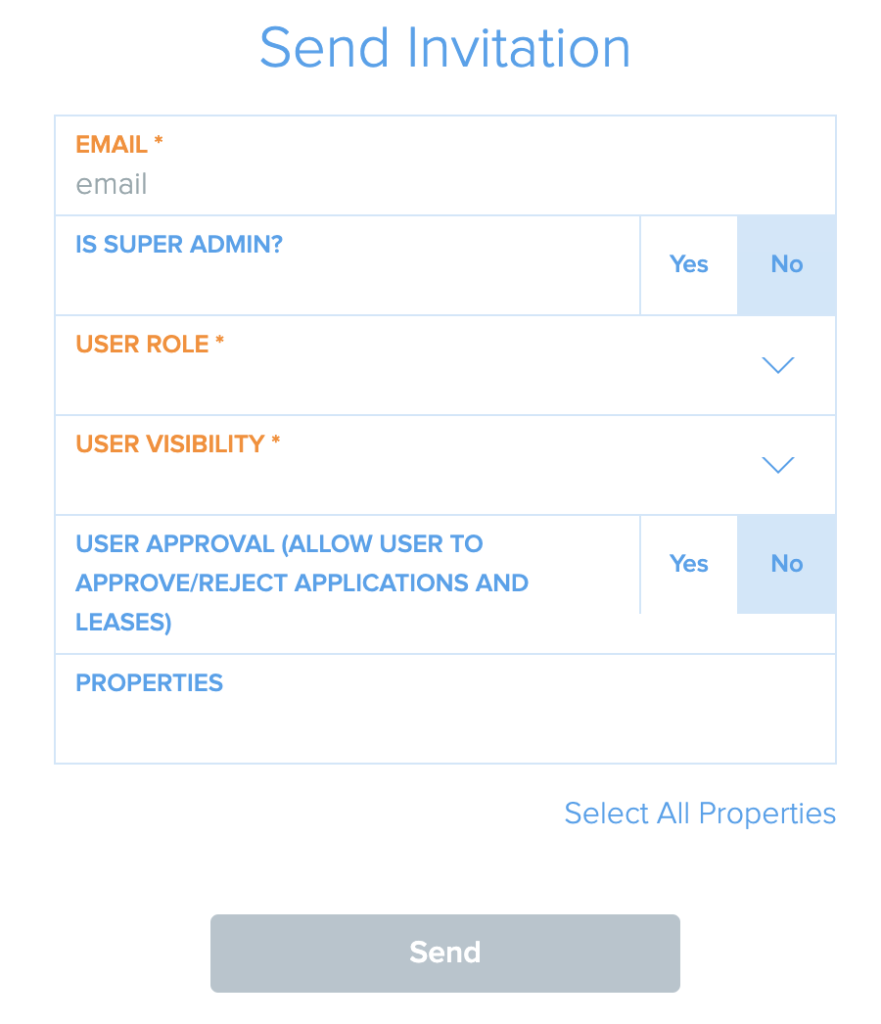 *Please note that you cannot modify the users email address for your account.  The user can change their email from their logged in profile.