Pendo Support
How do I edit/archive/delete an inspection report?
To edit a report, simply click on the name of the tenant in the list: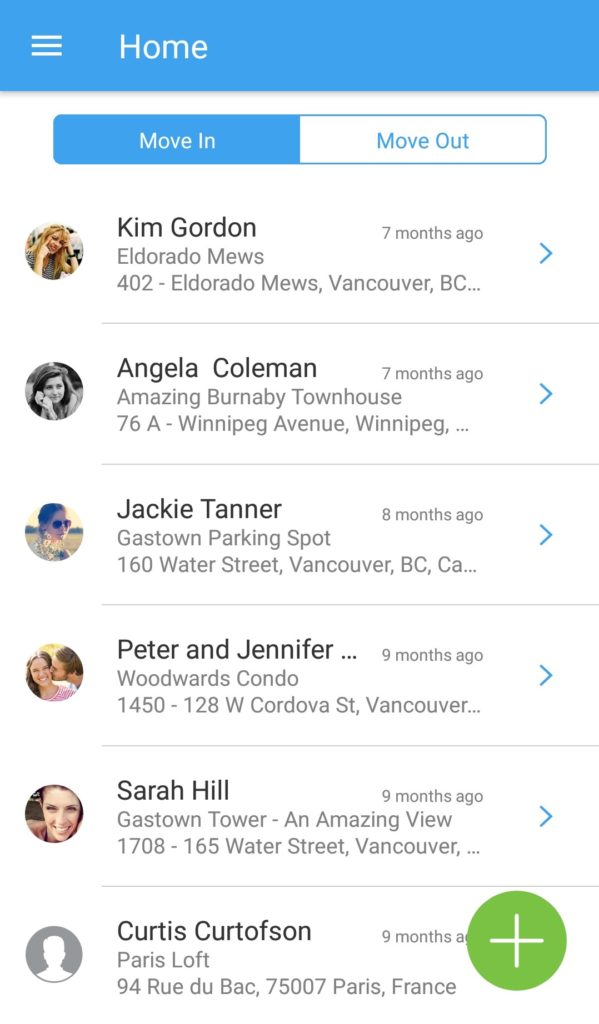 *If the report has been signed by either party, it will be locked for editing.
To archive or delete a report, swipe left and the two options will appear: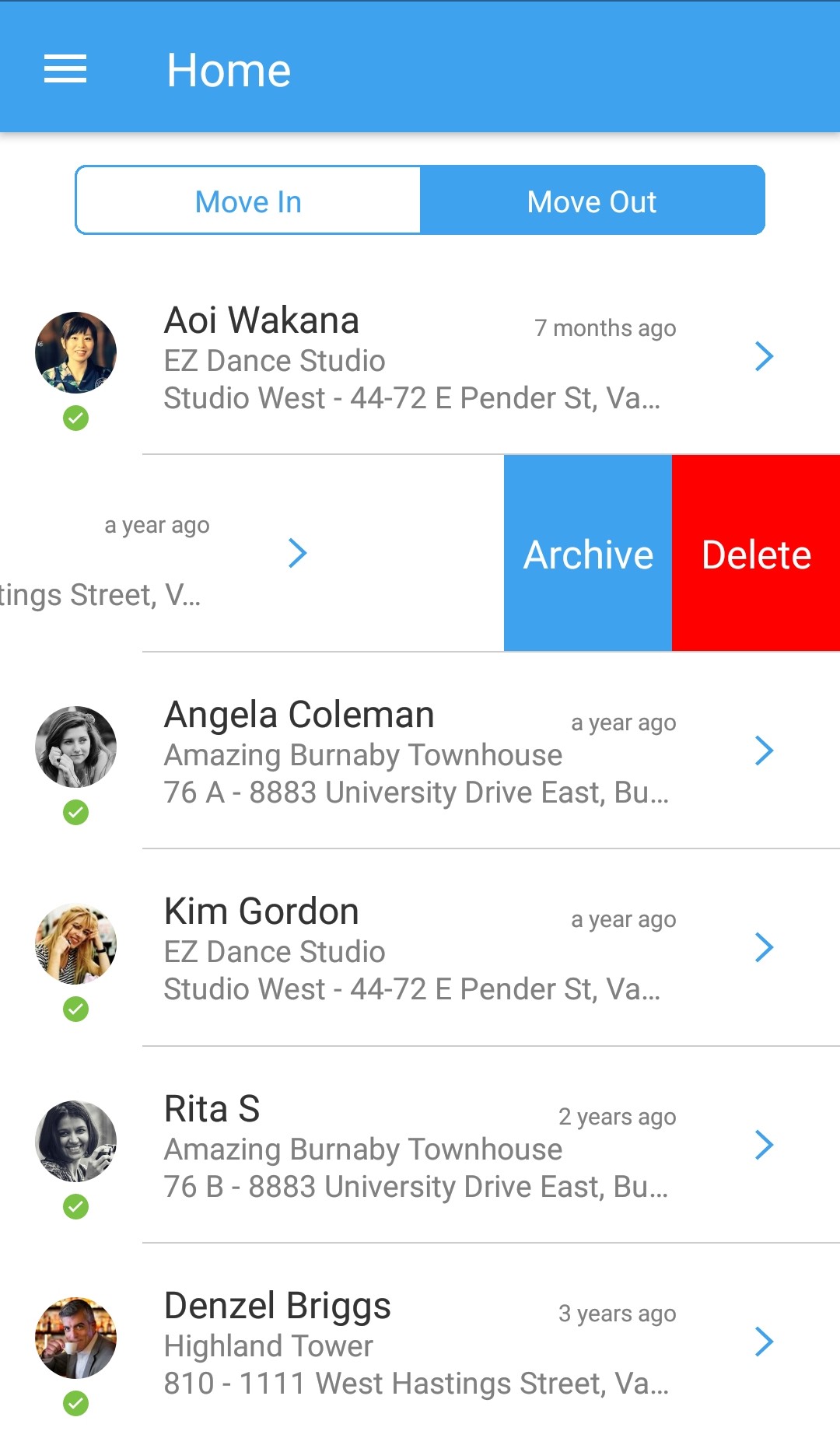 Archiving a report will remove it from the mobile app. You can still access all signed reports via the Pendo Platform by clicking on the Inspection icon at the top of page:


Or scroll to the Activity Feed and click on the report link:

Deleting a report from the app is a permanent action and .