Pendo Support
How do I send a Pet Agreement?
Do you have a pet friendly unit? Pendo offers a digital pet agreement that you can send directly to your tenants for signing.
To get started, select yes to pets in the edit Property Details page: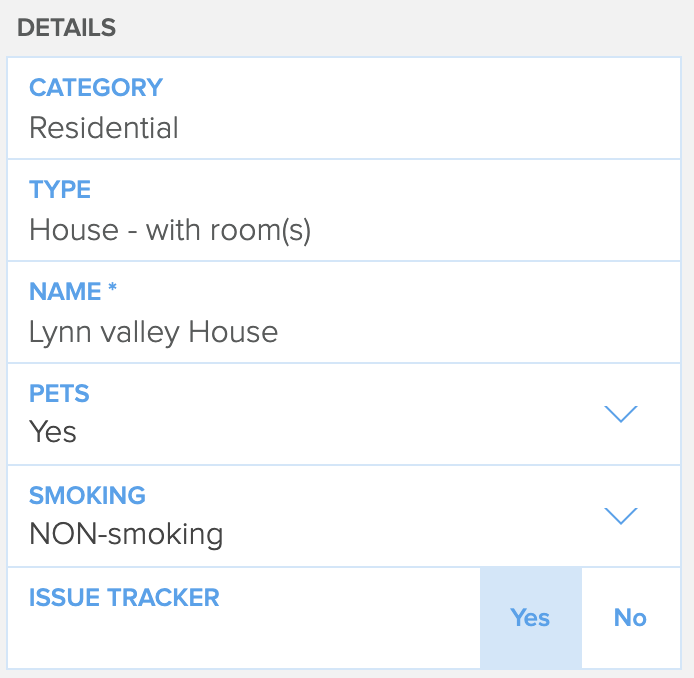 There are two ways to create a Pet Agreement to send to your tenant to review and sign.
Clicking on 'Send a Pet Agreement' in the drop down menu on your tenant profile on the People page: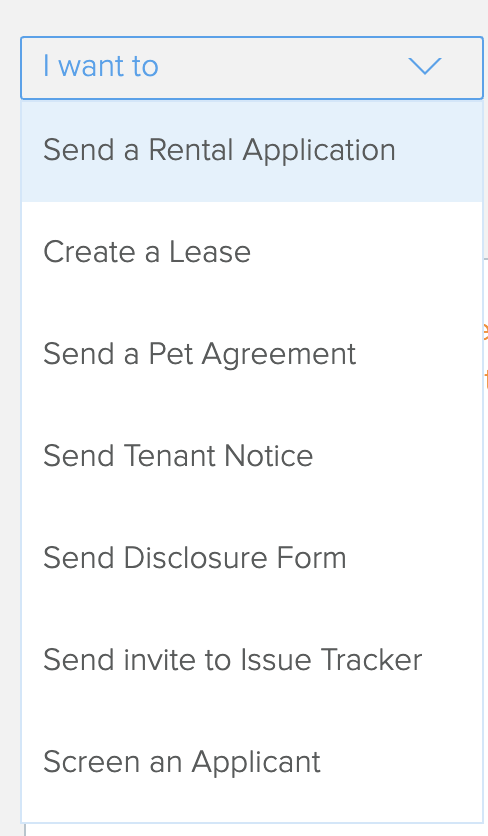 2. By clicking on the Pet Agreement icon on your tenant profile on the People page: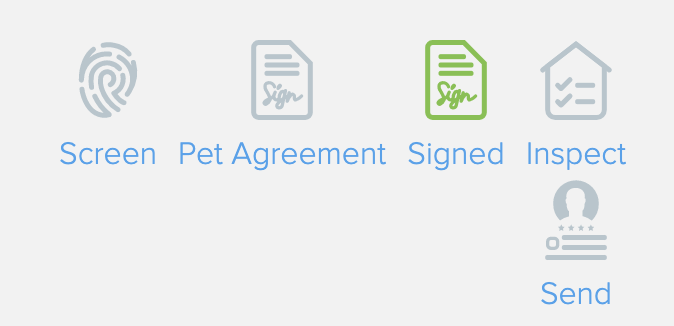 We offer two different types of agreements:
LandlordBC Pet Agreement (for current members of LLBC only)
Fill out the required fields under Pet Description:

Scroll to the bottom of the page to preview the agreement and save and send.  Once the tenant has signed, Pendo will provide a notification to you via email and in the Pendo Activity Feed for you to sign the document.  The tenant will receive the executed copy via email and there is an option to Print the agreement for your hard copy records.