Pendo Support
How do I send an owner a disclosure form? (BC only)
If you are a Real estate professional, you have a regulatory requirement to present your tenants with consumer information before providing services to them. This information from the Real Estate Council of BC explains the role of a real estate professional before your tenants rent a property.
The form is here.
To use this feature, your profile Account Type must show Property Management Company, we manage on behalf of owners.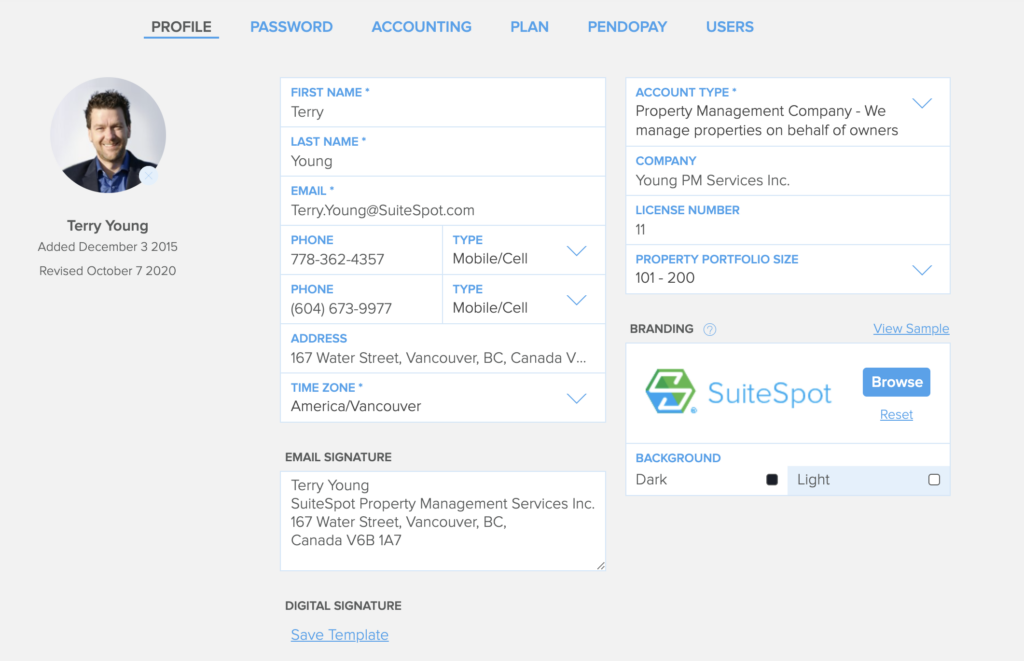 To fill out and send this digital form to your tenants, please visit the Properties page and select your building.
Click Send Disclosure Form in the drop down menu: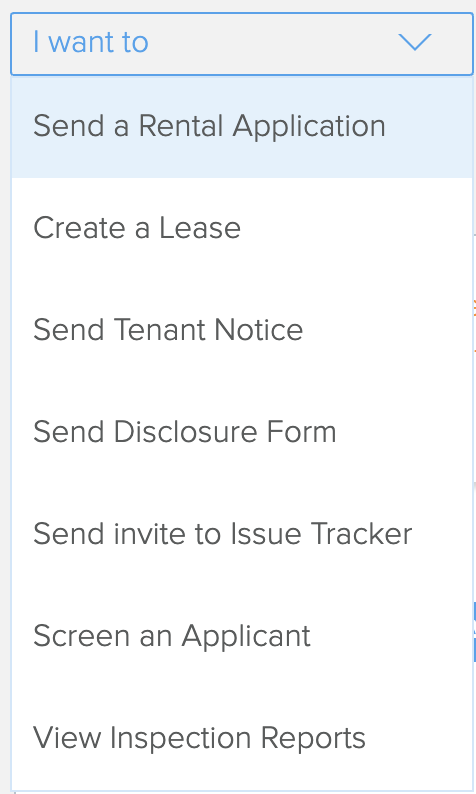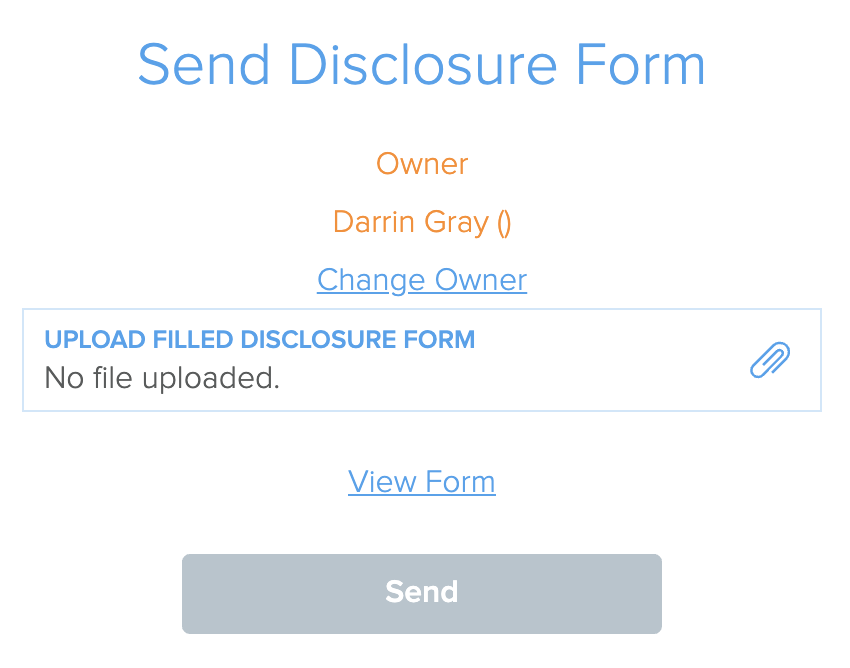 2. Click on View Form to display the PDF.  You will need Adobe Reader (free) to read and sign this form.  Click here to download if you do not have this application on your computer/phone.
3. Fill the form out and save to your device.
4. Click on the paperclip in the Upload Filled Disclosure Form field.
5. Locate the saved file on your device and attach it to Pendo.
6. Click Send.
The owner will receive an email from Pendo to fill out their portion of the form and return back to you.
The executed copy will be saved in Pendo on the Owner contact card:

You can click on Disclosure Agreement to review the executed copy.