Pendo Support
How do I sent a Form K (BC Only)
For Condominiums that have a strata, a Form K must be sent to the tenant(s).
The Form K is a form set out in Section 146 of the Strata Property Act of British. Columbia. The Strata Property Act stipulates that if an Owner within a Strata Corporation rents or leases his/her unit, the Owner must provide the Strata Corporation or Property Management company a completed Notice of Tenant's Responsibilities 
To send a Form K to your tenant(s), please click on the Form K icon: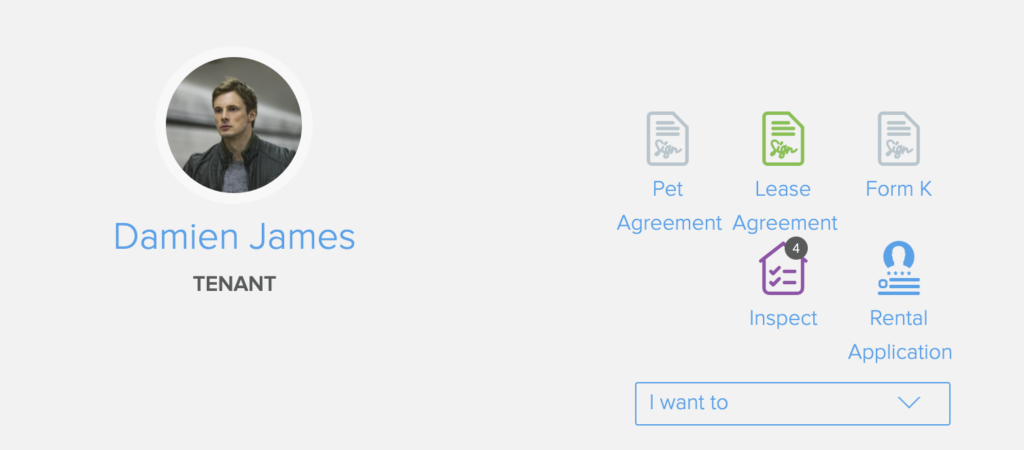 Here you can choose to create a form or if you already have a hard copy signed by a tenant, you can upload it to Pendo.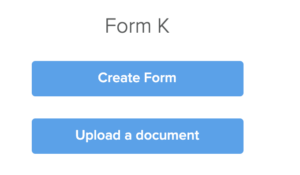 Clicking on Create Form will display the following information: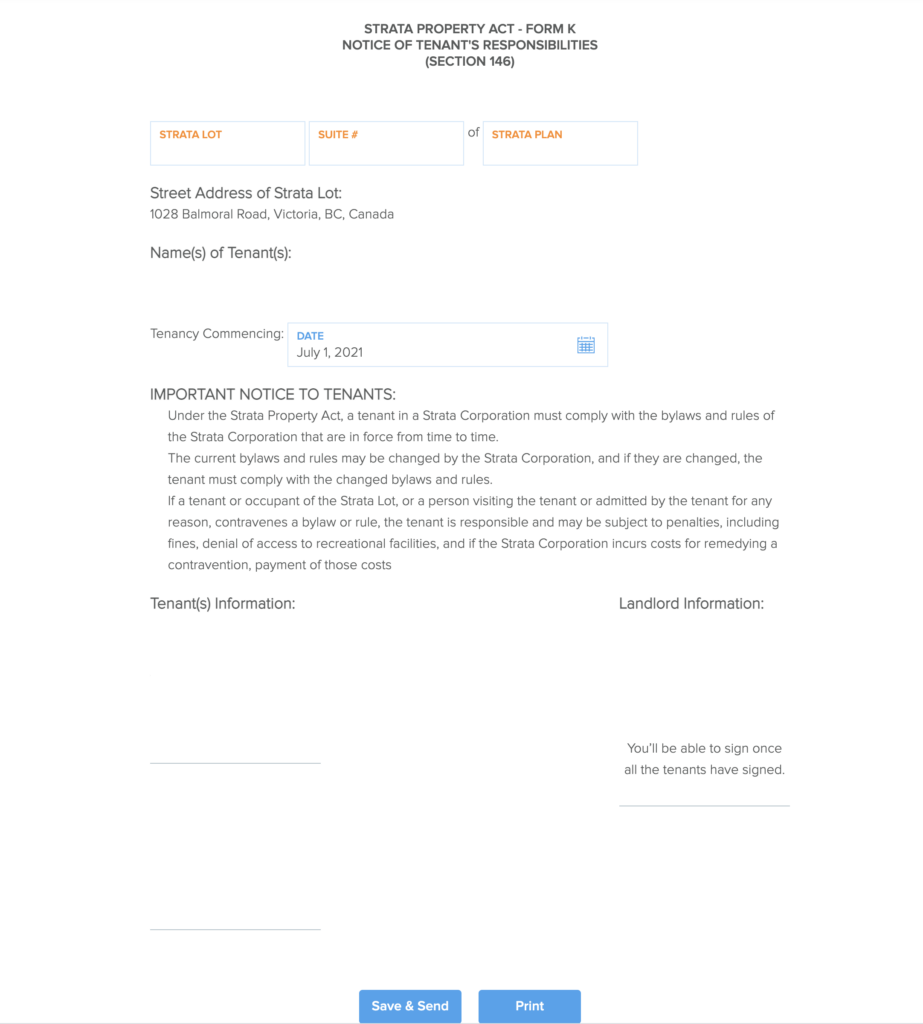 Your tenant(s) will receive a copy to digitally sign and the executed copy will be stored in Pendo.  You can also print to PDF to print a hard copy.