Pendo Support
How do I update the email address associated with rental listing notifications
When a rental listing profile is created, an email address(es) must be created in order for Pendo to notify you of prospective tenants. If you need to edit the email list, please follow the steps below.
There are two ways to locate the settings for your rental location.
Visit Properties and select the unit in question and click Manage Website under the Advertising Card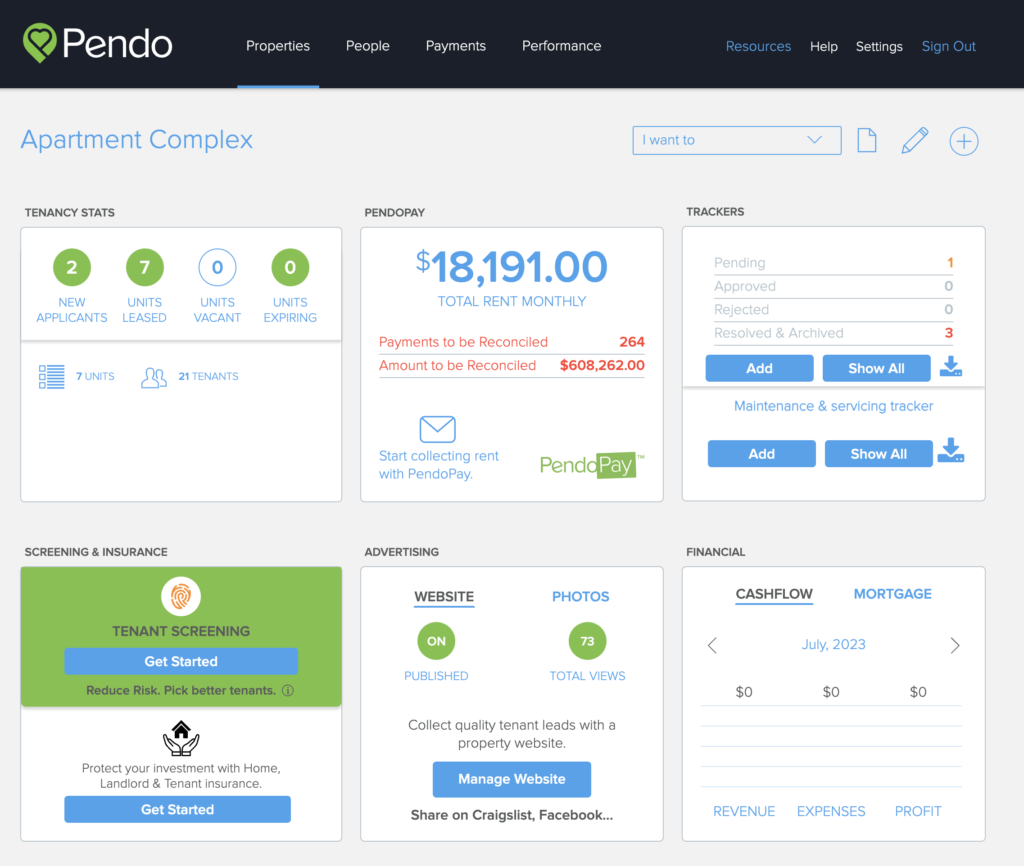 2. Visit Properties and click on Manage Websites

Click on the pencil (edit feature) beside the listing you wish to update:

Click on Contact in the right side bar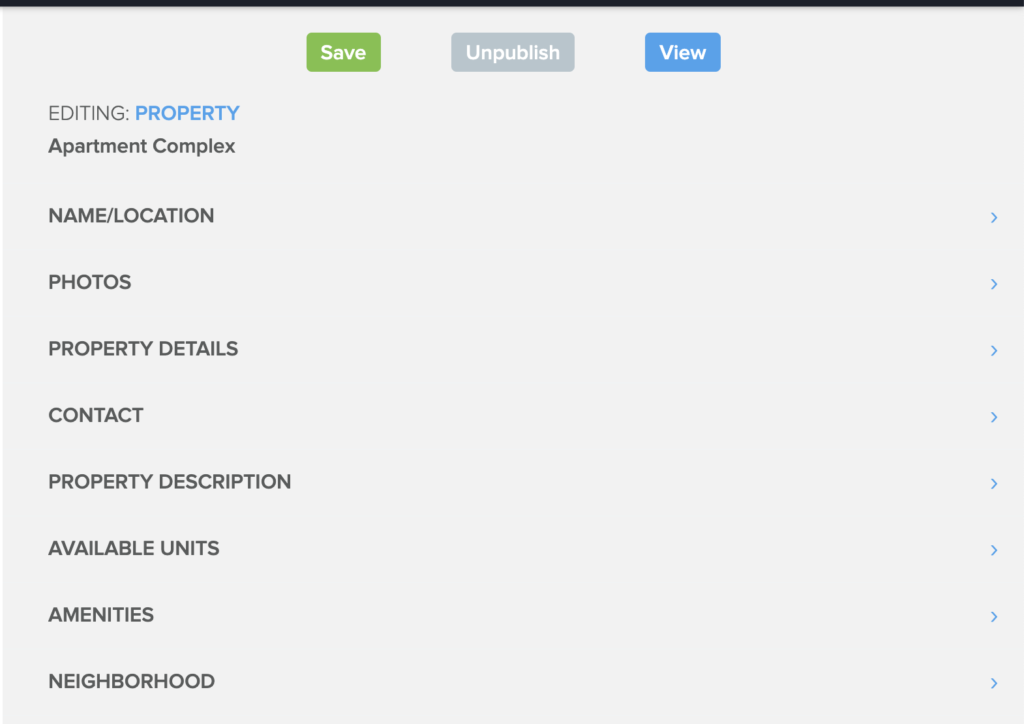 Update the email(s) as necessary and click Save when complete.