Pendo Support
How does an applicant use the Rental Listing system?
When you activate the Rental Listing feature for your investment property, a custom URL will be provided for your listing(s) which you can publish to the Internet (ie Craigslist, PadMapper or even your own Property Management website showing vacancies).
When the applicant clicks on the link, the Pendo rental listing will appear with a contact form (showing a link to the application is optional)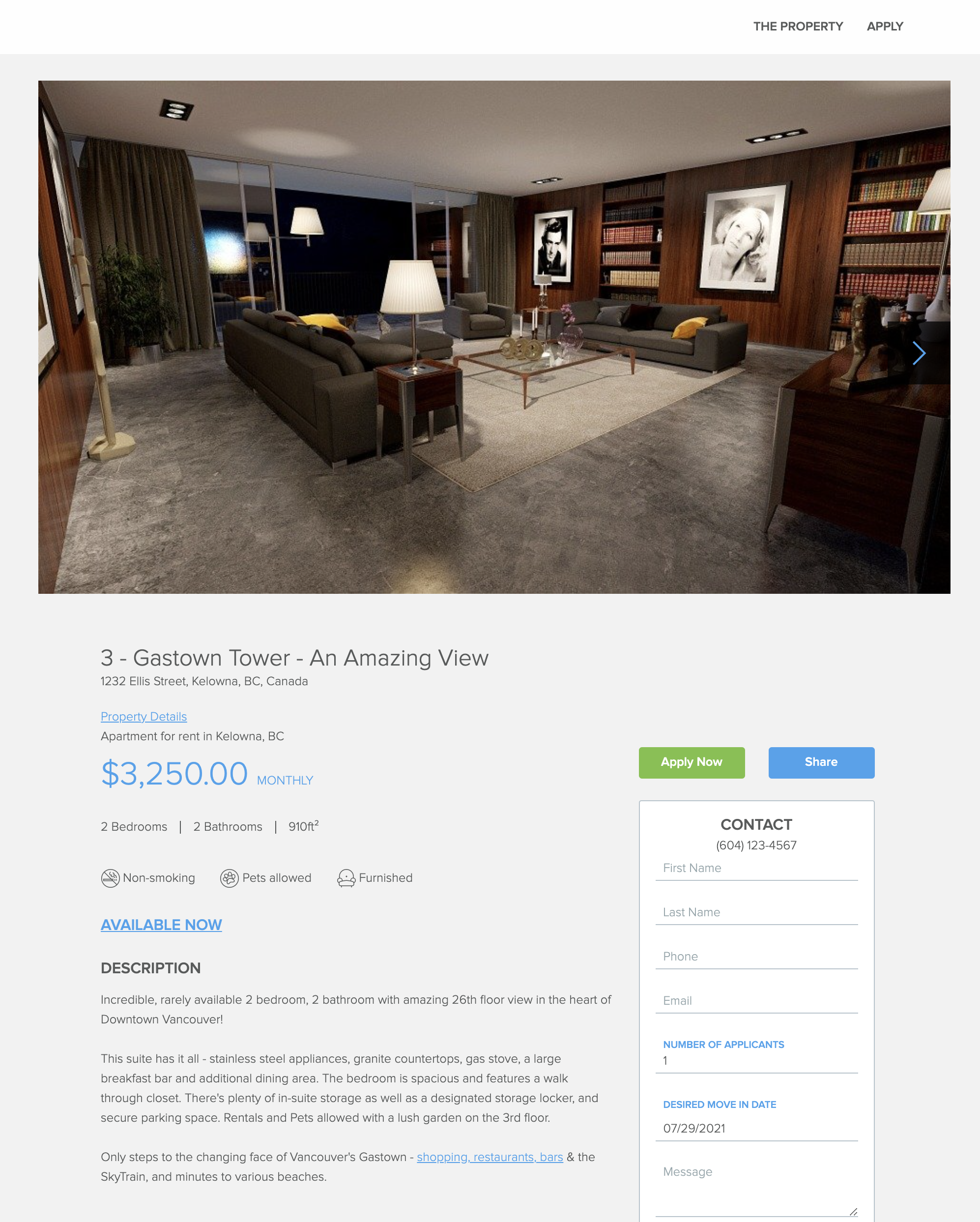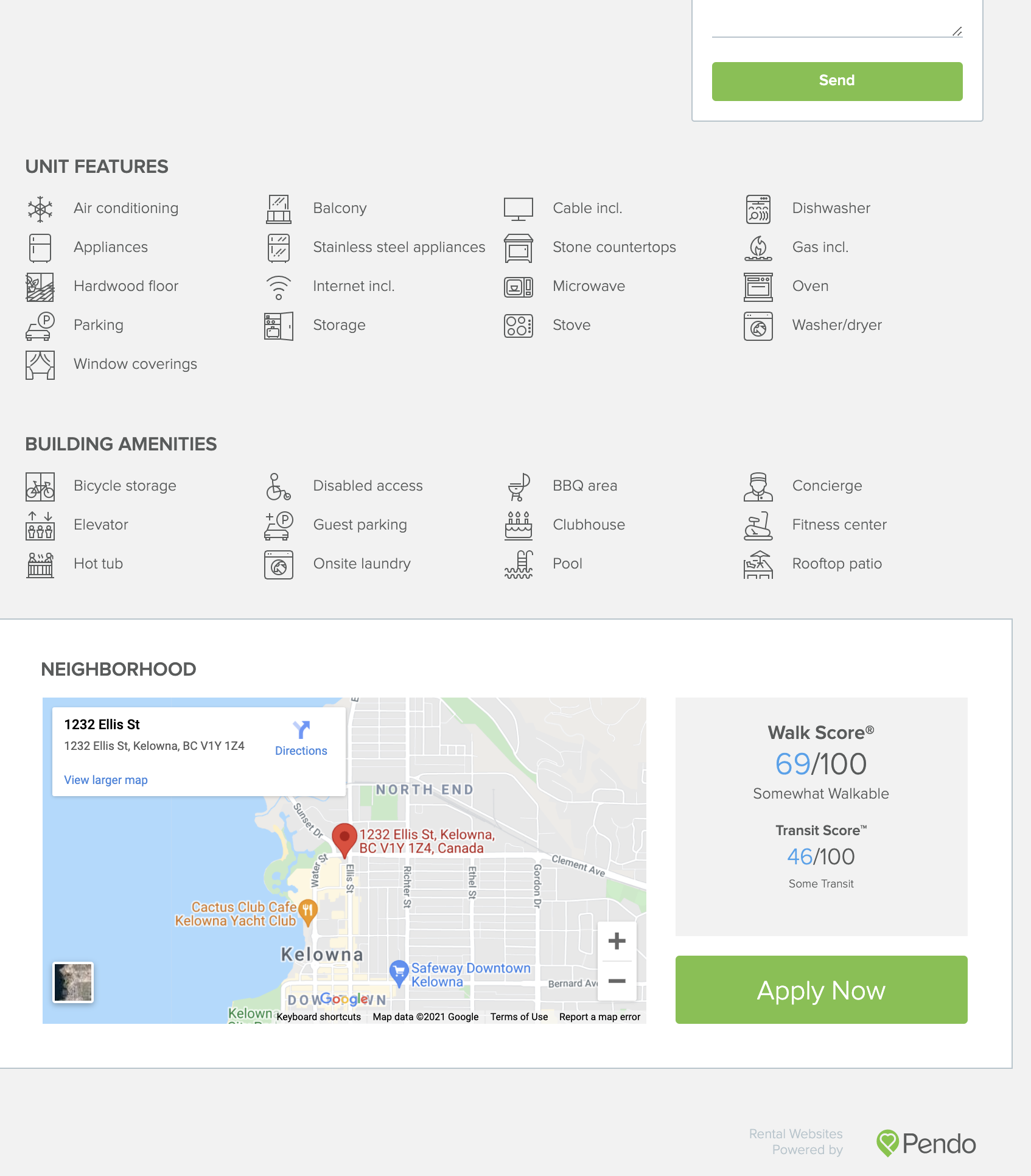 Upon submitting a contact form, the information will be inputted into Pendo as a Lead.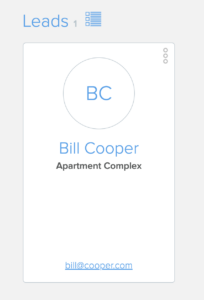 At this time, we do not offer the ability for prospective tenants to apply for multiple units at the same time.