Pendo Support
How do I review an Issue from my tenant?
When a tenant submits a ticket through the Issue Tracker, they will receive an auto response that the ticket was submitted.
Note: if the tenant indicates the issue is an emergency, your contact details will also be displayed (please ensure your email & phone number are in your profile settings).
You will receive an email notification from Pendo to log into the platform to review the details.
To view the pending issue(s) visit the Property and click on the number associated to the right of Pending: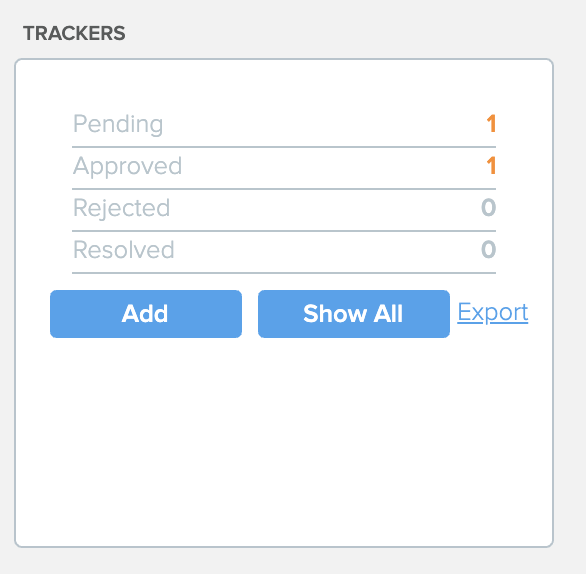 You can click Add to manually enter an issue on your Tenant's behalf.  Click Export to download all tickets in a CSV file to your computer.
Click Show All to display all pending tickets:

Clicking Edit allows you update the ticket:
Enter additional information in the description
Attach additional pictures
Change the status of the ticket from Pending to Approved/Rejected/Resolved.   Your Tenant will receive an email notification when the status is updated.
Enter in a note about the issue
Archive the ticket once it's resolved (You can unarchive if in the future the issue is not completely resolved)
Delete the ticket (note: there is no undo button, this action is not reversible)
Click Save when done.