Pendo Support
My room to inspect is not listed in the app
The Pendo app includes the most common spaces (area) names in a variety of properties however if the one you wish to use is not in the list, you may add a custom space.
Scroll to the bottom of the list and choose Other and you can add in a new space or appliance name.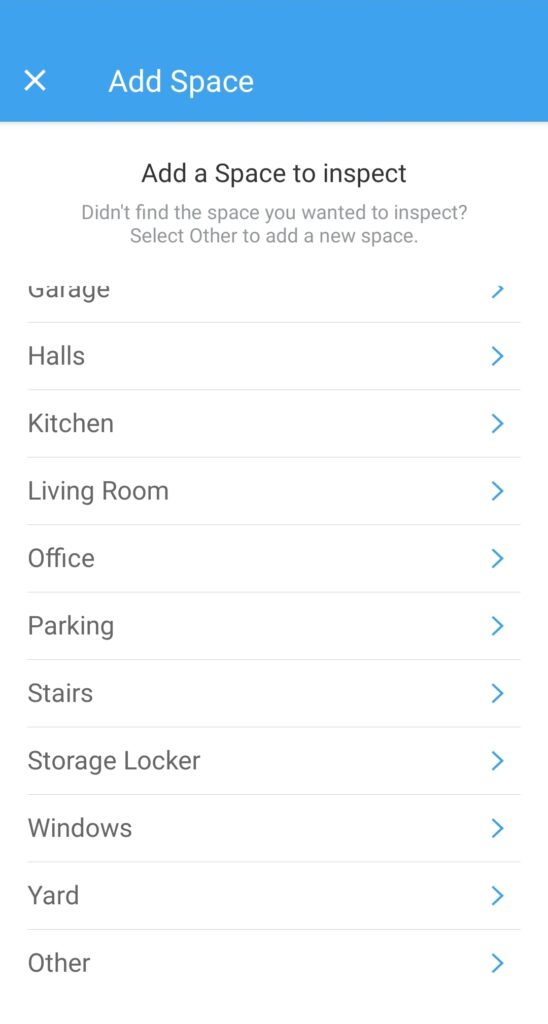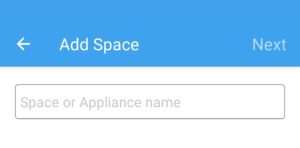 If you feel the space should be added permanently to our app, send us a message in Live Chat and we'll forward it to our Product Team for consideration.