Pendo Support
Where can I upload documents?
Pendo offers two storage areas for documents:
1) Building

2) Unit

Upon clicking on the documents icon, you will be presented with preset folders based on the building & unit names entered into Pendo.
You can drag and drop one or multiple text based documents and photos (Sorry, videos are not accepted at this time) into their respective folders.  Need to add a new folder or sub folder?  Right click in the storage space to display the create folder option.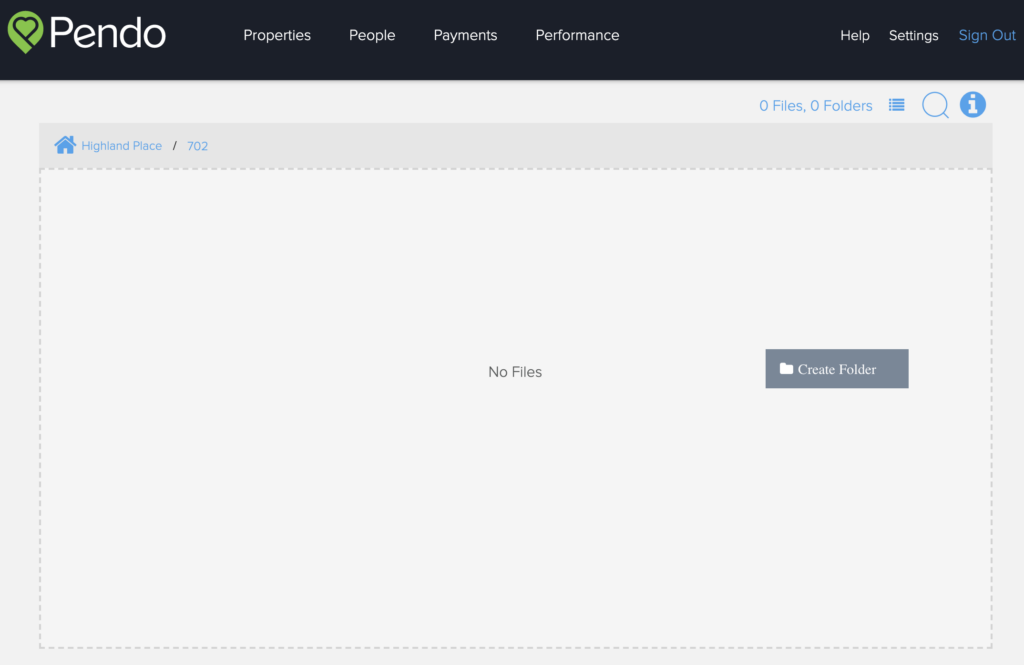 Enter in the new folder/sub folder name and click Create Folder.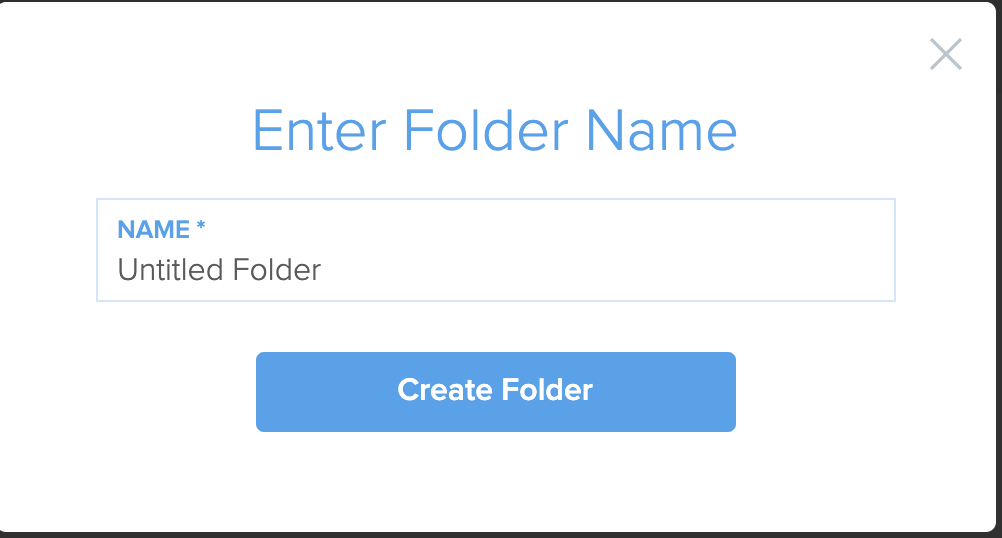 Once the folder is created, you can right click to view additional menu options:
Rename the folder
Delete the folder
Download the folder to your computer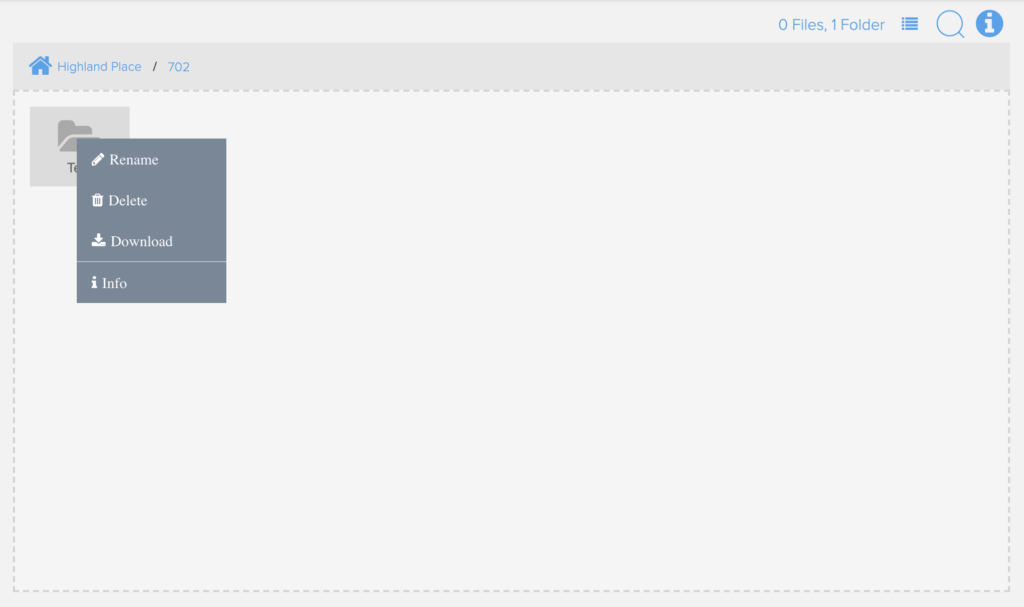 Click on Info to review stats for that folder: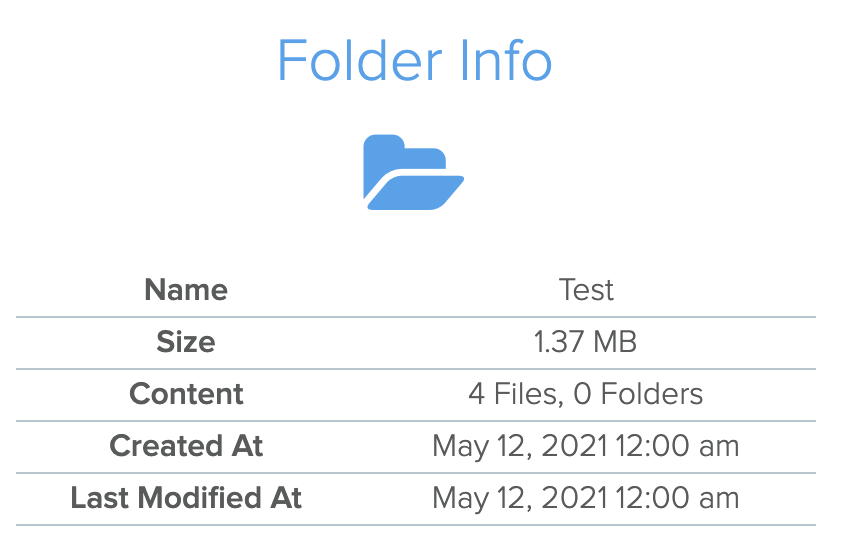 Upon uploading files, the Activity Feed on the respective Building or Unit page will display the action by the user.  Actions includes upload, delete and rename.